Pendant Lighting
Learn More About Pendant Lighting
Why We Love Pendant Lighting
The right pendant light can add an instant style upgrade to your room. Aside from illuminating spaces, pendant lights add instant chic to indoor spaces and add to a cohesive look. Modern pendants offer unmatched diversity ranging from understated single pendant versions as well as multi-light pendants. Regardless of your décor style, you can find a contemporary pendant that suits your space – from whimsical and fun styles to those with clean lines.
Read More
Where Pendants Work Best in the Home
Pendant lighting is suitable for more than just dining areas. These adaptable fixtures shine in a variety of settings and can serve as the finishing touch to a well-appointed space. The versatility of pendants goes as far as your imagination allows and, aside from casual and formal dining areas, pendants bring sophistication and style to kitchens, long corridors, and home office spaces.
Small and mini pendant lights look great in indoor spaces like foyers, reading nooks, and bathrooms. Large hanging lamps or multi-light fixtures are best suited to indoor spaces like dining rooms and kitchen pendant lights provide bright task lighting where you need it most. Single pendants also look great when grouped together and suspended at various heights for a bold statement. When hanging a pendant over a table, the ideal drop is between 28 and 32 inches, but you can experiment with different heights to find the look to complete your space.
Another consideration is what type of lighting you need in your space. If you are hanging your pendant in a dining area, choose a fixture that emits ambient, or soft light. If you intend to use your pendant in an office, then task lighting is a better option. Choosing a compatible bulb for your fixture will help you achieve the desired illumination.
Iconic Pendant Light Designs
Modern pendant lighting has evolved over the years to become more refined while incorporating remarkable contemporary elements like cracked glass shades, highly-reflective specialty shades, and irregularly shaped shades that support modern décor. No matter how futuristic pendant designs become, there is still a plethora of pendant silhouettes that are truly timeless and look good in almost any space.
For inspiration, you'll find an unmatched selection of extraordinary pendant choices. We carry top interior lighting brands, including Visual Comfort and the iconic Nelson Bubble Lamps. From ultramodern pendants by SONNEMAN Lighting and Tech Lighting to refined and minimalist suspensions from LBL Lighting.
How to Choose the Best Pendants: Size, Finishes & Installation Options
With so many versatile pendant lighting options, you may have a hard time choosing just one. So how do you choose the best pendant for your space? You can start by taking stock of the space where you want to install the pendant.
To find the perfect pendant, knowing the square footage of the room, the ceiling height (including vaulted and sloped ceilings), the color scheme, as well as consideration of the style of the furnishings in the space are great places to start. Once you have done all this, it's time to bring your personal style into the equation. Pick a pendant that not only fuses with your room's décor but one that is also visually appealing based on personal preference.
Other Considerations
Other things to consider when choosing a pendant for your home include location, ease of installation, bulb type, and maintenance simplicity. For example, if you plan to install hanging lights on a sloped surface or a vaulted ceiling, be sure you invest in all necessary connectors, suspension cables, dimmers, and installation hardware and consider how the fixture will be cleaned and maintained. You may also wish to choose LED pendant lighting to improve the energy efficiency of your home.
You've found your source for creative and eye-catching contemporary pendant lighting. Whether you're searching for globe pendants, outdoor suspensions, large pendant lights, or entryway lighting that will wow guests, there is sure to be a pendant that matches your unique style.
Show Less
Related Products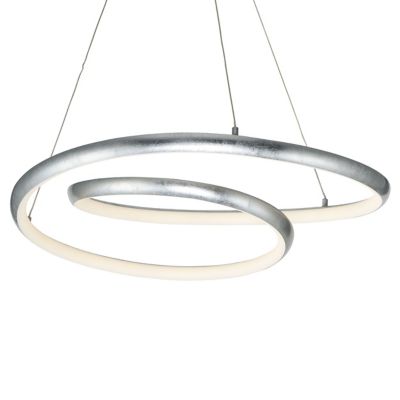 Spiraling sophistication and a heightened sense of illumination. ...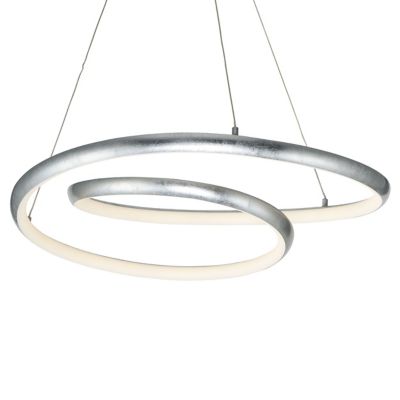 Description:
Spiraling sophistication and a heightened sense of illumination. The Clover E24735 LED Pendant by ET2 exemplifies the definition of a statement piece, showcasing a twisting aluminum and silicone craftsmanship with a silver leaf finish and suspended from three slender cords. ...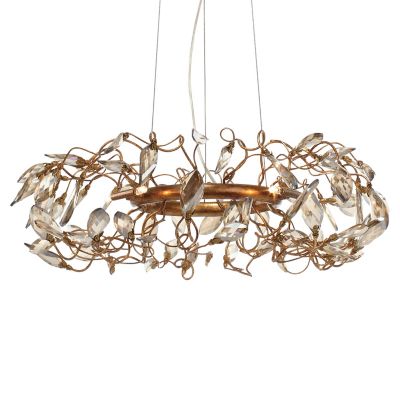 Springtime renewal takes centerstage. The Crystal Garden Pendant ...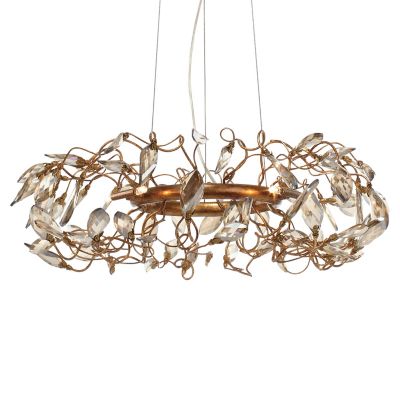 Description:
Springtime renewal takes centerstage. The Crystal Garden Pendant by Maxim Lighting is a dazzling display of floral-like crystal accents wrapped around a gold leaf-finished steel frame. When turned on, this fixture exudes an ambient illumination that's soothing in nature and ...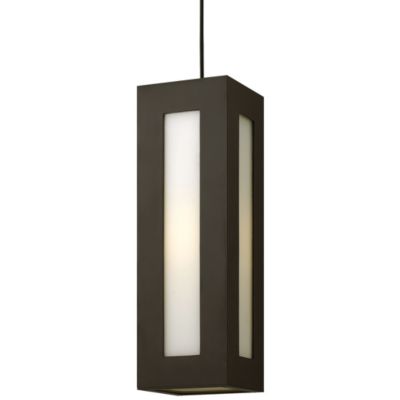 A prelude to backyard bliss. The Hinkley Lighting ...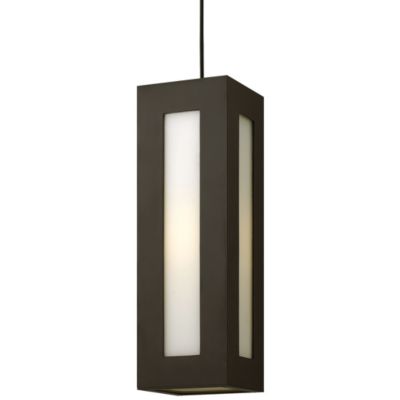 Description:
A prelude to backyard bliss. The Hinkley Lighting Dorian Outdoor Pendant is a robust design in distinctively finished durable aluminum. The fixture features Clear Painted White Inside glass windows on five sides, providing a glowing, peaceful light for evening illumination. ...