Photo courtesy of Alvin Wayne, Alvin Wayne Interiors, New York City.
Photo courtesy of Welsey Moon, New York
Photo courtesy of Adi Goodrich, Los Angeles.
Photo courtesy of Victoria Tonelli, Toronto, Canada
Photo courtesy of Shari Francis, Dadapt, New York City.
Photo courtesy of Anne Sage, Reno, NV.
Lumens is bringing together the brightest minds in the design world to share their unique perspectives and exclusive insights on trends, products, inspiration, the business of interior design and more.
In the following months, members of the Innovators Council will be sharing product curations, taking you along for live events and rolling the cameras on a day in their life.
For the latest updates, follow us on Instagram and Pinterest and stay tuned to this page.
Alvin Wayne's Recipe for a Decadent Dining Room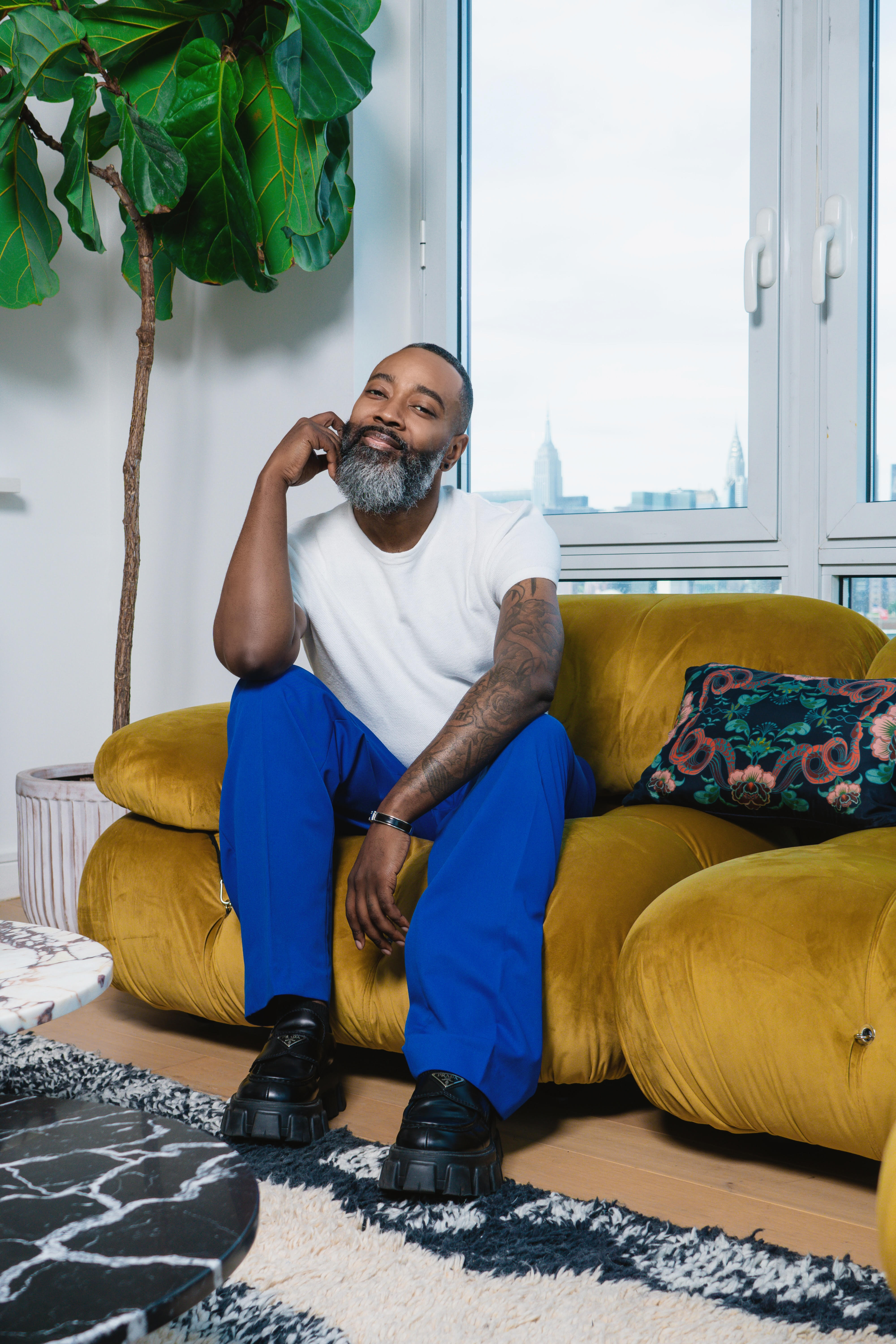 Alvin Wayne is a New York City based interior designer who believes everyone deserves to live in luxury. He is known for his ability to infuse modern and timeless design with natural and organic elements with pops of personality.
Alvin's design education and years of luxury retail has contributed to his overall design aesthetic, along with his love of music, art and fashion. Alvin Wayne Interiors (AWI) has been featured in Architectural Digest, NBC open house, HGTV, Apartment Therapy, Essence, Ebony and more.
Anne Sage is a leading authority in the interior design media space and well-known for her smart yet stylish approach to interiors, entertaining, wellness, and more. She is the co-founder of Rue Magazine and co-founder of Light Lab, a photo and events space in Los Angeles.
She is also the author of an interiors book entitled Sage Living, which was released Fall 2015 from Chronicle Books. She is currently renovating her family's fourth-generation historic home in Reno, NV.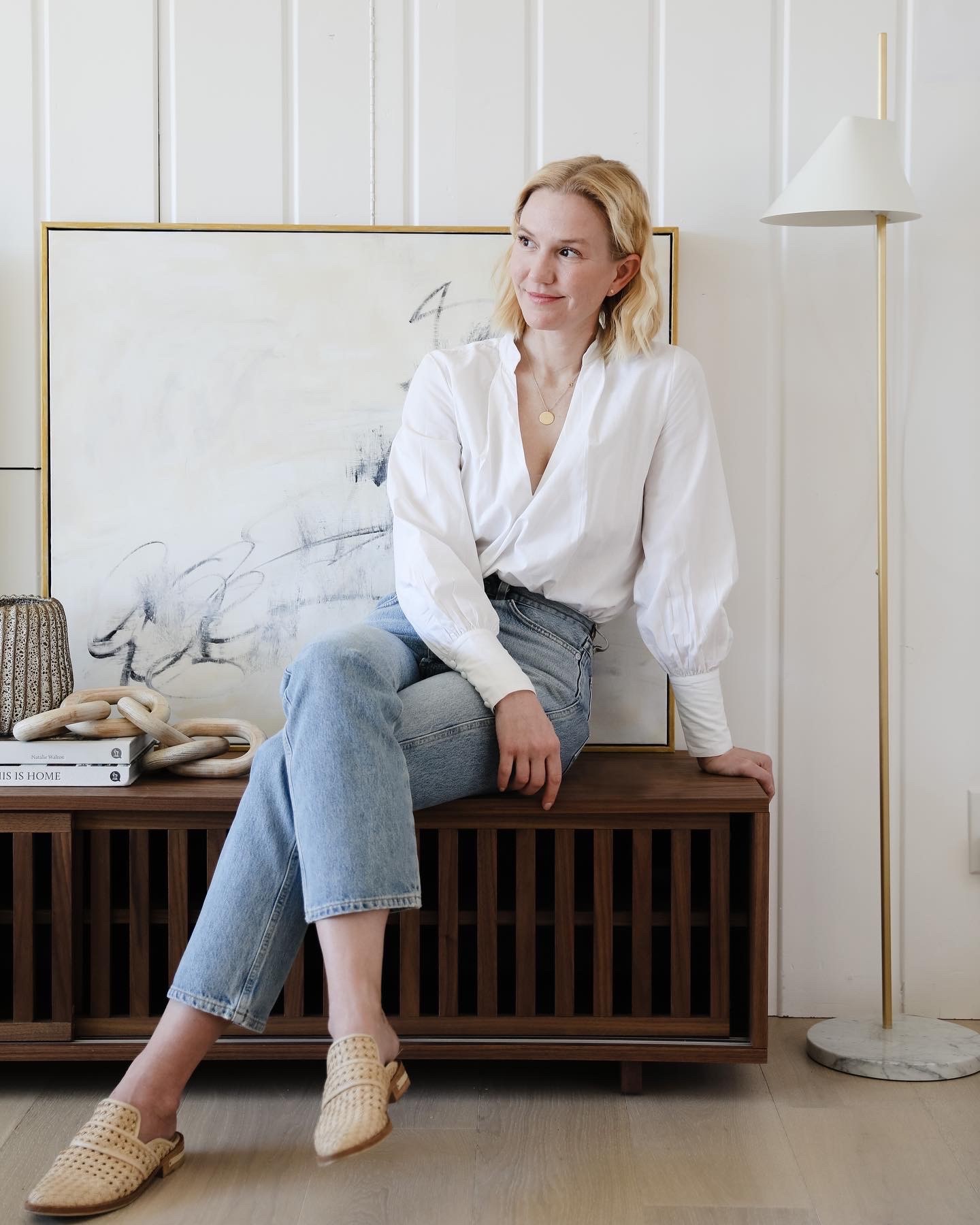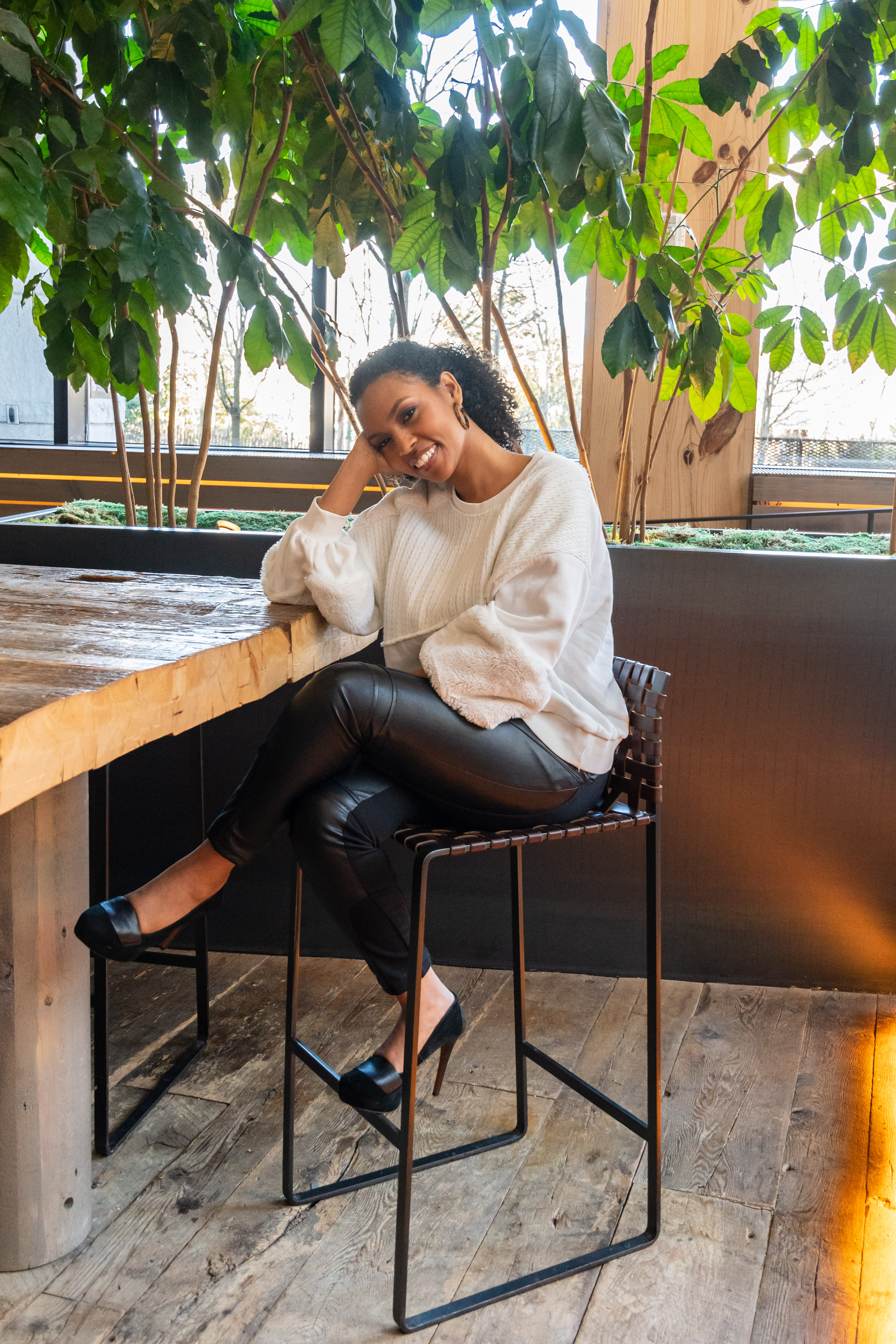 Shari Francis is the owner and principal designer of the Brooklyn- based interior design studio, Dadapt, designing residential and commercial spaces rooted in her North American and Caribbean heritage. 
With a Masters of Science in Interior Design from Pratt Institute, Shari is now a lecturer at her alma mater and is an active member of the Black Artist and Designer's Guild, The Female Design Council and is a certified minority-owned business in the City of New York.
Adi Goodrich is an artist and spatial designer who specializes in large-scale set design, site-specific art installation, sculpture and interiors. 
She studied with the Chicago Imagists at School of the Art Institute of Chicago and La Sorbonne in Paris, and designed window displays for Barney's and Anthropologie before embarking on a decade-long career in set design for the likes of Netflix and others. Adi lives in Los Angeles and is co-founder of Sing-Sing Studio with her partner, filmmaker, Sean Pecknold.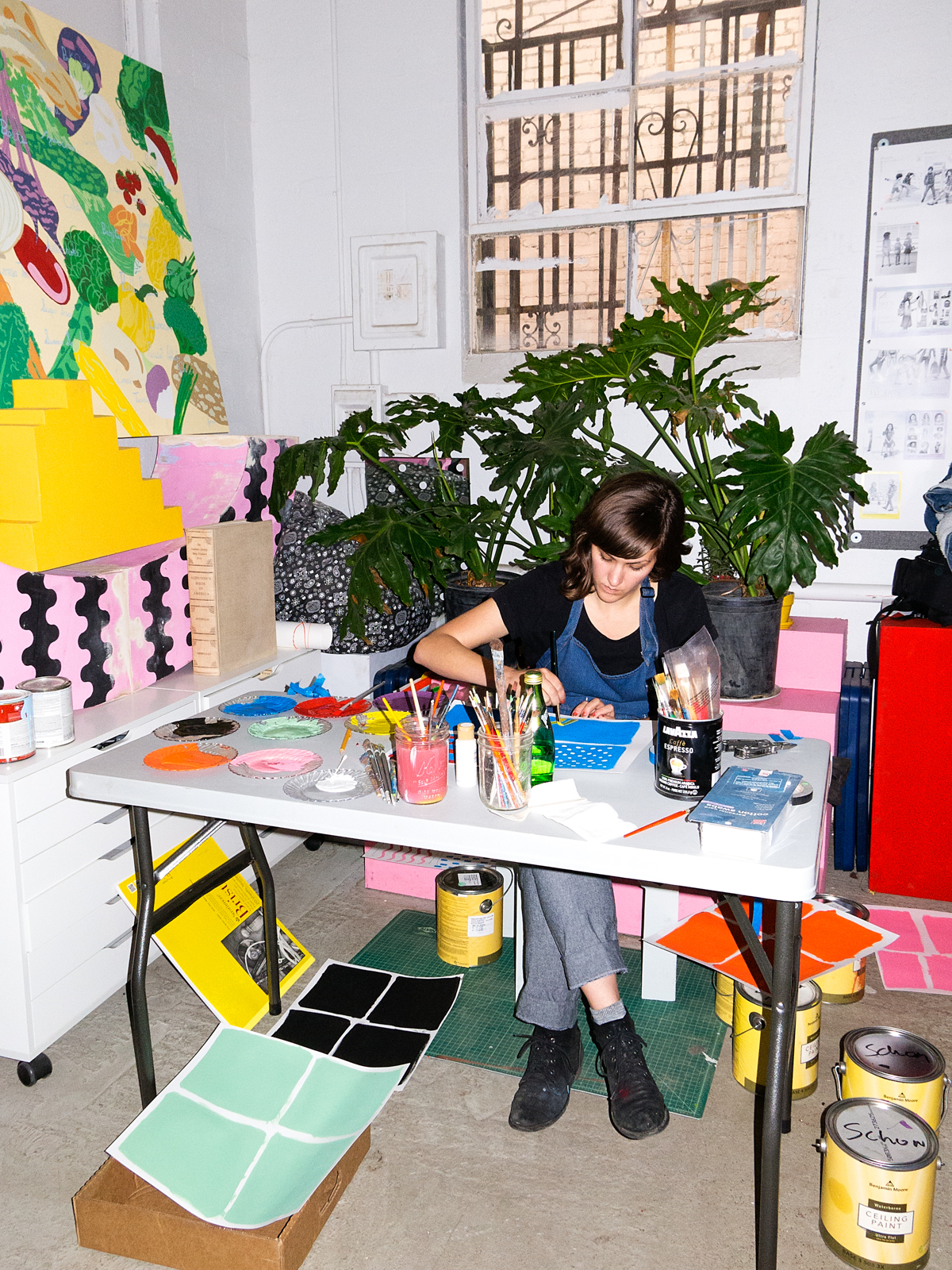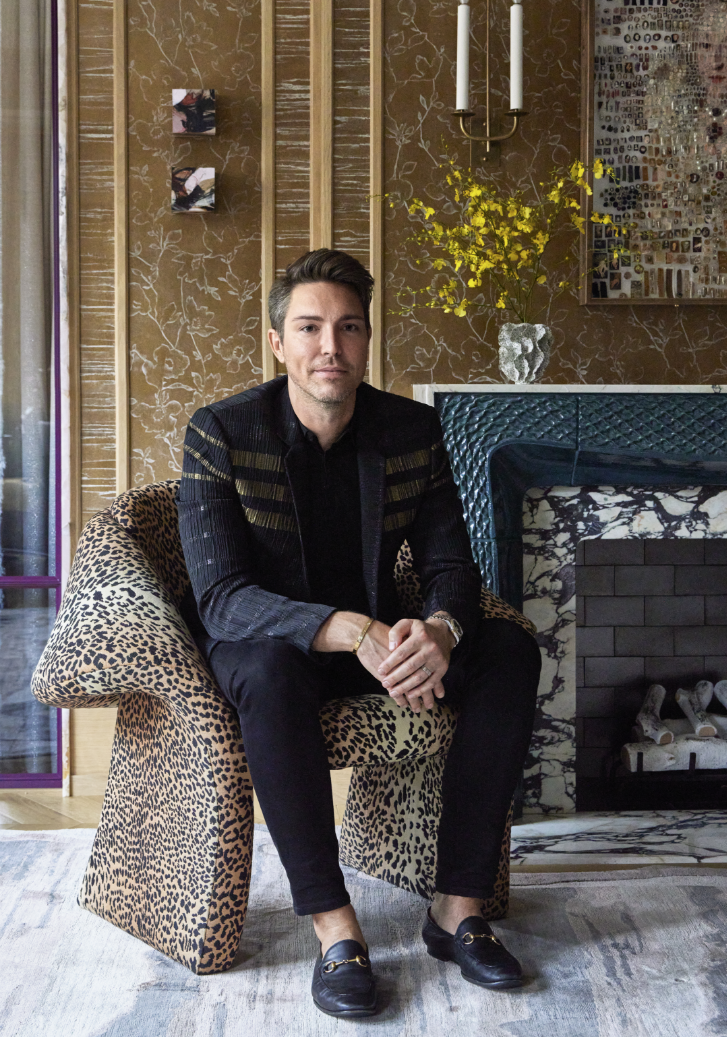 Wesley Moon is a New York based interior designer, specializing in exceptional residential projects. With a background in both architecture and design, interiors by Wesley reflect an aesthetic balance of the contemporary and the eclectic infused with a color palette and materials that exemplify comfort and intrigue. After studying at Georgia Tech, Wesley received his degree in interior design from the American InterContinental University and has since worked in two of New York's top design firms, and even spent a little time designing for Martha Stewart. In 2008, he opened Wesley Moon Inc. His timeless, elegant style has been profiled by Architectural Digest, Elle Décor, House Beautiful, New York Magazine and the Wall Street Journal.
Victoria Tonelli is a Toronto based designer known for concepting and creating innovative interiors that seamlessly blend classic style with contemporary luxury and flare. Traveling from Nashville to Los Angeles, New York, Calgary and beyond, Victoria takes full-scale luxury projects head on to encompass and transform the entirety of a home.
In addition to her full-service interior design firm, Victoria has appeared on and contributed to some of television's most popular design and renovation shows, including Property Brothers: Celebrity IOU, Property Brothers: Buying & Selling, CBC's The Goods, CITYLINE and more.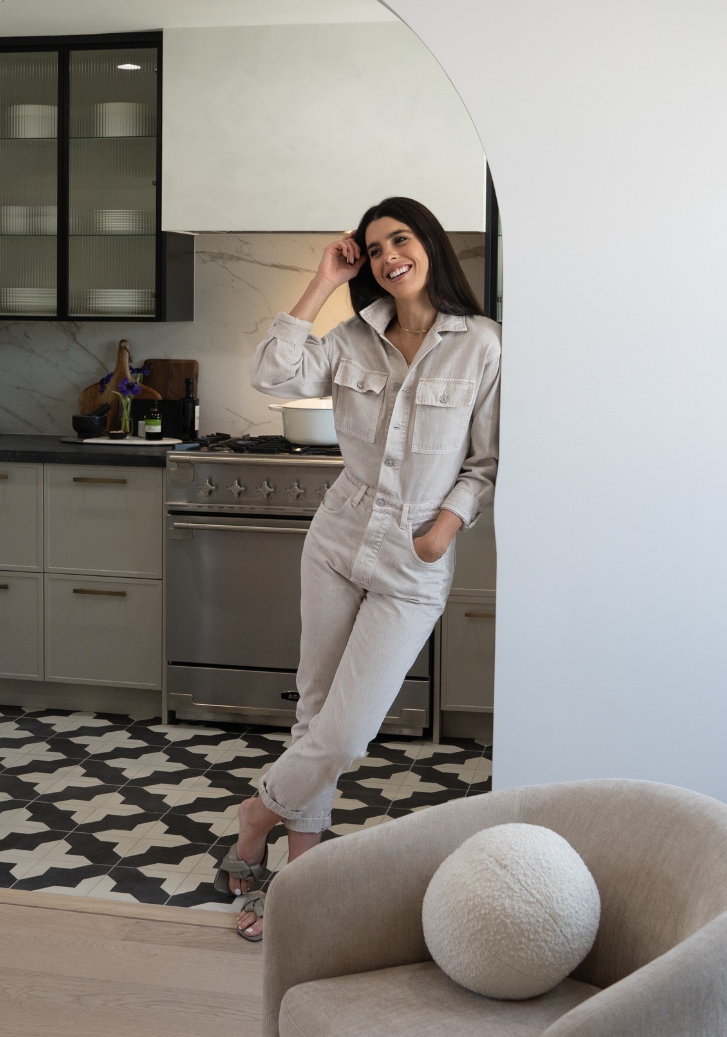 Architects, designers, contractors and other design professionals enjoy trade pricing, a dedicated account manager and exclusive perks as part of Lumens Trade Advantage.
(Visited 973 times, 1 visits today)