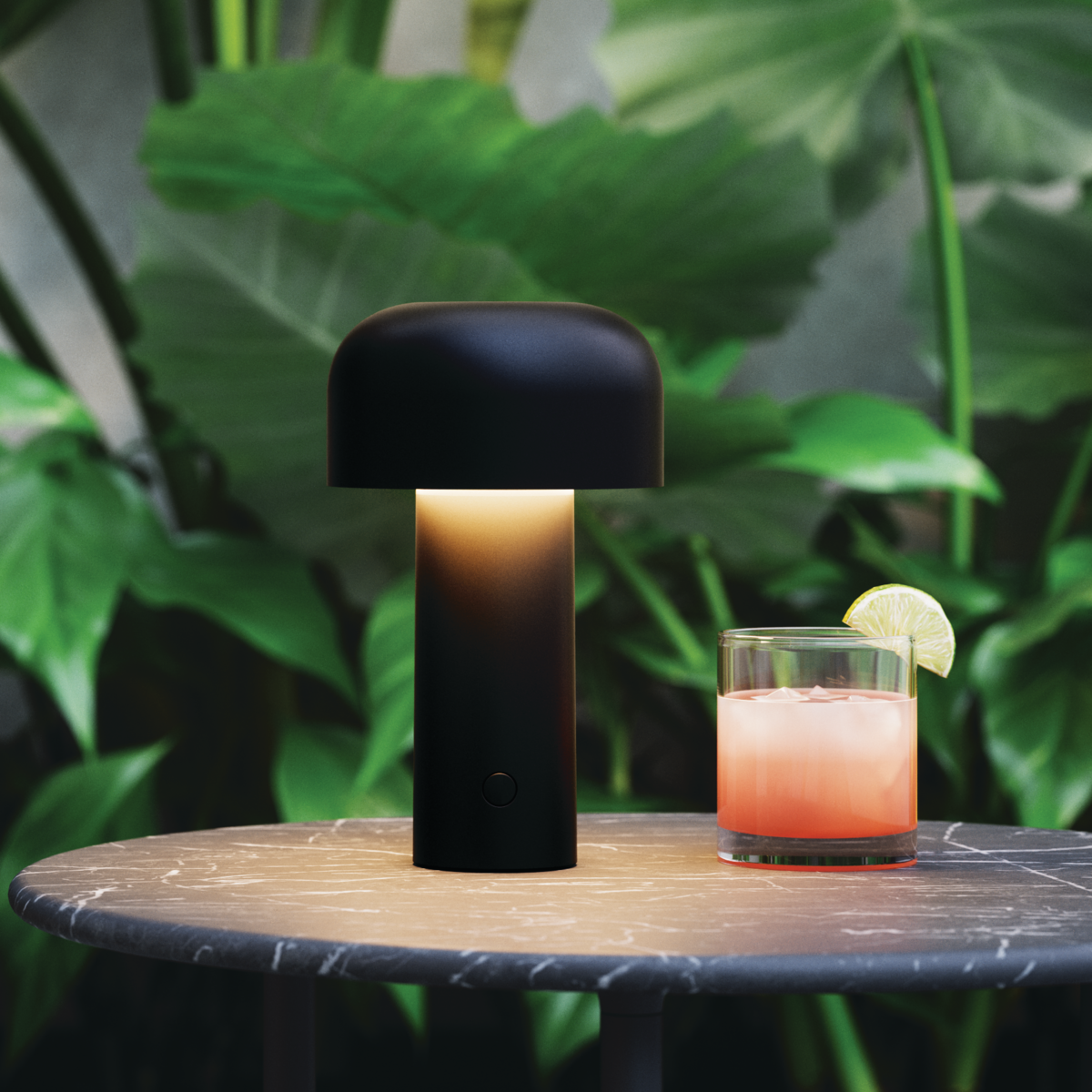 The Guides
Go Cordless: Portable Outdoor Lights
From cell phones to fitness trackers, you can pretty much take your life with you wherever you go. And to light the way, we've rounded up the best cordless outdoor lights for everything from table-top lamps to floor lamps to hammock-side light. 
The Guides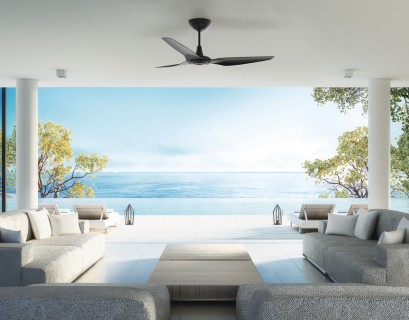 Smart Fans help lower energy costs related to running heating and air conditioning with sophisticat…
Meet the makers behind your favorite designs
The Makers
With a portfolio that spans everything from provocative lighting and bold furniture designs to surr…
Trending styles and designs on our radar
The Look
Maximalist design—luxurious materials and textures, bold silhouettes with patterns and colors galor…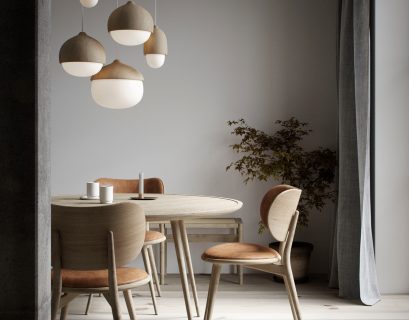 Having dominated regional design for more than 50 years in northern Europe, the past decade has
...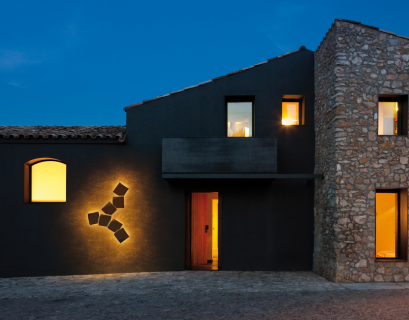 At the intersection of light and shadow arises the opportunity to transform an ordinary wall into a…
Trade news, business updates and press releases
The Ledger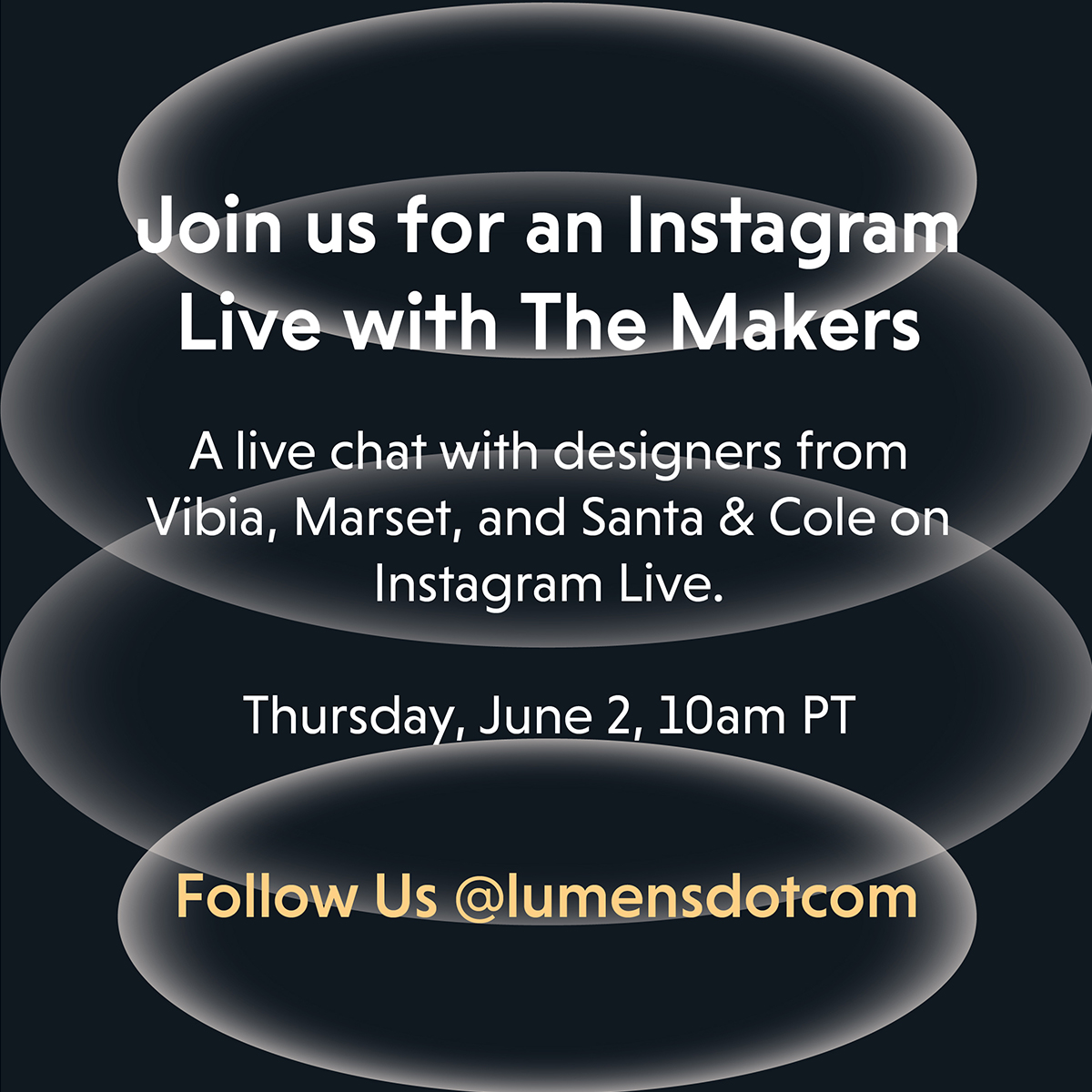 If you're an architect, interior designer, contractor or electrician working on a residential, hospitality or commercial project—we've created a program just for you. We make your job easier with trade-exclusive discounts, personalized service from our trade account managers, and the best selection and support in the industry. Learn more about free enrollment and the benefits of Lumens Trade Advantage. Become a Lumens Trade Partner 
Our mission is to connect the world with good design.
(Visited 5,822 times, 39 visits today)