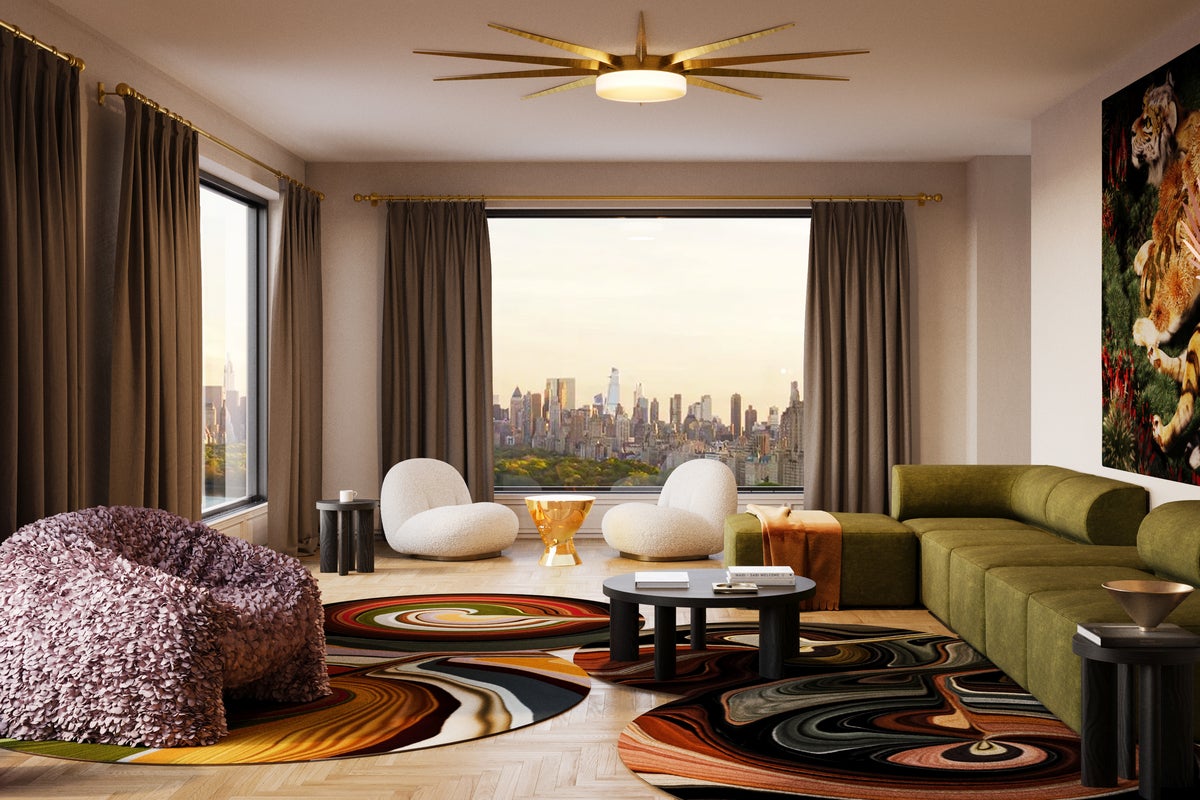 For architects and designers, the artistry and precision of customizable and made-to-order furniture has the ability to transform projects big and small. Tailored specifically to meet the needs and aesthetics of each project, these bespoke pieces—from a plushly avant-garde armchair to sustainably-sourced wooden tables—help bring a project's artistic vision to life. With an unwavering commitment to quality craftsmanship, and innovative materials and techniques, made-to-order furniture enables A+D professionals to curate spaces that resonate with sophistication, elegance and luxury while reflecting the unique personality of their clients.
Audo Copenhagen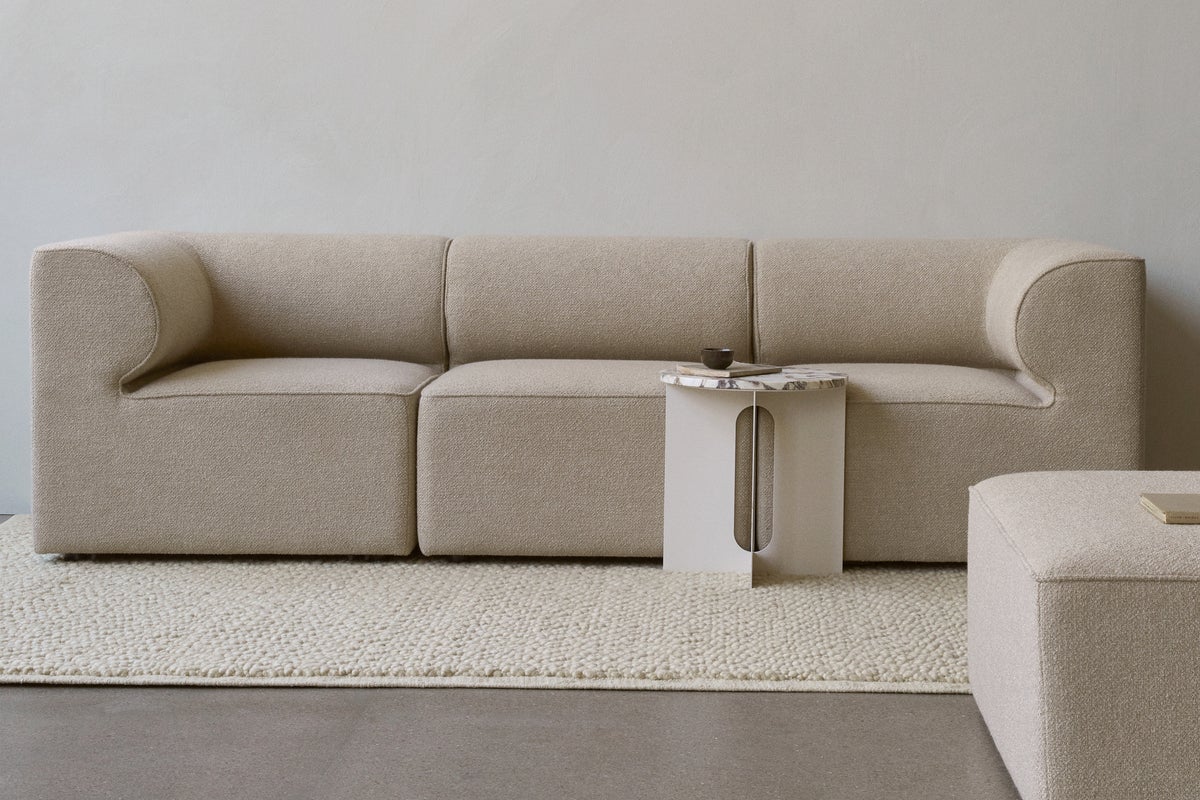 Combining the design catalogs of famed Danish brands Menu and by Lassen is Audo Copenhagen, a leader of Scandinavian design, delivering upscale comfort and elegant ease. Collaborating with over 20 designers across six countries, furniture by Audo Copenhagen remains true to the tenets of Scandinavian design: simplicity and naturalism. Pleasing to the eye—and to the touch—these streamlined designs steeped in Danish history are worth the wait. Custom-built and made-to-order with a number of upholstery options opens Audo Copenhagen's furniture line to a myriad of project possibilities.
Moooi
Fairytales and folklore are brought to life with the latest innovative technology at Dutch design studio, Moooi. Carrying out the brand's philosophy of "A Life Extraordinary" are the latest made-to-order furniture pieces, from witty side tables to lounge chairs that envelope the sitter in complete comfort—works of art so avant-garde in design that each piece is custom-made for residential or commercial projects. Captivated by the unexpected and drawn to beauty, Moooi works with emerging and internationally recognized designers alike to realize their unique creative visions. Daring, playful and always exquisite in design, Moooi's ever-expanding collections oscillate between simple elegance and a surrealist's dream.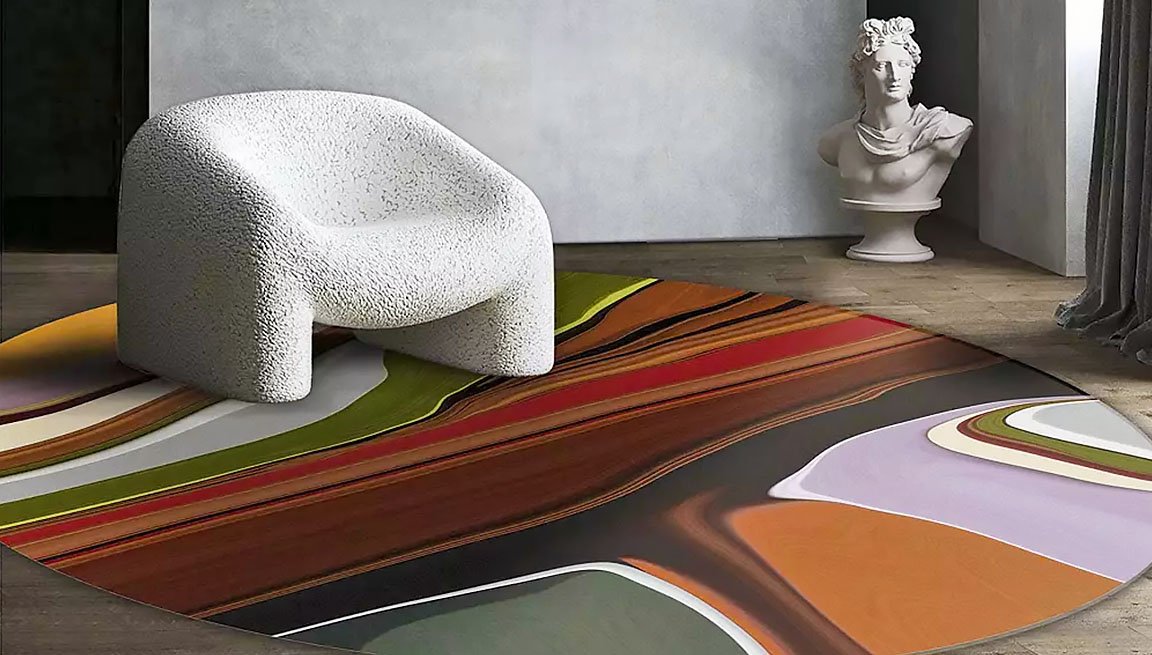 Gubi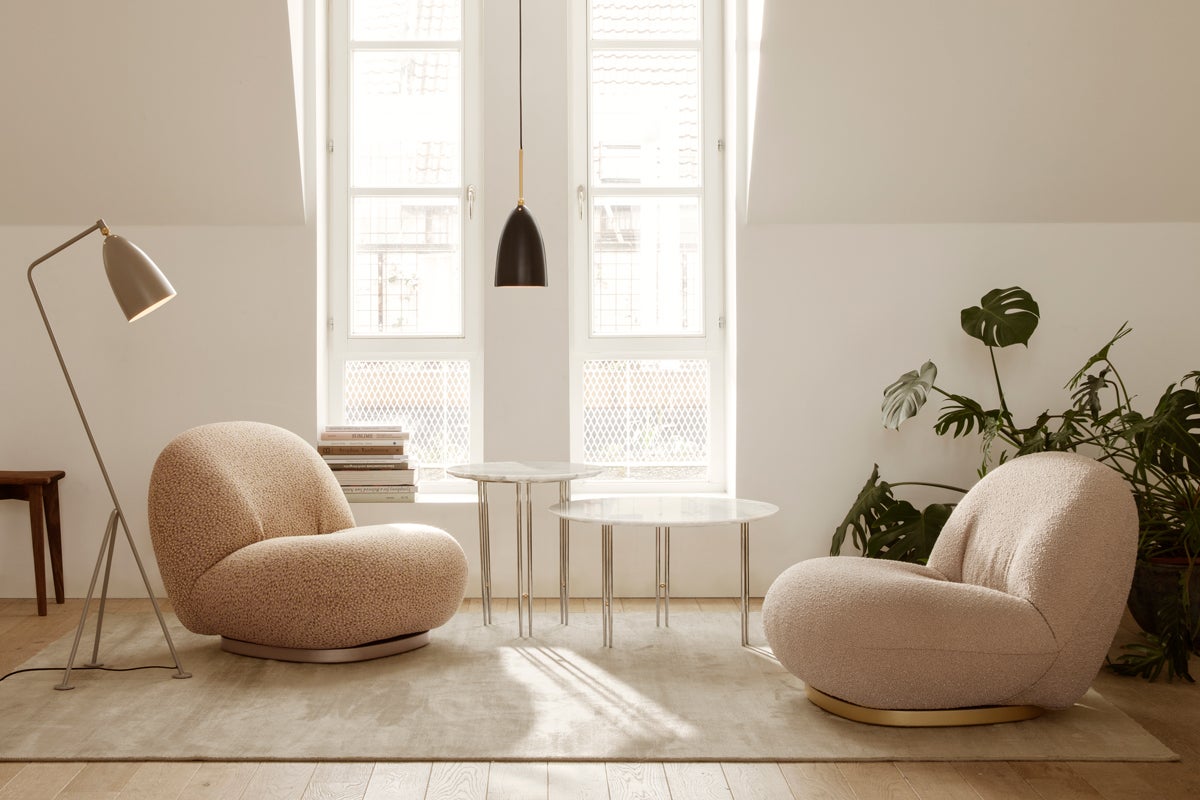 Purveyor of timeless and emerging furniture designs, GUBI is a self-proclaimed "treasure hunter" of a brand. The small Copenhagen-based furniture business has become an internationally renowned design house since 2001 when Jacob and Sebastian Gubi took over what their parents started in 1967. With a collector's eye, the Gubi sons embarked upon a voracious search for the iconic designs that would represent the brand's wanderlust mentality, dedicating themselves to the discovery of both new and forgotten designs, resulting in a visionary collection encapsulating both emerging and historical designers of the modern tradition. Contact your TAM for access to a variety of custom upholstery options.
Roll & Hill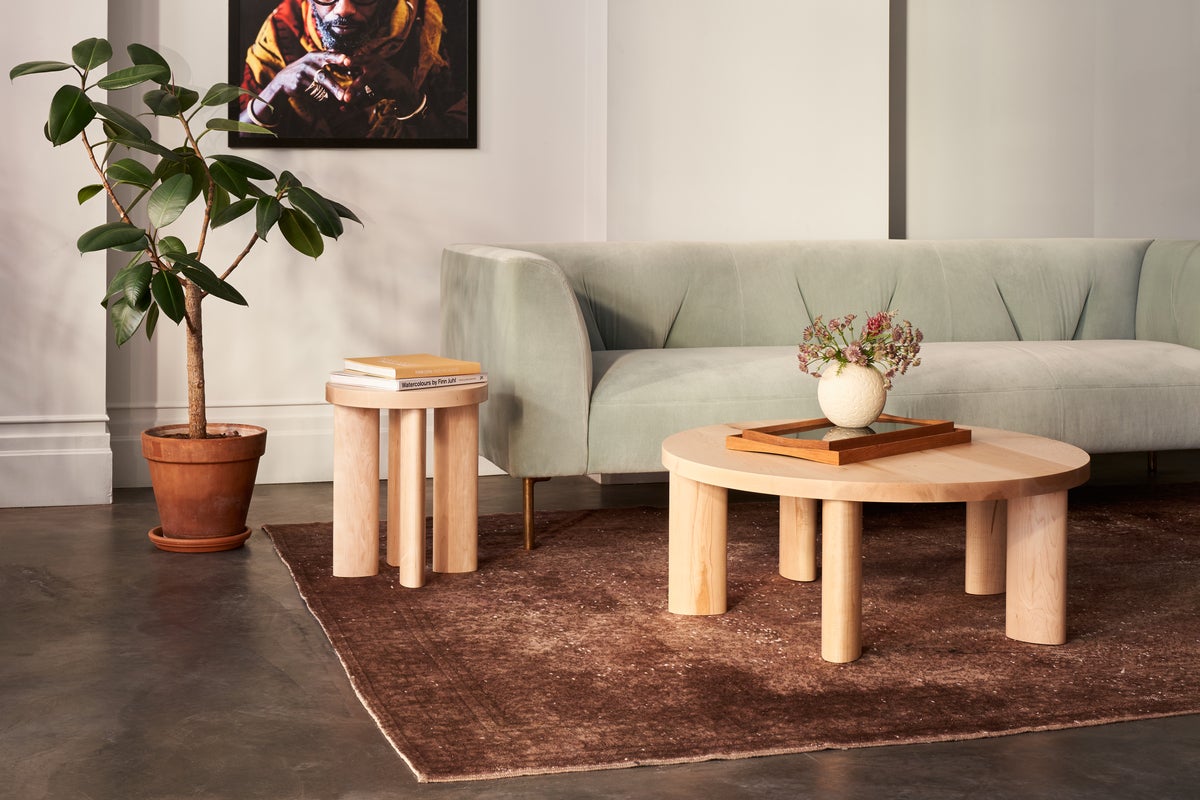 Founded in 2010 by Jason Miller, a creative force in industrial design, Roll & Hill is a trailblazer of the industry, working with some of today's most innovative makers to create singular furniture pieces that achieve a timeless modernity, combining traditional craftsmanship with contemporary forms to create designs that are entirely new but imbued with a sense of familiarity. While best known for its design-minded (and customizable) lighting products, Roll & Hill's furniture designs are no less brilliant. Made from sustainably sourced wood, select from made-to-order stools, coffee and side tables, benches and more—all custom-made in America and exclusively at Lumens.
B&B Italia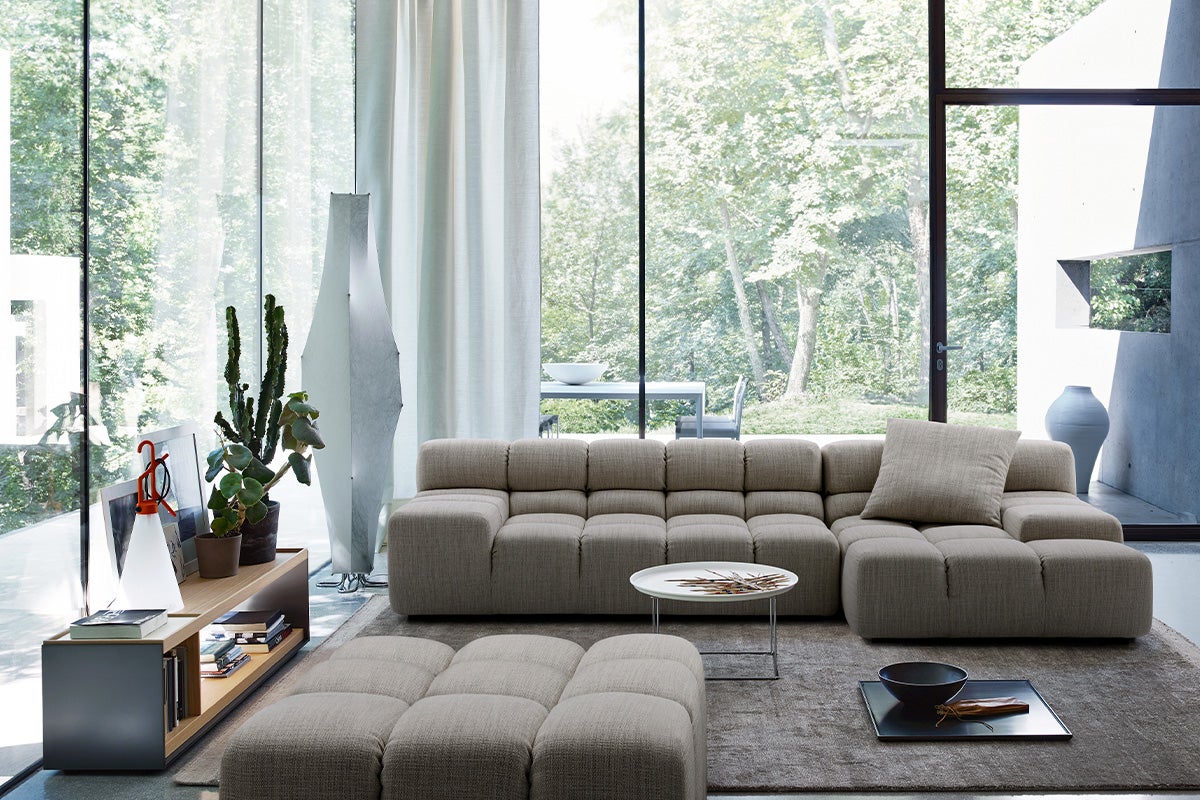 Authentic Italian luxury comes from B&B Italia, where painstaking craftsmanship meets unrivaled artistry. Embodying the spirit of innovation, designs from B&B Italia have a reputation for exploring new materials, experimenting with unconventional forms and pushing the boundaries of tradition. From revolutionary upholstery to handstitched and laser-cut designs, each curve and contour of a B&B Italia design is carefully considered, creating one-of-a-kind, industry-defining pieces. Our best-in-class trade sales team is ready to assist in elevating your next design project with iconic designs from B&B Italia.
Prouvé Collection from Vitra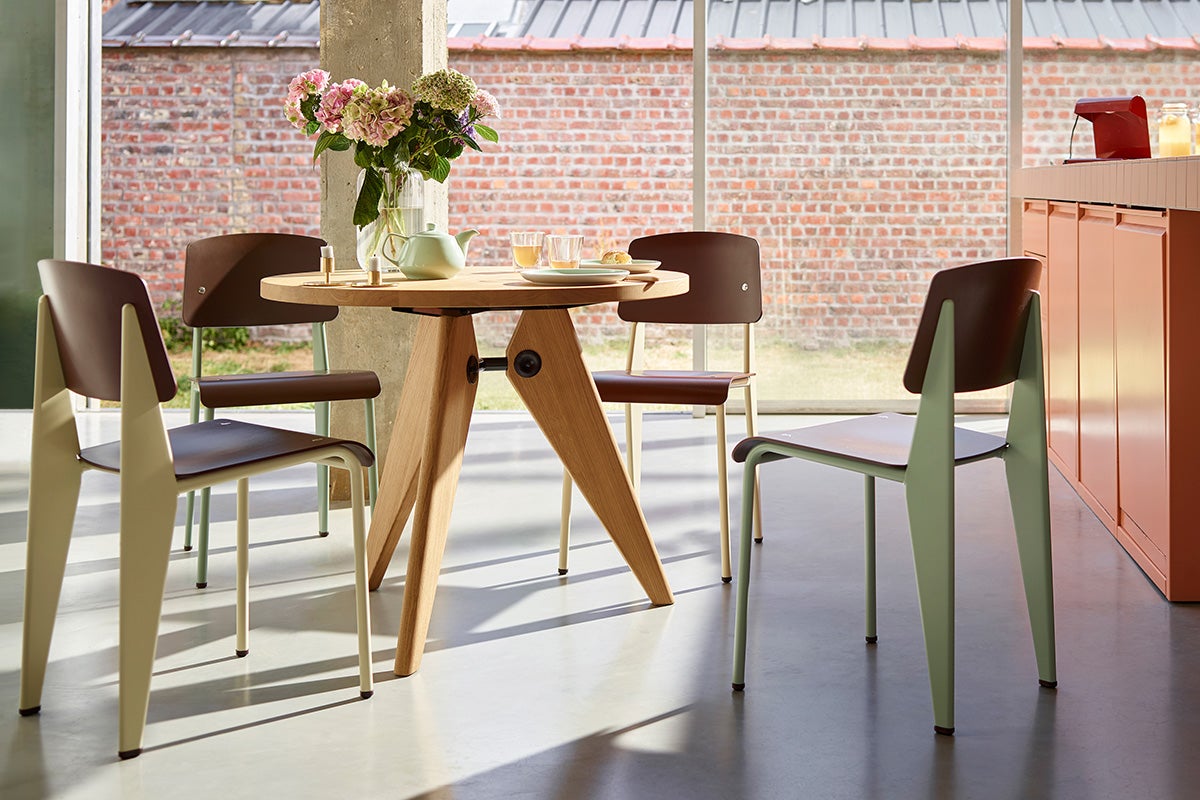 From Swiss furniture brand Vitra comes the Prouvé collection by Jean Prouvé, a French designer born in Paris in 1901. Initially trained as a metalworker, Prouvé combined his expertise in metalworking with his passion for architecture and design to create furniture pieces that were both functional and aesthetically pleasing. Known for their innovative use of materials, industrial production methods and structural integrity, the Prouvé collection—including made-to-order wooden coffee tables, dining chairs, side tables and more—showcases Prouvé's mastery of form and function, offering a piece of historical and timeless design for commercial and residential projects.
Whether you are making a custom order—specifying everything from finishes and upholstery to sizing—or sourcing an artisianl piece from a studio brand that crafts each product made-to-order, Lumens Trade Advantage has dedicated trade account managers standing by to guide you through the procurement process. All you need to do is sign in to your trade account online or give us call.