From string lights hanging above a restaurant patio to outdoor pendants over a balcony, outdoor lighting is the best way to light up the night. Options that are portable offer flexibility and make them a great option for entertaining. Here are some ideas for making the most of the backyard or patio with outdoor hanging lights.
Lights for Activities and Entertaining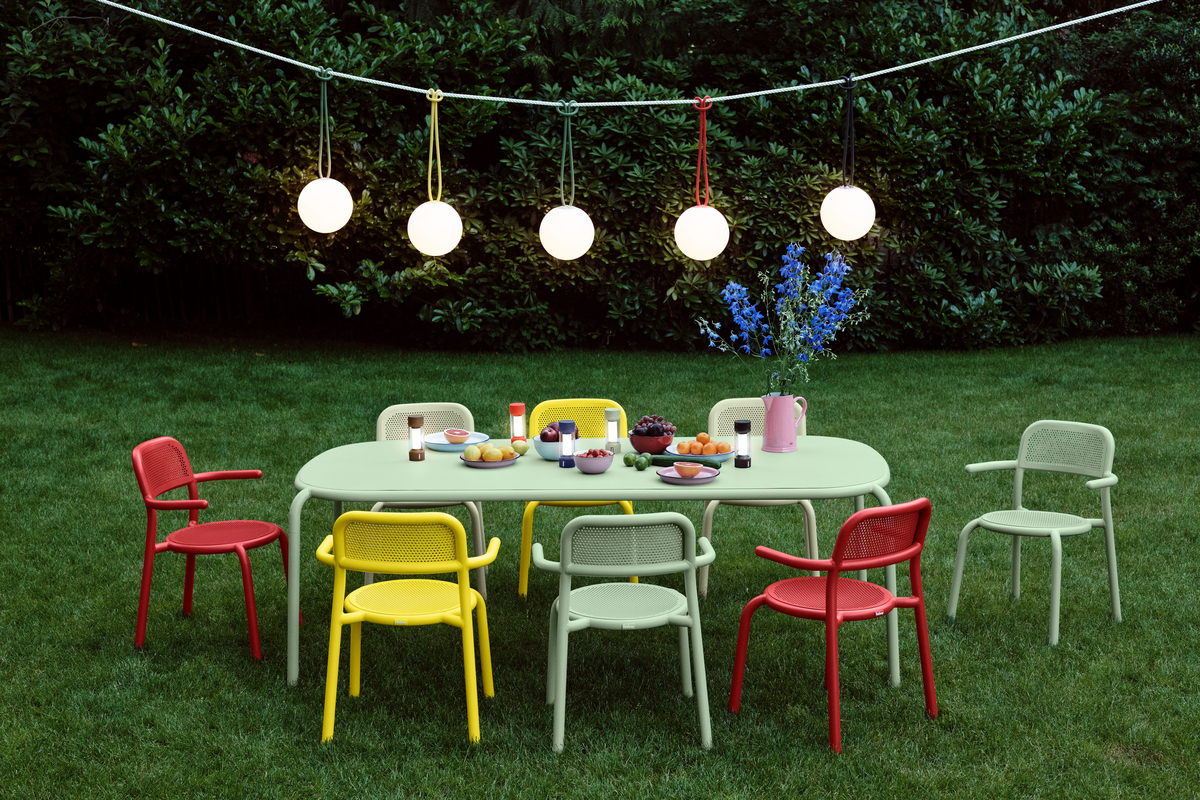 Outdoor pendant lights can be used for a range of activities whether with a group or alone. Easy to hang and set up, a single light can be the only thing needed for a relaxing evening reading outside, while multiple instances can provide an even glow throughout the space.
Use the Landscape to an Advantage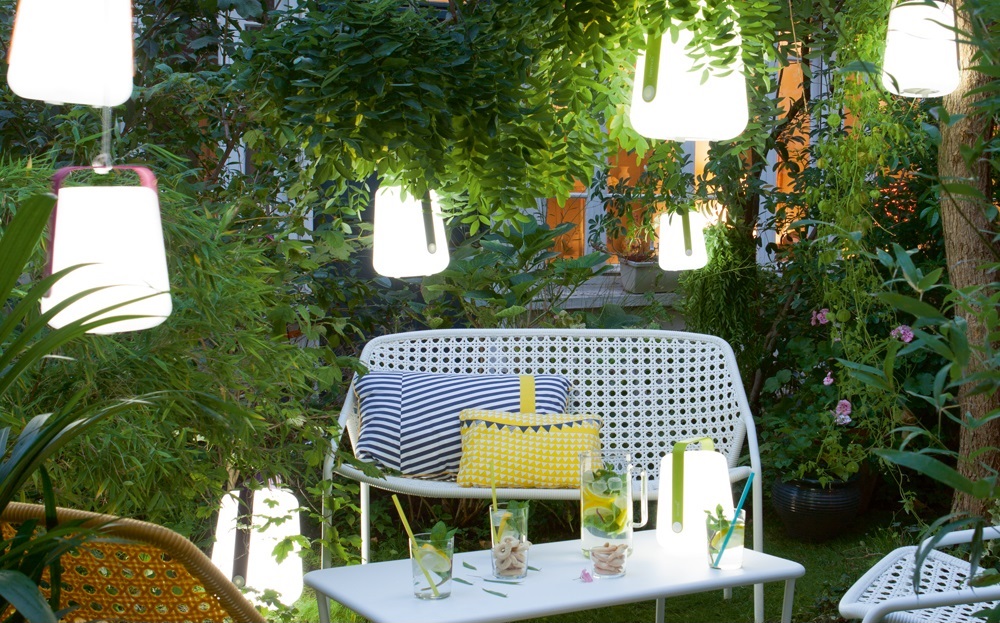 The Christmas tree isn't the only tree that can benefit from added lights. Outdoor hanging lights are a simple décor that can be gracefully suspended on tree branches to bring them to life at night and add a whole new element to the landscape.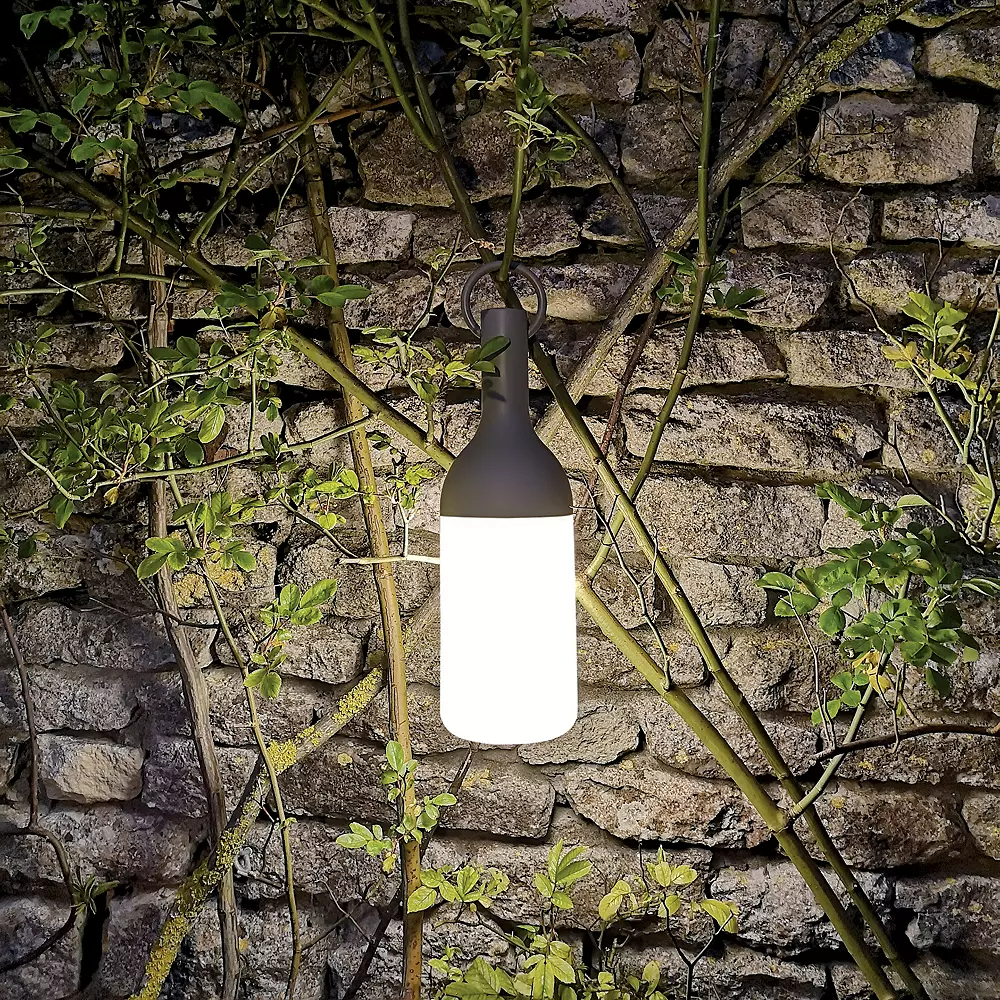 Lighting to Host Outdoors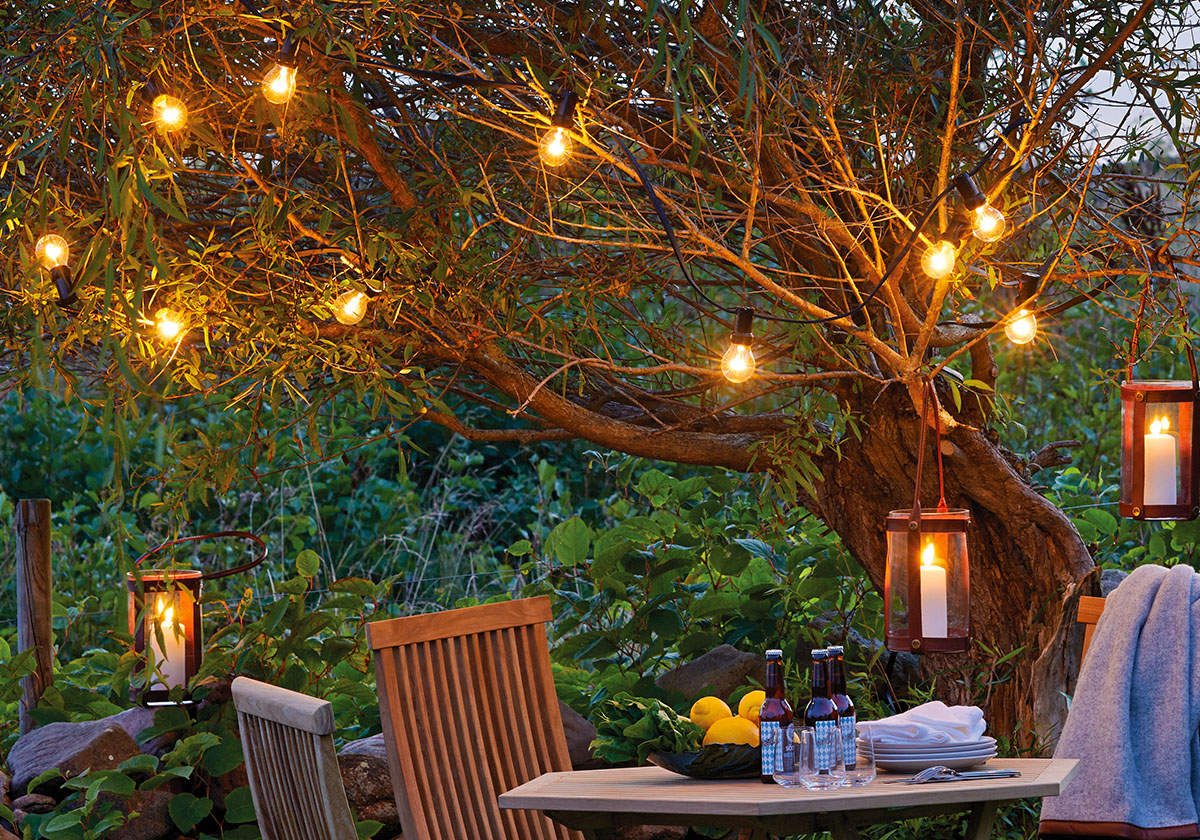 Outdoor string lights work great for smaller patios, decks and balconies. A quick and easy solution, bistro lights can effectively light the entire space with a warm glow cozy enough for casual gatherings and bright enough to see by. Either in parallel rows evenly spaced apart or crisscrossed for a more playful touch, string lights can provide a boost to the décor.
A Decorative Touch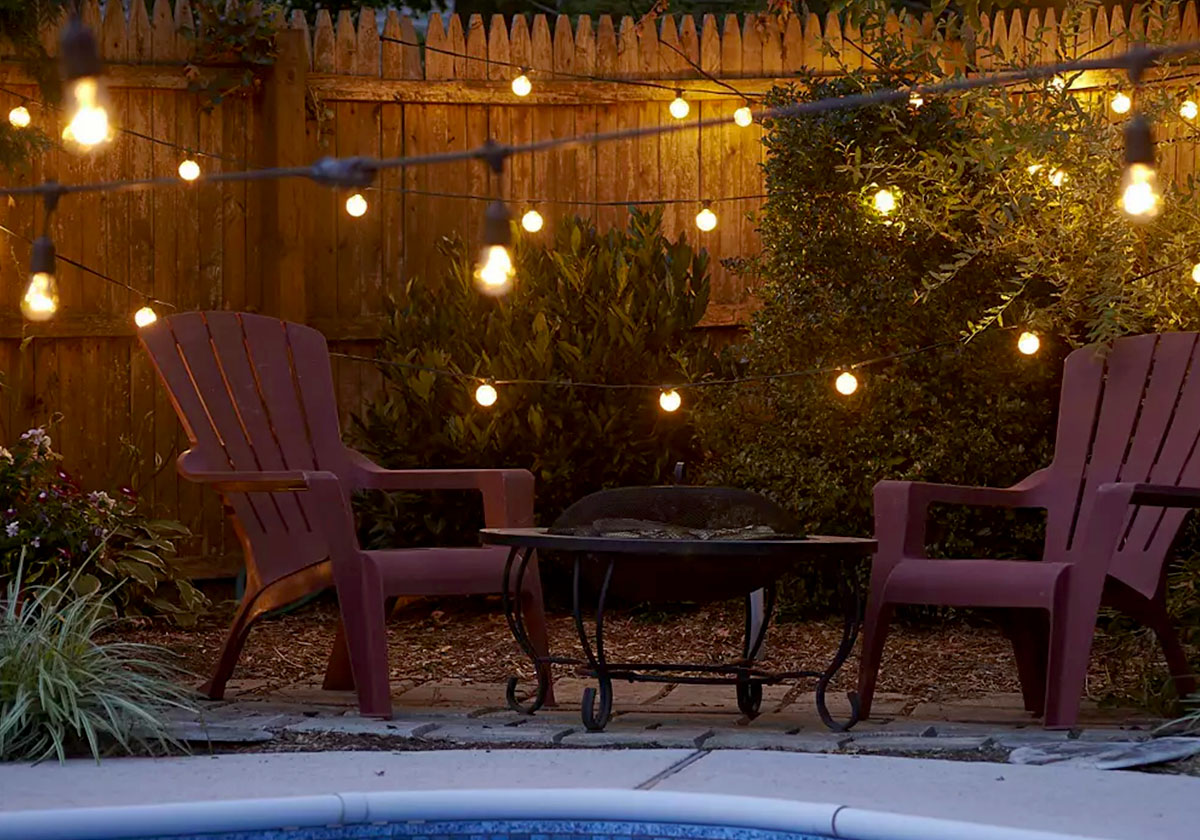 Add decorative appeal to an outdoor bar or pool area by stringing white tiered lights along a wood fence or using single lights to showcase nearby objects such as a sign or hanging flowers. This adds a rich visual dimension and artistic flair to the space while still looking elegantly modern.
Finally, refuse to compromise. If the vision calls for a crystal chandelier in the middle of the garden, find a wet-rated option and take that traditionally indoor fixture al fresco.
Hanging lights are a versatile way to add flair and fun to the outside of the home. Whether considering a single, ornate piece such as a chandelier, simple string lights or a series of matching pieces draped from a cable or tree branches, hanging lights create a layer of ambiance and warmth that invites meals, activities and social gatherings to start and continue well into the night.