As smart homes become more integrated and more sophisticated—from thermostats that sense who's home to refrigerators that can send a Tweet—a new range of home furnishings are joining the internet of things, including a relative newcomer to the field: smart ceiling fans.
Ceiling fans are often an afterthought for many homeowners and designers who rigidly adhere to a clutter-free aesthetic, but the right modern ceiling fan can add style, comfort and convenience. Smart fans are the new wave—read on to find what you need to know about making this smart decision.
Benefits of a Smart Fan
Fans help lower energy costs related to running heating and air conditioning. Smart fans take this a step further with sophisticated sensors that integrate with thermostats, as well as remote controls operable through smart devices and apps.
A plethora of presets and customizable controls make saving more money and energy on heating and cooling costs even simpler. While fans do not actually affect the temperature of a room, they can distribute the heated or cooled air more efficiently, so the room is perceived as more comfortable on the skin. When integrated with a smart thermostat, every room can stay at the comfort setting indicated.
Home automation devices like a smart fan can also deter burglary attempts by making it seem as though the house is occupied. An automated home is one less thing to worry about for not only convenience, but accessibility too. Voice control and preset schedules can help those with limited mobility have better control with ease.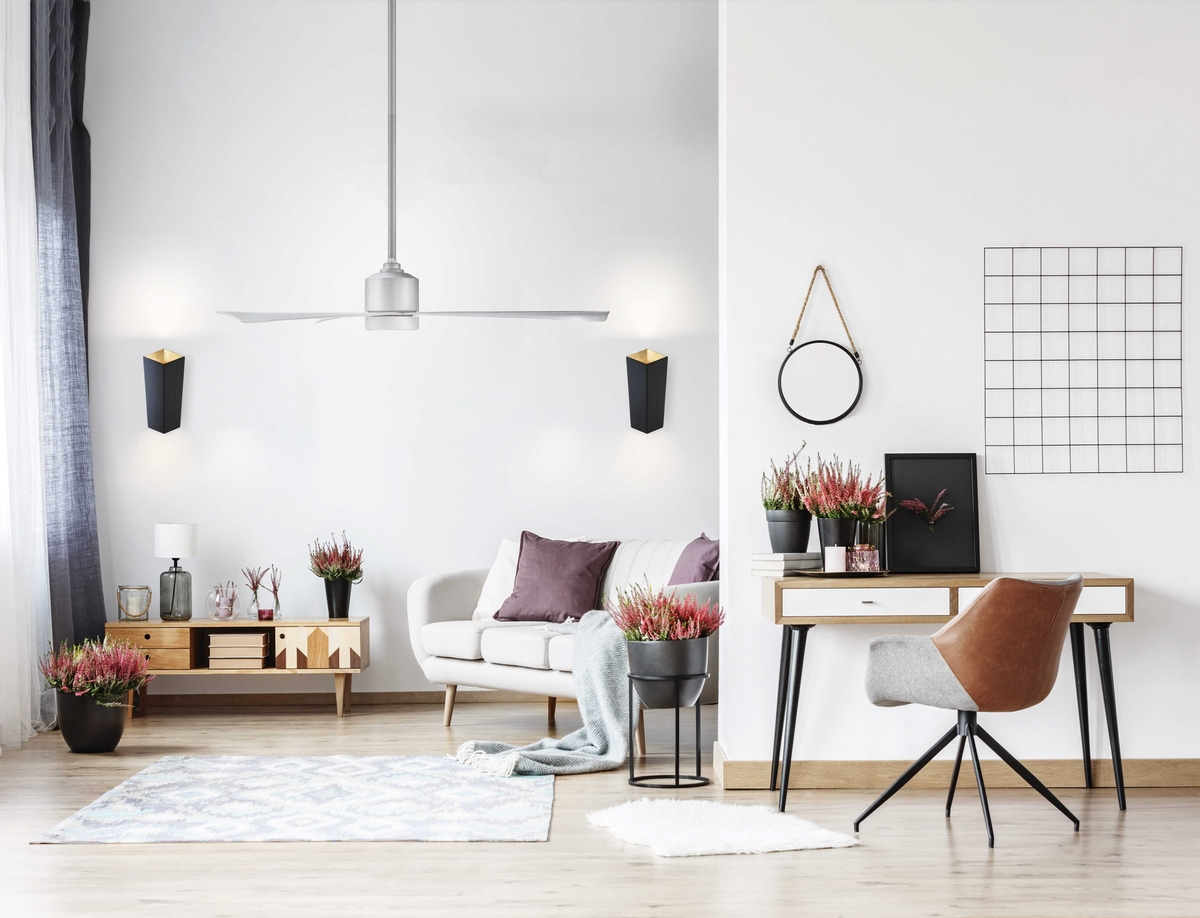 Smart Fan Controls
With a smart fan, there are many ways to control the unit. Whether it's voice activated, has a motion sensor, or is connected to Wi-Fi or Bluetooth, smart fans bring an additional layer of comfort and convenience to the home.
Smart fans have a truly remote control: The user doesn't have to be in the same room as the fan as with a handheld remote. In fact, smart fans that operate via Wi-Fi can be controlled from anywhere there is a connection. They also integrate with voice command devices like Alexa and Google Assistant. Some even have motion sensors to kick on only when the room is occupied.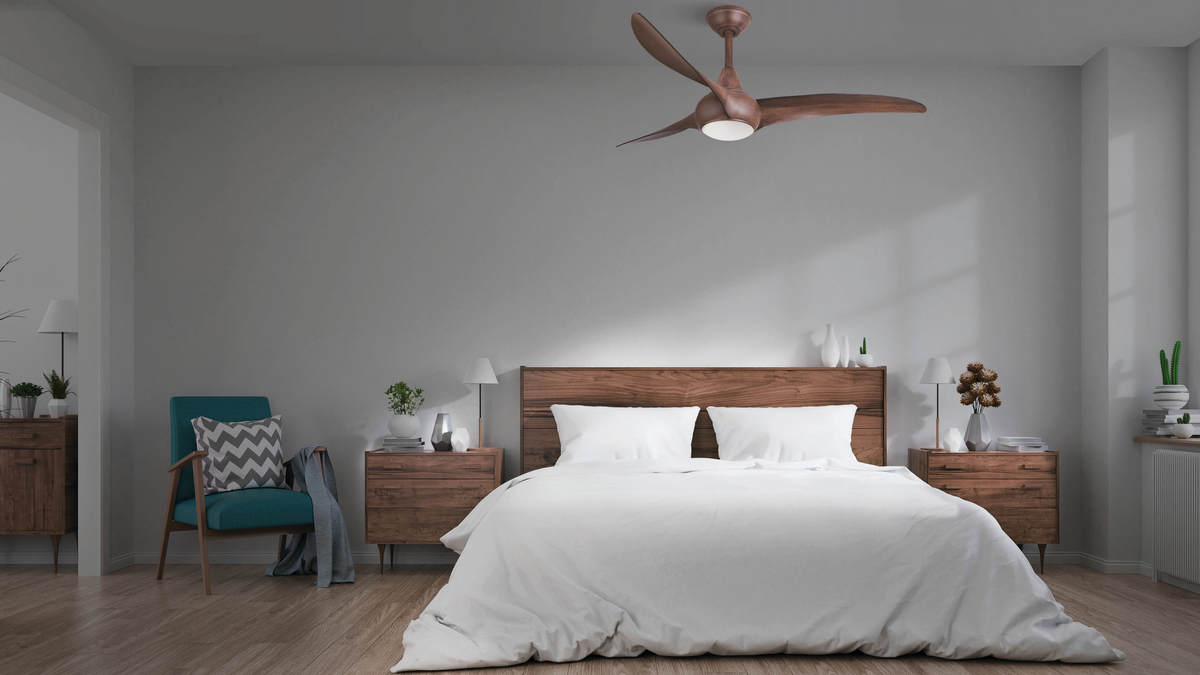 Types of Smart Fan Installations
There are essentially two types of smart fan installations possible: a new product or a retrofit device. Here are the details on each:
New Smart Fan
A brand-new smart fan with the technology built in is ideal for replacing fans or starting from scratch. These are controlled via Wi-Fi or Bluetooth connections and require nothing more than installation and syncing to any devices used with it.
Retrofit
Retrofitting an existing fan with a dedicated device is a possibility. Some fans will require a wireless transmitter in the motor but others can sync via the remote control's radio frequency, eliminating the need for the old remote control at the same time.
There are also wireless switches on the market that install at your wall switch, which require more advanced programming and peripheral accessories.
Smart Fan Brands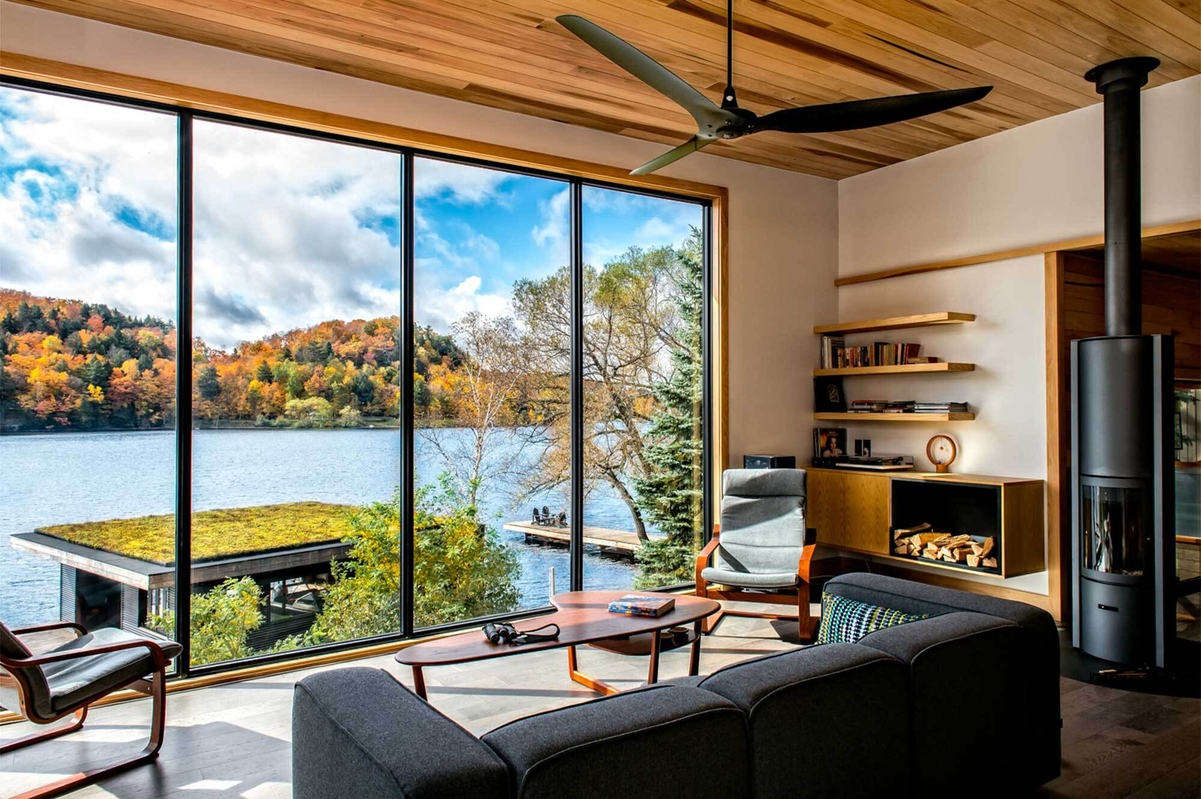 If the project requires a brand-new fan, the selection from Big Ass Fans is a great place to start. The award-winning Haiku collection from Big Ass Fans comes in a huge variety of colors and sizes for indoors and out, and their proprietary technology includes a built-in sensor that automatically detects shifts in temperature and humidity.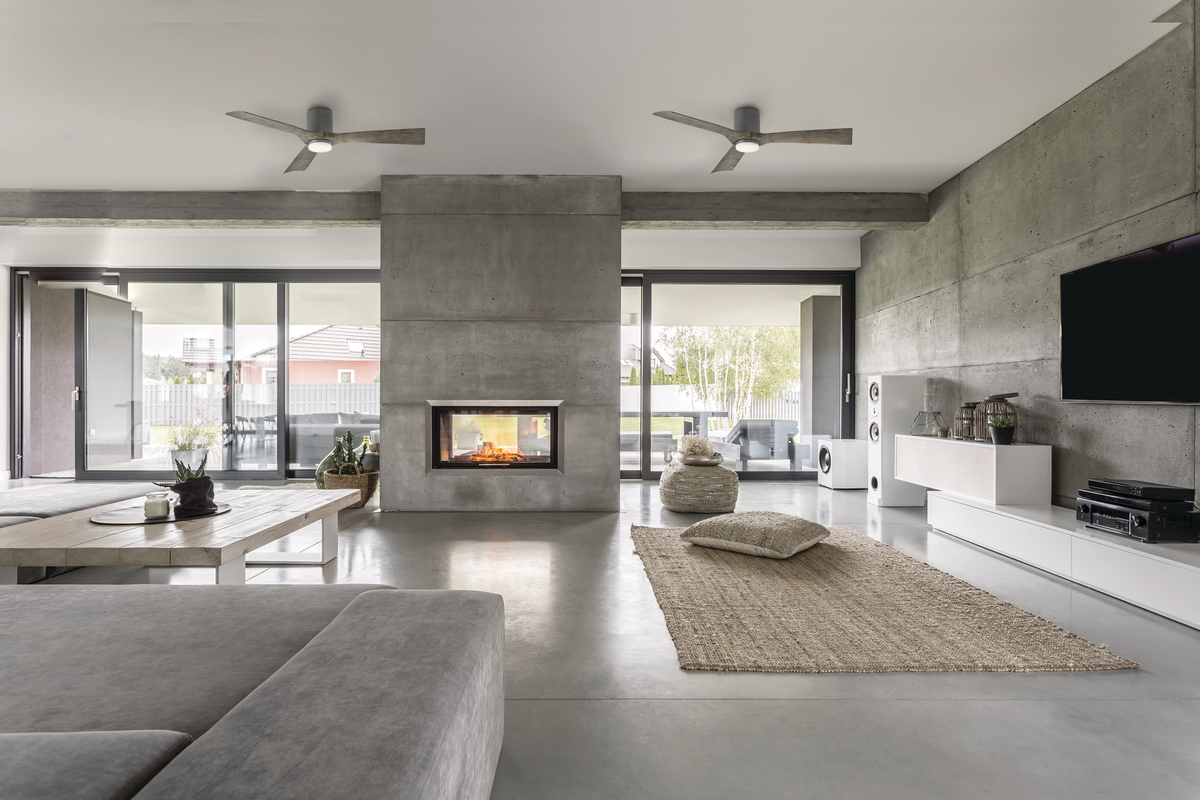 Modern Forms has also broken into the smart fan market with a wide selection of fan looks that cover a range of modern aesthetics. They include an RF wall panel and an exclusive smartphone app but can also be integrated with ecobee, Nest, Alexa and Google Assistant.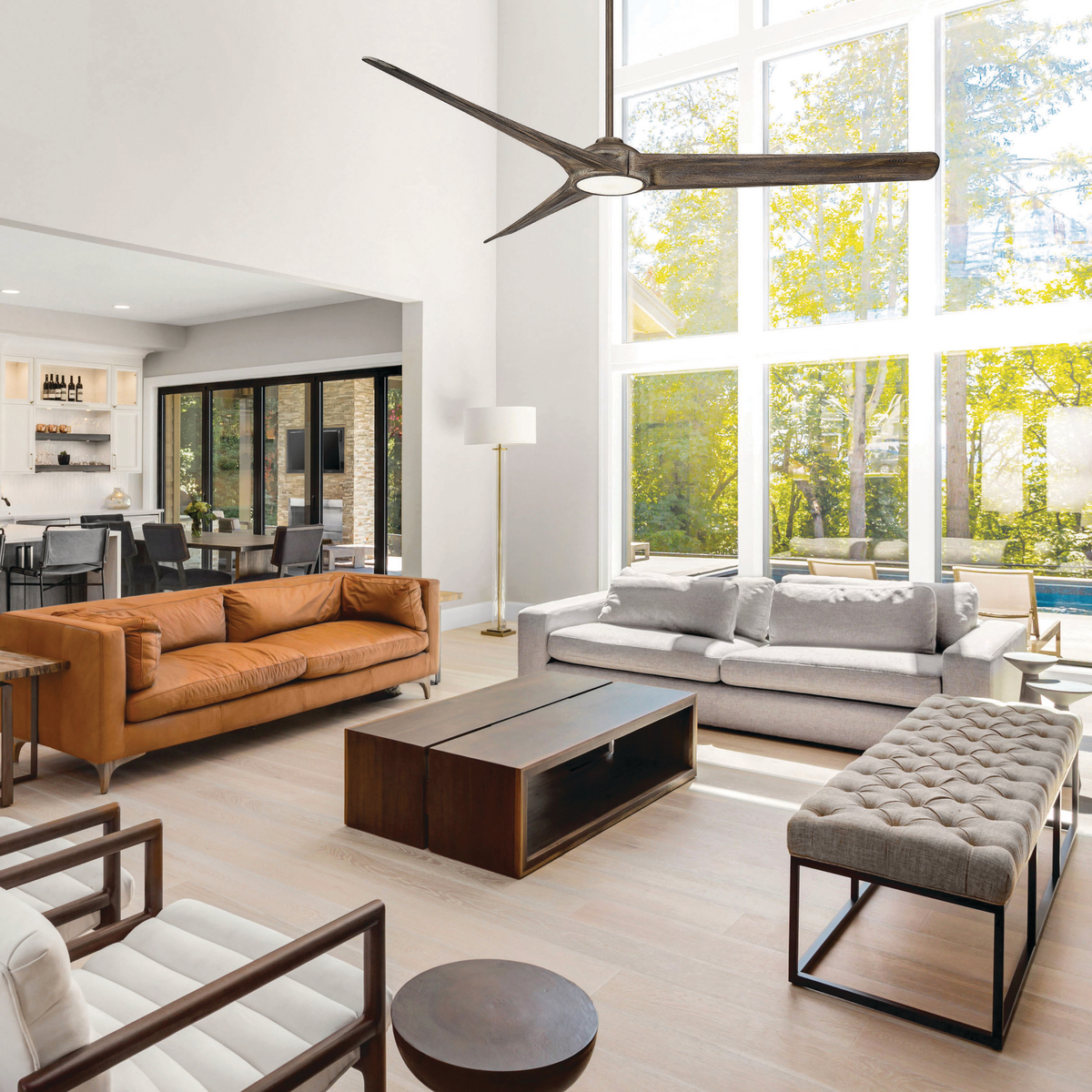 Finally, Minka Aire Fans integrate with the BOND device, which pairs with any smart home app. This device works with Alexa and Google Home for voice activation and can control up to 6 fans. The BOND is a good retrofit device and there's nothing additional to install, plus future updates will come right to this device.
Final Tips
Make sure the smart fan's controls will work with the chosen smart home device. Whether installing a new, integrated fan or using a retrofit tool like BOND, it'll come with an app with a slight learning curve. Those who want a smart fan are typically tech savvy, but in the case of making a home more manageable for aging relatives or the disabled, have someone on hand who can make sense of the tech and help combat the barrier to entry.