Recessed Lighting
Learn More About Recessed Lighting
Why We Love Recessed Lighting
As a low profile ambient and direct lighting source, recessed lighting does its job so well that its praises too often go unsung. The majority of recessed light fixtures, as the name suggests, are recessed inside of a ceiling with an internal downlight fixed or adjustable for the perfect orientation of bright light. The variety of available recessed light housings and decorative recessed light trims give can lights nearly infinite installation versatility. These high hat lights are suitable for new construction or remodels, for insulated (IC) or non-insulated ceiling (non-IC), are available in line voltage or low voltage and come in a wide range of lamping options (LED, halogen, fluorescent and incandescent).
Read More
Where Recessed Lighting Works Best
Recessed ceiling lights are the ideal choice for rooms where ceiling space is limited. In kitchens, recessed lights provide direct downlight for tasks and are usually bright enough to create useful generalized ambient light in the process. The slim dimensions of a recessed ceiling light makes it ideal for hallway lighting that can pair well with existing sconces or step lights. The dining room benefits from can lighting as a mood-enhancing layer of ambient light that complements your dining room chandelier or pendant lighting. And in the bathroom, you'll find wet and damp rated recessed housings and trims to be the best option for shower lighting, contributing to the overall light in a space where proper lighting is critical. Finally, you can use a pair of eyeball recessed lights to highlight artwork and family photos in the living room.
Recessed Lighting for Every Style
Although primarily a functional type of ceiling light, recessed light fixtures can also lend themselves to the overall interior design of a space. Recessed can lights are offered in a number of styles and finishes to best accommodate your room. For a contemporary space, you'll love the trims and housings in the collection from Element Lighting and WAC Lighting. Juno Lighting offers trims and housings for any type of home, while Fabbian has a variety of decorative trims that will cause you stare at the ceiling. Finally, if you enjoy the benefits of energy efficiency in your home, you will want to check out the assortment of LED recessed lighting from Contrast.
How to Choose the Best Recessed Lighting
Low profile recessed lighting is available in multiple sizes and there are two essential parts that you need to have for complete fixtures: recessed housings that power the light from within the ceiling and the recessed trims that are visible on the ceiling. Housings are offered for remodeled homes or for new construction homes and you will find options for insulated ceilings (IC) and ceilings without insulation (non-IC). Recessed trims are available in 2", 3", 4", 5" and 6" sizes and have to be paired with the correct housing size. Be sure to properly measure your ceiling before choosing your new recessed light fixtures and review the details of a fixture to understand its size dimensions, light bulb type and other helpful information. If you have any questions about the sizes of recessed lights featured here, please call our lighting experts at 877.445.4486.
Other Great Options
Although in-ceiling lighting with a directional eyeball is great for highlighting paintings and art, you may prefer a wall-mounted picture light instead. Picture lights provide the same directed and focused light output you need for display lighting, but they are mounted to the wall rather than inside of the ceiling. And set the mood in your dining room or living room by putting your can lights on a dimmer control. The popular dimmer switches from Legrand Adorne fit in contemporary spaces and you'll love the look they offer in any room.
Show Less
Related Products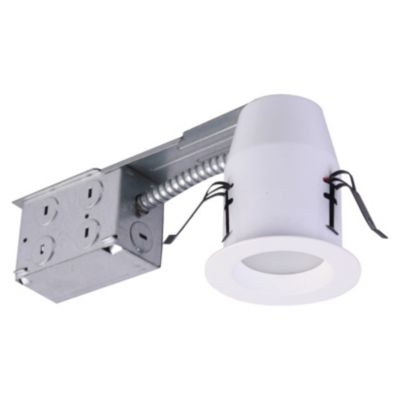 The American Lighting E-PRO 3 Inch Remodel LED ...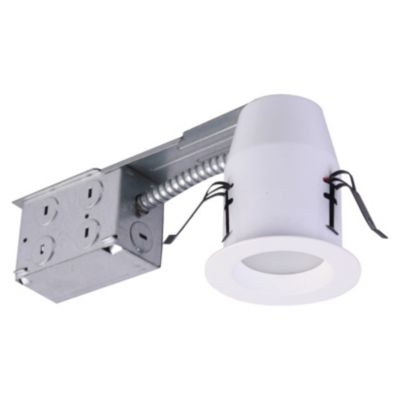 Description:
The American Lighting E-PRO 3 Inch Remodel LED Downlight features a 3" non-IC remodel housing with a built-in driver. Ceiling clips hold the light engine in place. Non-IC rated. Saves 88% in running costs compared to corresponding 50R20 incandescent lamps ...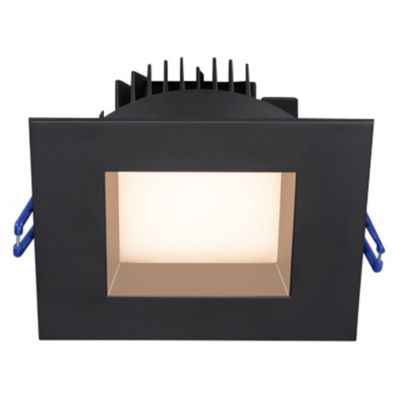 The Lotus LED Lights 4 inch Square Regressed ...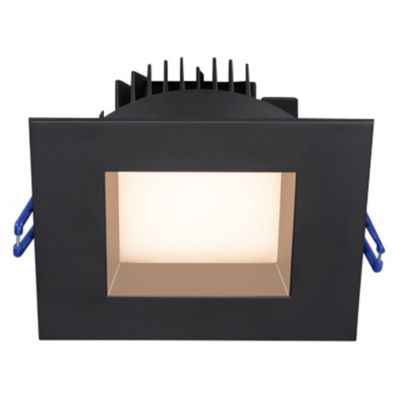 Description:
The Lotus LED Lights 4 inch Square Regressed Trim brings a convenient, modestly decorative recessed lighting module with high rendering function for high rendering output. Its sleek, 2" thin profile makes for a convenient upgrade to preexisting spaces with its ...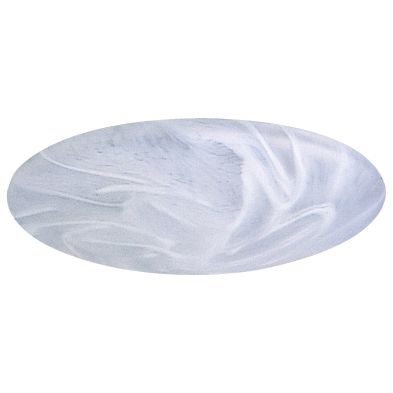 The Juno Lighting Decorative Swirled Etched Opal Glass ...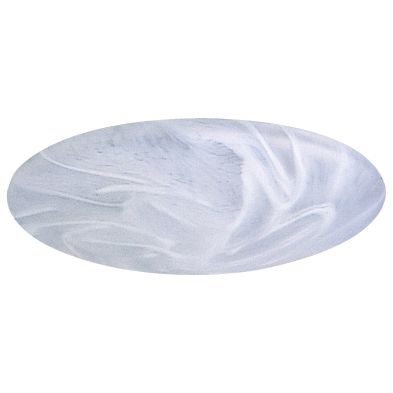 Description:
The Juno Lighting Decorative Swirled Etched Opal Glass Trim is a beautiful accent for outdoor or wet locations. It's a 6" trim that also features the Juno Air-Loc system that stops infiltration and exfiltration of air, reducing heating and cooling ...