Hallway Lighting
Learn More About Hallway Lighting
Why We Love Hallway Lighting
The hallway is more than just a thoroughfare. Hallways are sometimes afterthoughts when it comes to lighting and decor: you use the hallway to get to the rooms in the house you actually want to be in. But hallways are also your first chance to make an impression on your guests and hallway lighting is the perfect opportunity to make it a grand one. Whether it is a hallway ceiling light or a sconce flanked on the wall providing helpful and guiding light, you'll find the perfect hall light fixtures you need here.
Read More
Where Hallway Lighting Works Best
Well, the hallway of course! But you'll want to carefully choose the right fixtures for the right purpose in the hallway. You can easily start with sconces lining the wall, but there's so much more to work with. Use accent lights to highlight your favorite piece of art, or if you can't decide which your favorite is, use an entire track lighting system. Track lighting allows for multiple touches of light and often includes directional heads, allowing you to point light anywhere you need to in the hall. If you have a low ceiling, you'll appreciate the selection of flushmounts. Mounted perfectly flush with the ceiling, these low profile fixtures are ideal for spaces where you wouldn't prefer a hanging light fixtur. Or, consider recessed lighting for proper illumination. These fixtures mount inside of the ceiling while providing a significant source of bright light (most use an LED light source). With an assortment of well-chosen fixtures, you'll take your hallway from a thoroughfare to an elegant area of the home.
Hallway Lights for Every Style
Hallways inherit the design style of the rest of the home and you'll want to choose fixtures that best represent the aesthetic of your entire home. Whether that is a flushmount or a pair of wall lights, you'll find a wide variety of styles to pick from here. For homes decorated with traditional and transitional elements of decor, look to the lighting by George Kovacs or Hinkley Lighting. Kuzco does a phenomenal job of bringing contemporary personality to the hallway and look to the hallway fixtures from Hubbardton Forge for something with wrought-iron characteristics. Finally, combine style with energy efficiency in the LED hallway lighting by Modern Forms.
Choosing the Best Hallway Lighting
Function is a critical consideration when it comes to selecting the most appropriate lighting for your hallway. First, determine whether you need lighting for the wall or overhead on the ceiling. You may also appreciate recessed wall lights and step lights installed on your hallway's baseboards. Next, refine your options by the size of the fixtures available. Remember to view dimensions for height, width and weight to help you choose the best options for your home. And finally, review the light fixture's bulb requirements to understand the lumen output and be prepared with the right light bulbs. If you have any questions about the hallway lights featured here, please call our lighting experts at 877.445.4486.
Other Great Options
Advances in LED technology have led to light strips that can display the full range of RGB colors, perfect when used for indoor step lights as baseboard lighting in the hall. Pick an appropriate one to accent your decor or go full-bore and set them on a rotating pattern. If you have extra-tall ceilings in your hallway, consider making a big statement with a hallway chandelier. And finally, to help highlight works of art in your hall, take a look at the available picture lights. Unlike a track or monorail system mounted to the ceiling, most picture lamps mount to the wall and allow for greater light coverage on a work of art.
Show Less
Related Products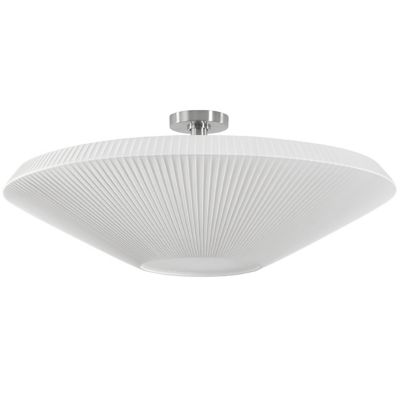 Visually echoing a cross between paper lanterns and ...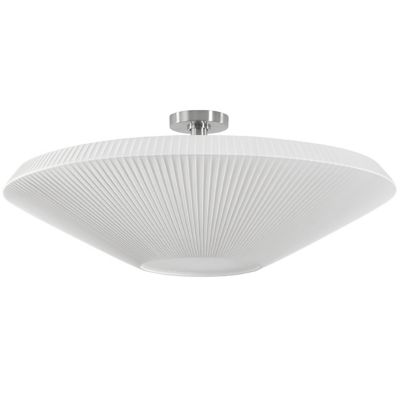 Description:
Visually echoing a cross between paper lanterns and interplanetary spacecraft, the Bover Siam 01 Semi-Flushmount is a convex ring of hand wrapped polyester ribbon. The translucent fabric and frosted diffuser work in tandem to provide warm diffused illumination. An intriguing ...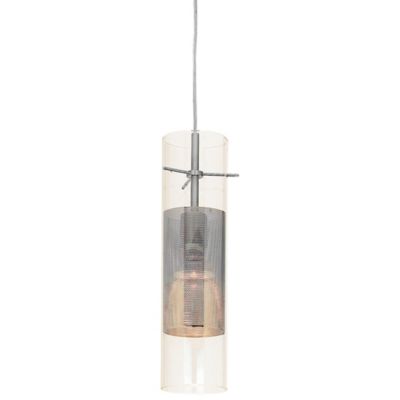 The Access Lighting Spartan Pendant instills a sleek, ...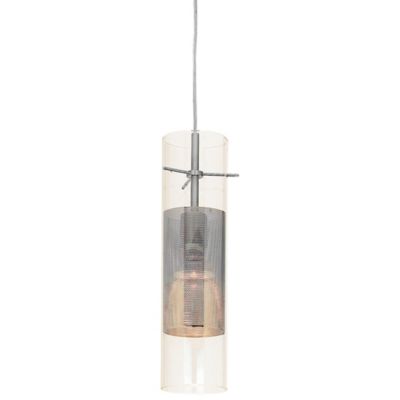 Description:
The Access Lighting Spartan Pendant instills a sleek, contemporary look in your room while opening up spaces to forge a feel of bigger and brighter interiors. The Spartan Pendant features Clear and perforated metal band glass shade and Brushed Steel ...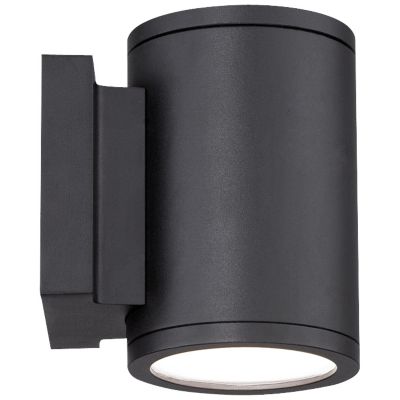 Compact, powerful, versatile. The WAC Lighting Tube LED ...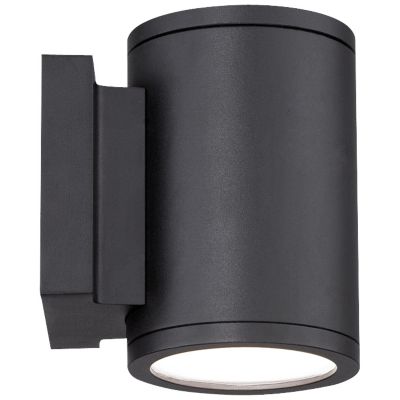 Description:
Compact, powerful, versatile. The WAC Lighting Tube LED Wall Sconce offers bright up and down lighting from one tidy, slender tube. A solid aluminum cylinder provides clutter-free housing for the energy-efficient LED arrays, with built-in reflectors for superior optics. Its ...