Halogen Recessed Lighting
Showing 1 - 3 of 3 Results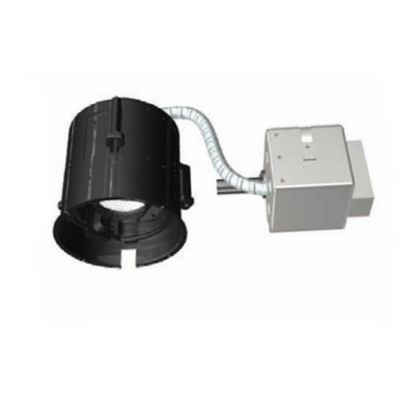 MORE DETAILS
Make the ELEMENT - 3 Inch Adjustable Remodel Halogen Housing part of your next renovation project. Its heavy-gauge steel chassis fits easily into 4.25-inch ceiling openings and boasts a black powder finish to ensure durability. Flexible armored cabling attached to the junction box allows effortless installation. Complete with dimmable options and a lamp mounting system that allows up to 2 optical controls, this glare-free housing is the ideal platform for strengthening your home's beauty.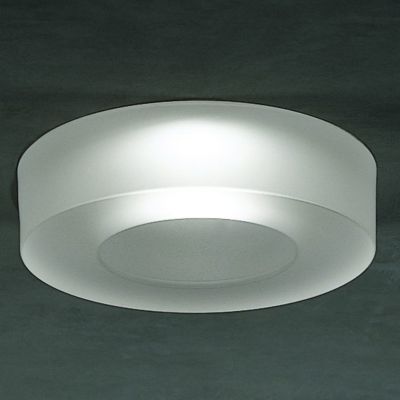 MORE DETAILS
The Leucos Iside 2 Low Voltage Recessed Lighting Kit, a semi-recessed fixture designed by Roberto Pamio, provides crisp, bright downlighting. The Iside 2 Trim with Housing features low-voltage halogen and compact fluorescent options.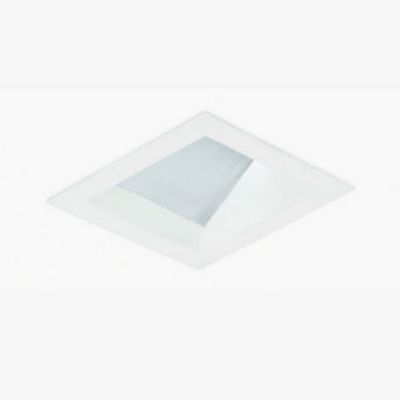 MORE DETAILS
The ELEMENT - 4 Inch LED Wall Wash Trim by Element is an award-winning recessed lighting solution. Designed for creating a wall-washing effect, it has a fixed bulb position featuring a unique cartridge system that works with a halogen or metal halide housing. Ideal for modern spaces, this durable aluminum TECH Lighting fixture accommodates 1-inch thick ceilings.