Showing 1 - 3 of 3 Results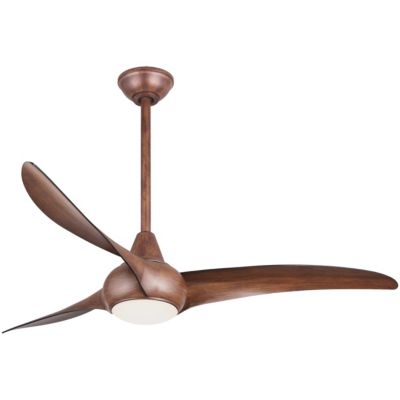 (41)
MORE DETAILS
Take the dramatically twisting curves of the blades of the Wave Ceiling Fan and add an energy-efficient LED downlight and you'll have the Minka Aire Light Wave Ceiling Fan. An etched lens acrylic shade gives you a soft glow that can be fully dimmed with the included remote. The Light Wave is a great twist on an established design.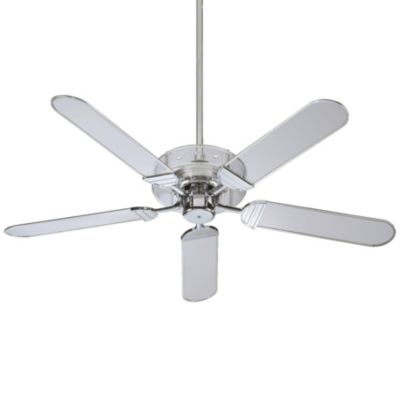 (2)
MORE DETAILS
If you've ever wanted more transparency in your ceiling fans, the Quorum Prizzm Ceiling Fan is for you. Clear acrylic blades and a transparent housing are all surrounded by slim lines of Chrome, giving this fan a strikingly contemporary look, but with just enough retro style to really spice things up.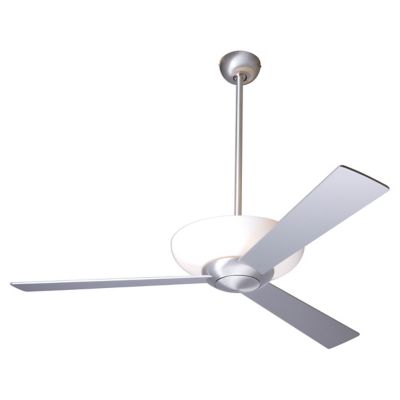 (3)
MORE DETAILS
Designed by Ron Rezek, the Modern Fan Aurora Ceiling Fan refreshes with its air movement and brightens rooms with light that's as bright as the dawn. The energy efficient fluorescent bulb has its light diffused by a soft, rounded acrylic shade. Available in a variety of finish, blade color, size and control combinations.