Cat ID : 262
Refine Your Results By:
Filter
Learn More About Flatware
Why We Love Flatware, Cutlery & Place Settings
What is a dinner party without flatware and cutlery? Modern flatware is a necessity to any dinner, be that casual everyday dining or entertaing friends and family. Flatware, utensils and cutlery go hand-in-hand with dinnerware and glassware of a similar aesthetic and work to round out your dining experience. Give your kitchen and dining area a much-needed refresh with any of these contemporary flatware sets.
Where Flatware & Place Settings Work Best
For most dishes and culinary concoctions, consuming them would be rather difficult without the right set of forks, knives and spoons. However, like the fine China you bring out for holidays and special occasions, this collection of flatware fits more than just a fundamental purpose of acting as a tool for you to eat with. These utensils offer an instant enhancement to your decor and can shine as staples of your interior design all on their own. Suddenly, the common fork, knife and spoon combination become decorative fixtures of your dining landscape you'll enjoy and love.
Flatware & Cutlery for Every Style
Kitchens and dining rooms celebrate a wide variety of interior styles ranging from traditional to modern to those inspired by classic Scandinavian design principles or the middle of the century. The understated beauty of flatware, cutlery and other dining accessories is the ability to easily fit in among almost any decorative style. Iittala, the Finnish glass experts who feature a strong assortment of dining goods, offer Antonio Citterio's flatware creations in a number of place setting sizes. Complement an industrial look in your kitchen or dining room with Diesel's flatware set (available from Seletti). And turn to the Italian Design Factory, Alessi, for high-quality and stylish forks, spoons and knives.
Choosing the Best Place Settings
Setting just the right mood in your dining space is dependent on your own personal aesthetics. From the place settings found here to your dinnerware, glassware, furniture and even the lighting present in the room, all of these decorations play a part in dining and entertaining. As such, you'll want to choose a flatware set that is most representative of your existing decor and will blend in seamlessly. Decide how large of a cutlery set you need and choose the appropriate option from the assortment of products here. You may also want to browse complete product collections from the same designer to give your space a congruent refresh. If you have any questions about the flatware and place settings featured here, please call our home decor experts at 877.445.4486.
Other Considerations
With a set of decorative utensils picked out, you're almost ready for your next dinner party. Look to the glassware category to find every style of glass you may need including wine glasses, beer glasses, whiskey glasses and common drinking glasses. Then turn your attention to your dinnerware to determine if you might need new appetizer plates or salad bowls to support your 3-course meal. Browse dining room furniture if it's larger pieces of decor you need like a table, chairs or storage. And finally, outfit your place settings with equally stylish table placemats.
Related Products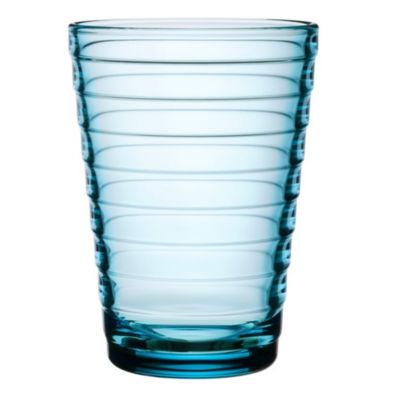 Even when they're empty, the Iittala Aino Aalto ...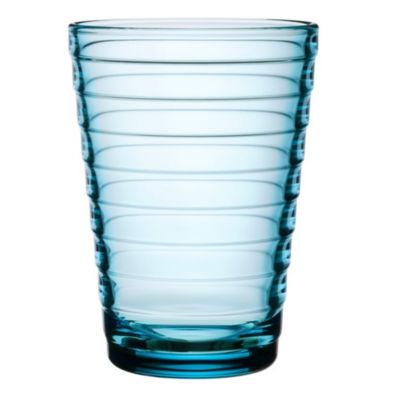 Description:
Even when they're empty, the Iittala Aino Aalto Set of 2 Tumblers looks like they're full of water. This is due to the ripple-like effect created by the concentric rings of the thick pressed glass. A timeless--and easily stackable--design originally ...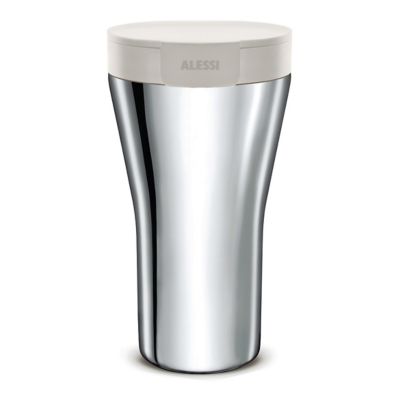 Keep coffee close at hand with the Caffa ...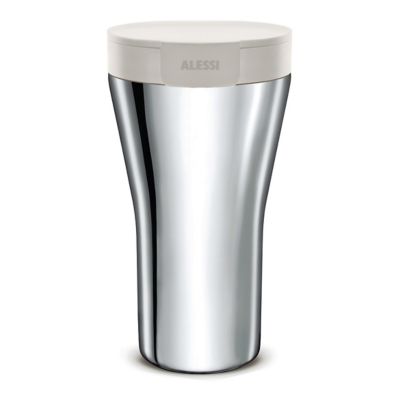 Description:
Keep coffee close at hand with the Caffa Travel Mug by Alessi. A sleek design by Giulio Iacchetti, this stainless steel mug is ideal for busy days and fits easily in the hand or cupholder. Double-walled 18/10 steel and a ...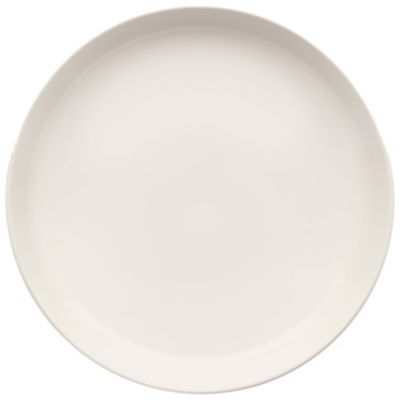 Clean, elegant, versatile. The Essence Bowl, Set of ...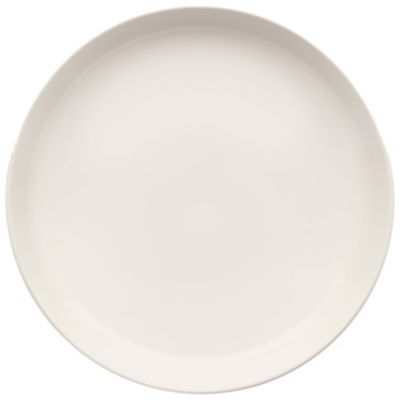 Description:
Clean, elegant, versatile. The Essence Bowl, Set of 2 from littala gives your dishes a refined character. It's a design by Alfredo Häberli, a creator with a minimalist approach that balances form and functionality. Alfredo Häberli's family background in the ...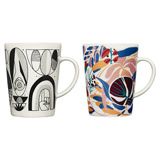 The Graphics Mug Set by Iittala pairs the ...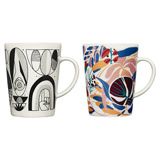 Description:
The Graphics Mug Set by Iittala pairs the black and white illustrations of the Shaped/Shifted mug by Christopher DeLorenzo, USA wtih the colorful illustration by Merjin Hos, Netherlands Distortion mug. Both using shapes from nature creating a perfect pairing. Each ...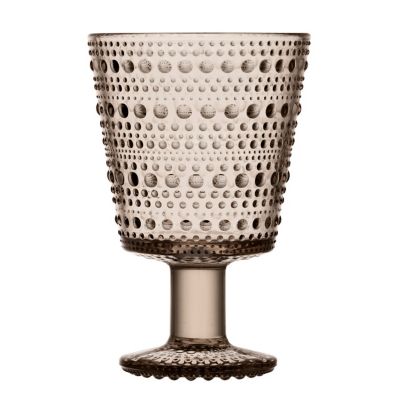 Elegant and charming, the Kastehelmi Universal Glass Set ...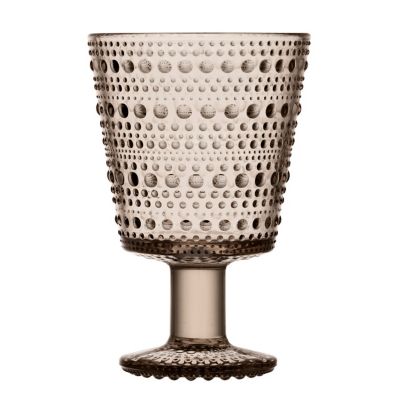 Description:
Elegant and charming, the Kastehelmi Universal Glass Set of 2 from Iittala stands out from other dining accessories thanks to an intricate arrangement of glass spheres upon the surface. Created by award-winning Finnish designer Oiva Toikka, this bold piece intentionally ...
A dapper piece of modern glassware, hand-blown by ...
Description:
A dapper piece of modern glassware, hand-blown by artisanal craftsmen. The MERA Drinking Glass Set of 2 from Blomus enhances dining room table arrangements with a classy, sophisticated appearance. The attention to detail of the glassblowers jumps out in the ...