Showing 1 - 3 of 3 Results
MORE DETAILS
The clean look of the Juno Lighting 4" Adjustable Eyeball Trim belies this fixture's functionality. It can be adjusted up to 35 degrees and nearly spun a full 360, making for a fantastically useful light with a slightly sci-fi look to it. The black baffled interior keeps the light going where you tell it to.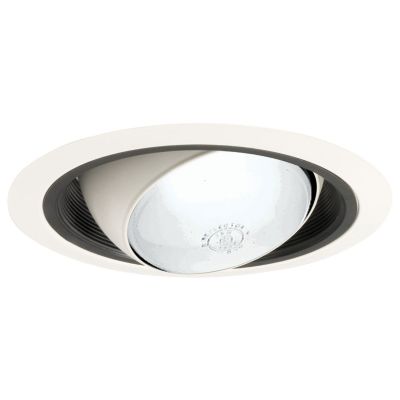 MORE DETAILS
The adjustable Juno Lighting BR30 Regressed Eyeball in Baffle is compatible with Juno 6" recessed incandescent housings, including the IC2 Series, TC2 Series and TC2R. Trim is white, with either a white or black baffle.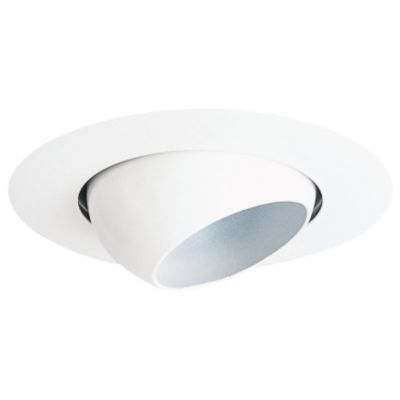 MORE DETAILS
One good-looking trim. The Juno Lighting Mini Eyeball Trim is a 4" trim with a spherical shade that looks and acts like a eye. It is adjustable up to 35 degrees for just the right orientation of downlight or wall washing. Available in a White or Satin Chrome finish.