Cat ID : 7
Why We Love Brass Pendant Lighting
A look that is classic and sophisticated stands the test of time. Brass pendant lighting is one such look, offering functional illumination in a design that complements just about any interior design style. A metal alloy of copper and zinc, brass delights with a bright golden hue and a smooth appearance. The bright metal sheen of brass hanging lights adds to the brilliance of the fixture, lifting the mood and enhancing the décor scheme. Brass hanging lights take a timeless design and update it with a special flair, whether a contemporary silhouette, unique contours or a touch of modish charm. Due to the popularity of brass as a key material used in lighting fixtures, you will find no shortage of brass pendant lights to consider.
Where Brass Pendant Lights Works Best
The chic styles of brass pendant lighting succeed in elevating the look and feel of a room thanks to the bright tones and high gloss shine. This uplifting aesthetic works wonders throughout much of the home, particularly above a tabletop surface as with the kitchen or dining room. Brass hanging lights also work well in the bedroom when paired with complementing décor, either above the bed or off in a corner above a chair, desk or sitting area. A series of brass pendant lights nicely suit a wet bar or a kitchen island or countertop when lined up equidistant from each other. A brass pendant commands awe when suspended in the grand foyer or amid a high ceiling such as in a great room.
Brass Pendant Light Ideas for Every Style
As a cherished lighting design, brass hanging lights run the gamut in styles and motifs. You can find sleek modern fixtures as well as more traditional designs that cling to the best parts of the past. Consider brass pendant lighting by Pablo Designs, which seem to mimic a natural fluidity as portrayed by smooth, undulating shades that direct the light appropriately where it needs to go. The unique works of Tom Dixon emulate aspects of geometry as perfected by the influence of the imagination. Styles by Original BTC (Davey Lighting) infuse a bit of nautical bliss in the designs, particularly with fixtures that invoke visions of a ship's lanterns or lighthouse windows. You may even appreciate the simple, minimalist look of the IC Lights Pendant with brass features by FLOS.
How to Choose the Best Brass Pendant Lights
One of the biggest factors in choosing pendant lights is ensuring that you identify the correct size of pendant for your space. You can easily determine the best diameter for your pendant by measuring and adding together the room's length and width. Consider this number in inches as you browse the many diverse styles of brass lighting for your home. Finally, bear in mind the particular ambiance you wish to create and choose a fixture that reflects that look and feel. You may also want to take look at our guide on how to choose the right ceiling light size to be certain you are picking the perfect pendant. If you have any questions about the brass pendant lamps featured here, please call our lighting experts at 877.445.4486.
Other Considerations
If you like the way brass pendant lighting enhances your home's aesthetic, you may also enjoy other styles of brass lighting. Consider a brass chandelier for a more formal setting or a set of table lamps and floor lamps for task lighting, also finished in brass. And once your ceiling lighting is chosen, take a look at the selection of wall sconces to allow you to layer the lighting in your home for an overall beautiful effect. Finally, put any form of lighting on a dimmer switch to control the light output of a room and really set the mood.
Related Products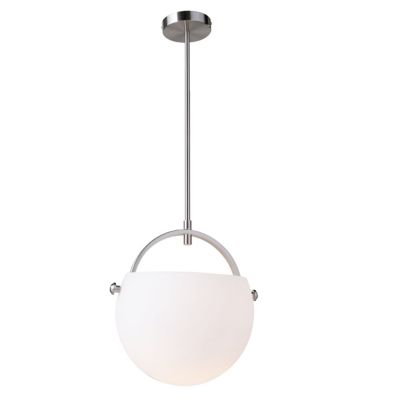 The Alicia Pendant Light from Huxe brings a ...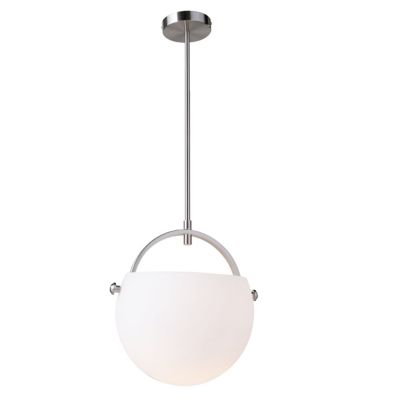 Description:
The Alicia Pendant Light from Huxe brings a peaceful layer of light to the room while enhancing décor with a refined design. A sleek circular canopy sends a matching downrod to a curved arm below. A white glass orb with ...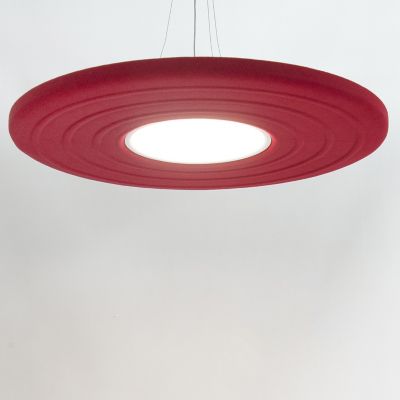 The BuzziSpace BuzziMoon Round Pendant Light is a ...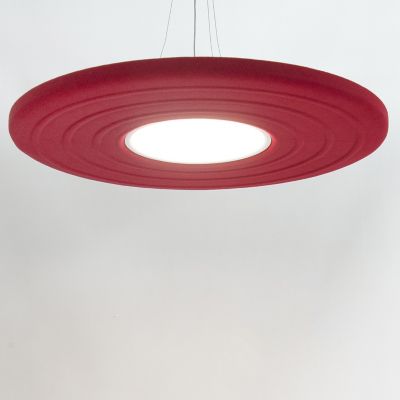 Description:
The BuzziSpace BuzziMoon Round Pendant Light is a visually striking piece with a dual purpose. The fixture boasts an integrated, round LED light, covered with an opaque diffuser and surrounded by dense yet soft fabric rings, giving the impression of ...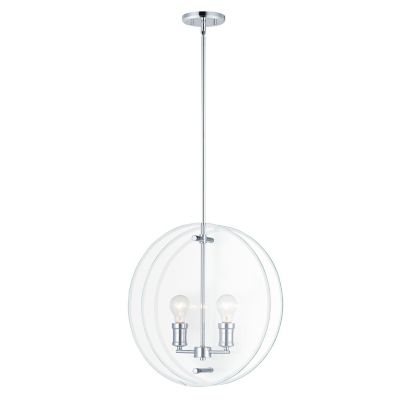 With a simple gleaming statement, the Cellini Pendant ...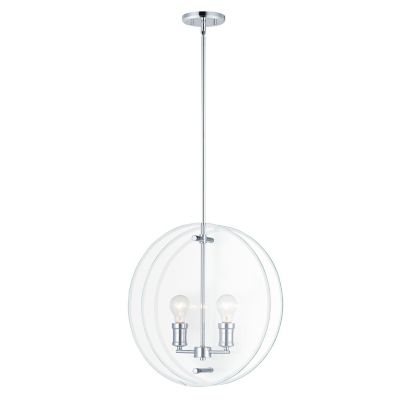 Description:
With a simple gleaming statement, the Cellini Pendant Light from Huxe brings sleek, contemporary style to interior décor. Two clear beveled glass discs are suspended from a slender downrod with a sleek polished finish. Ad if on display, a single ...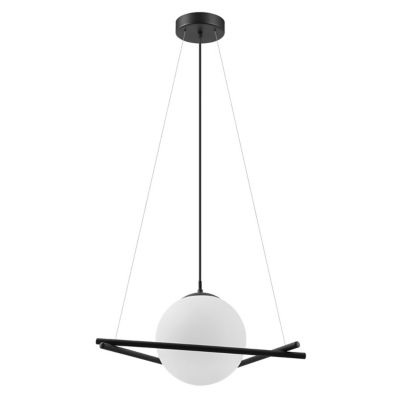 The Giana Pendant Light by Huxe brings a ...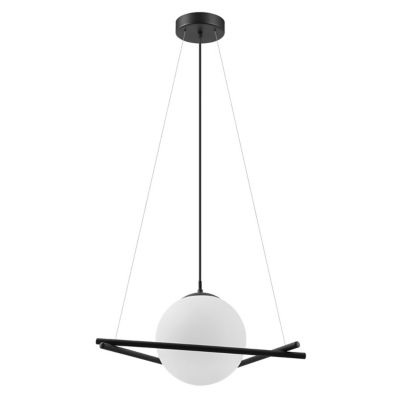 Description:
The Giana Pendant Light by Huxe brings a simple but captivating design that instantly creates an artful ambiance. A slender downrod descends from a rounded canopy to suspend an opal glass orb, while nearly invisible aircraft cables support a series ...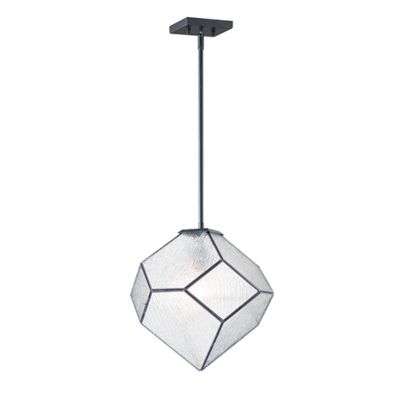 The Jaquetta Pendant Light by Huxe is an ...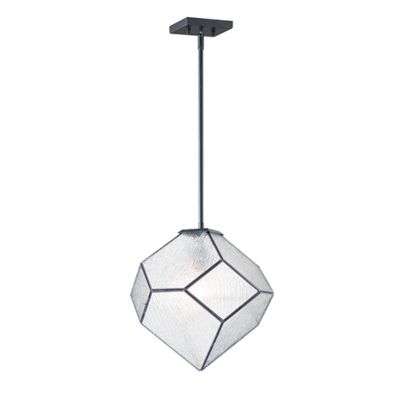 Description:
The Jaquetta Pendant Light by Huxe is an artful geometric structure for modern spaces. A square canopy drops a slender downrod to support the angular shade. Bark glass panels of various shapes are joined together by thin brass framework, forming ...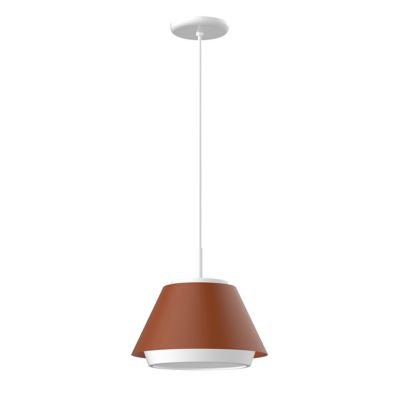 Sharp in edge quality and soft in lighting, ...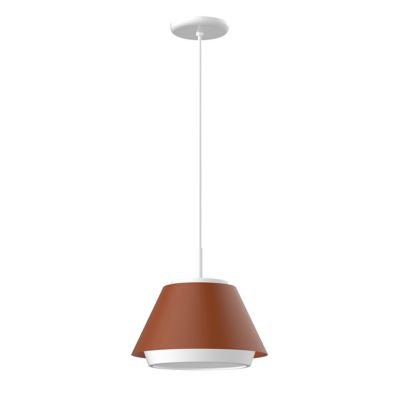 Description:
Sharp in edge quality and soft in lighting, the Liscia Pendant Light from Huxe presents itself with standout modern design. Its precise structure is built with slanted form, underscored by a heavy-duty spun aluminum shade that tapers gently towards the ...