Dining Room & Kitchen Furnishings
Learn More About Dining Room & Kitchen Furnishings
Why We Love Kitchen Furnishings and Dining Room Decor
You set the table. They brought the wine. And though your Piedmont Café Table is shimmering in the soft light of your elegant Manette Pendant, you're anxious about whether or not they've noticed the scratched, water-spotted silverware or the bent necks of the wine glasses you bought all those years ago. With our modern dinnerware, glassware and flatware, among other kitchen furnishings and accents, your dining experience will transform into a pleasant, stylish event worth remembering.
Where Kitchen Accents Work Best
A well-crafted wine deserves to be poured into well-crafted stemware. We offer a number of white wine and red wine glasses from Alessi and Iittala that will help refine any casual drinking experience. Whether it's a dinner party or a glass of wine with an everyday meal, you'll appreciate the luxuriousness of these well-designed glasses. And, when you're finished, you can dry your glasses on the A Tempo Dish Drainer. Its trendy, pragmatic design is sure to spruce that lonely end of the sink while securing items that are better left to air-dry.
You can't forget about accenting the tabletop too. Placemats and runners in the Chilewich collection combine exceptional quality with the close attention to detail we love about any offering from Sandy Chilewich. Blomus offers a unique assortment of stainless steel serveware including bowls, plates and baskets, or you may appreciate Kartell's approach to serving dishes. Finally, after a good meal, you can restore the cleanliness of your kitchen with any of the stylish cleaning tools available.
Choosing the Best Modern Kitchen and Dining Room Furnishings
Every accent piece you find in this assortment can play an exceptional role in developing the personality of your kitchen. From playful accessories to functional and useful tabletop items, you're guaranteed to find everything you need to properly decorate your kitchen space. However, you'll want to pay careful attention to the color schemes and existing decor of your kitchen to ensure you choose the best furnishings for the room. Try to select accents and furnishings that blend in seamlessly with the space, working to complement your choice of lighting and furniture.
A critical piece to choosing the best decorative accents for your dining room is recognizing other elements in the space. That may be furniture or a grandiose chandelier suspended over the table. In either case, you'll want to select furnishings that pair well with existing decor in the space. You should also pay careful attention to the color scheme of the room, working to dress it up with accents of the same color.
Other Considerations
Before adding all of the unique accessories that give your kitchen its personalty, you'll want to consider revamping your choices of lighting and furniture. Decorative lighting, including pendants, chandeliers and sconces, immediately transform the space form a common working area to one of elegance and class. Kitchen island lighting is critical to ensure well-lit countertops, or consider an undercabinet light system. With lighting in place, you'll then want to introduce a well-chosen mix of furniture including bar and counter stools, a kitchen table, helpful storage and maybe a decorative bench.
Related Products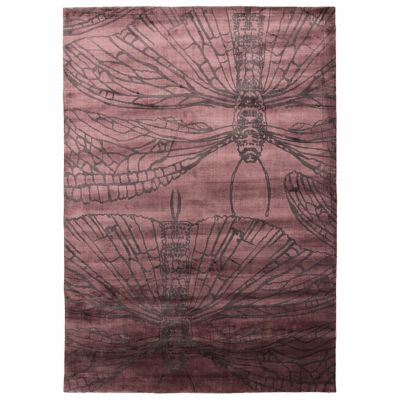 Stay as snug as a bug with the ...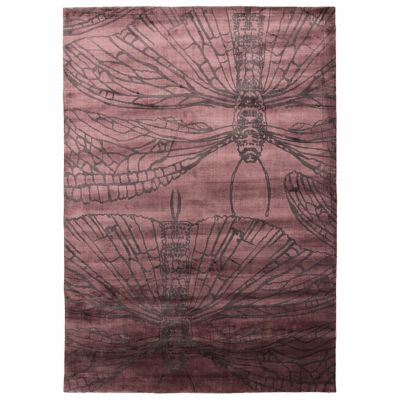 Description:
Stay as snug as a bug with the Akinori Rug by Linie Design. This multinational effort was designed in Scandinavia and handmade in India from 100% viscose. A beautiful butterfly pattern blends perfectly into a variety of décor styles. The ...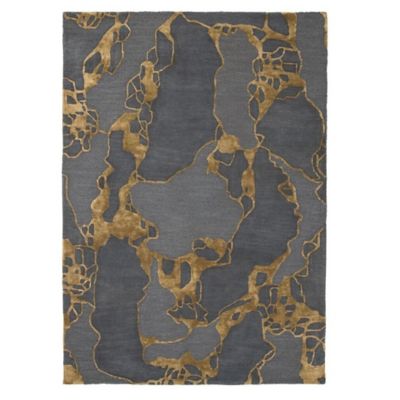 A sterling example of Linie Design's philosophy of ...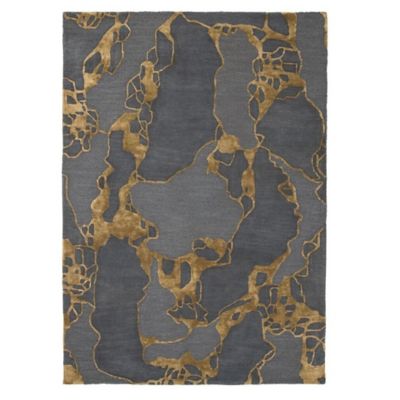 Description:
A sterling example of Linie Design's philosophy of turning natural fibers into eco-friendly designs. The Arco Rug is hand-tufted with a mix of wool and viscose in India. A dynamic, geological surface pattern calls richly-veined minerals to mind, while the ...
Give a modern living space smooth and shiny ...
Description:
Give a modern living space smooth and shiny allure with the Linie Design Charm Rug. Each rug is hand loomed using a single color of viscose, which has a subtle sheen that enhances the irregular stripe pattern. To keep the ...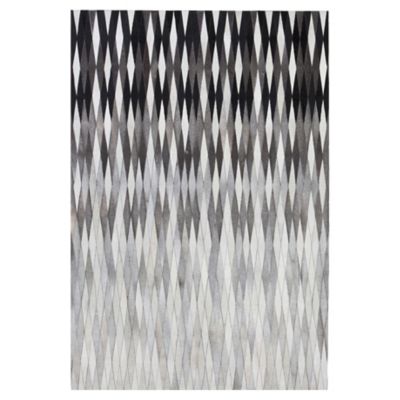 The perfect piece on which to hold court ...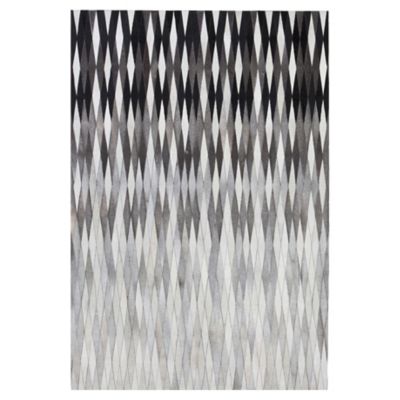 Description:
The perfect piece on which to hold court in modern interiors. The Linie Design Dynasty Rug has a lovely harlequin pattern in gradated shades of grey, all made out of woven cowhide. The seamless weave is perfectly smooth and soft ...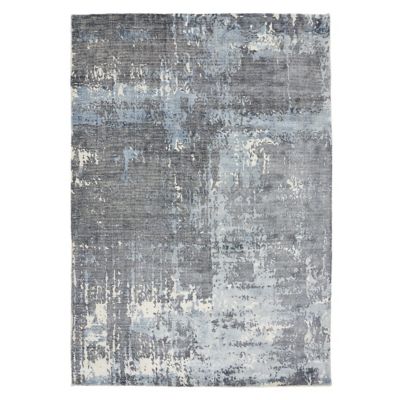 The Linie Design Fuller Rug has a modern ...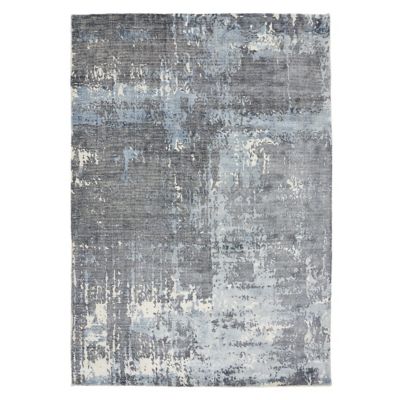 Description:
The Linie Design Fuller Rug has a modern look that is reminiscent of an abstract painting. The splashes of color resemble brushstrokes and the calming blend of neutral tones adds a certain air of sophistication. Great for contemporary spaces or ...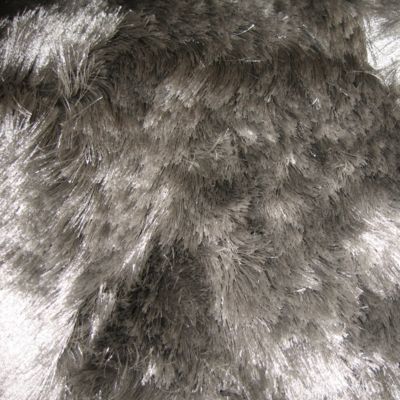 A rug that begs for bare feet. The ...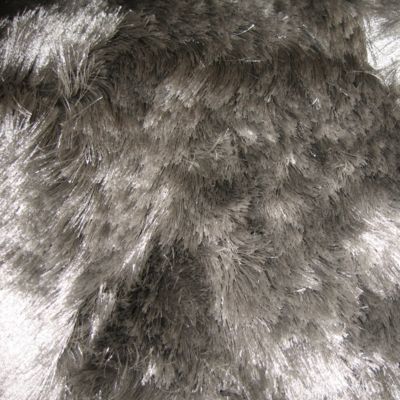 Description:
A rug that begs for bare feet. The Linie Design Maltino Rug uses fine polyester yarns and a lengthy pile to create its luxurious, toe-caressing texture. The silky material--available in an array of colors--also has a subtle sheen to add ...