Showing 1 - 3 of 3 Results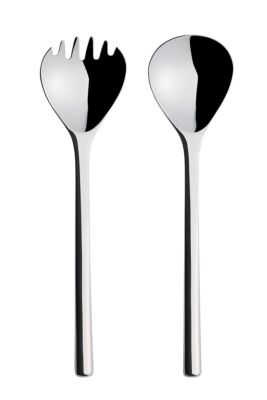 MORE DETAILS
The set for slick, sophisticated serving. The two utensils included in the Iittala Artik Serving Set are made out of solid polished stainless steel. The heft of that material as well as the smooth rounded handles make them pleasant to hold and use in the grabbing and serving of salad.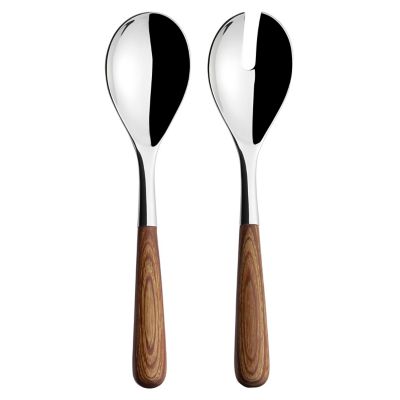 MORE DETAILS
The Iittala Piano Serving Set combines the fluid lines of the Piano cutlery set with the natural feel and texture of wood. Designed by Renzo Piano in 1998, the curved wood handles fit naturally in the hand and help to balance the bright sheen of the polished stainless steel.
MORE DETAILS
Strong stainless steel with soft modern style. The Iittala Citterio 98 Serving Set is made out of matte-brushed stainless steel with generously proportioned, comfortable to hold handles. Use the set to add a modern touch to any table setting, formal or casual. Designed by Antonio Citterio in 1998.