Showing 1 - 3 of 3 Results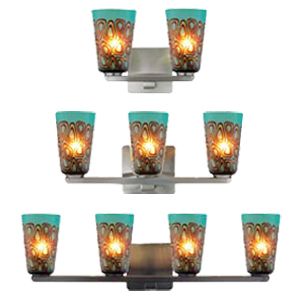 MORE DETAILS
The Oggetti Luce Carnevale Fondali Aqua Bath Bar is as colorful as the ocean reefs. The stand-out aqua color is a beautiful backdrop for bright reds and yellows, giving the composition a balanced, fresh appeal. Available in a 2-light, 3-light or 4-light design, the Fondali Aqua Bath Bar works in a number of transitional as well as tropically themed spaces.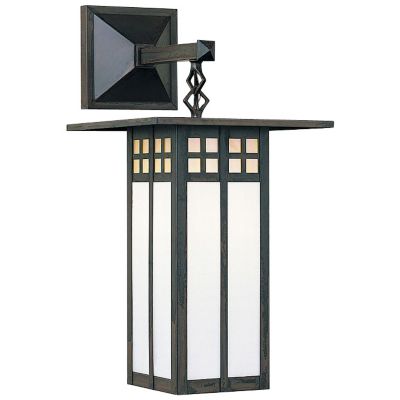 MORE DETAILS
Fashioned by hand, the Arroyo Craftsman Glasgow Outdoor Wall Sconce blends Japanese design with the artistic influences of C.R. Mackintosh for a look that enhances the Arts and Crafts home. Whether hanging around a covered porch or providing ambiance for the bathroom, this wall sconce is an excellent example of traditional Craftsman principles.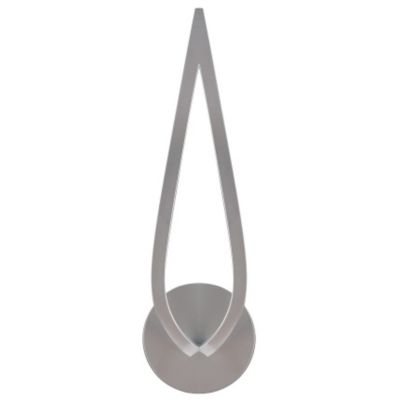 MORE DETAILS
Named for the fire sign, the Modern Forms Aries LED Wall Sconce features an abstract, flame-shaped form. The aluminum frame is slender and graceful, its tapered curves reaching up like a true candle flame. A replaceable LED module lines the inside of the frame, bathing the wall behind in warm white light.