Halogen Outdoor Wall Sconces
Showing 1 - 3 of 3 Results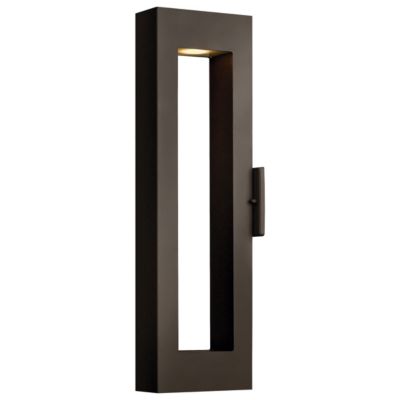 MORE DETAILS
The Hinkley Lighting Atlantis Outdoor Wall Sconce No. 1644 is a minimalist design for the ultimate in urban sophistication. It features a rectangular extruded aluminum frame that houses two bright downlights (Dark Sky Compliant). It is available in a variety of finishes, with halogen or energy efficient LED lamping.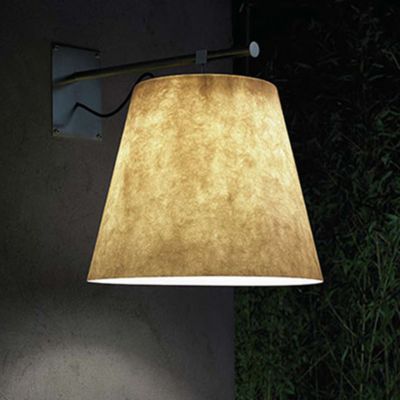 MORE DETAILS
The Miami Outdoor Wall Sconce by ANTONANGELI is a classic fixture designed by Giordana Arcesilai. Its rudimentary silhouette was manufactured using metal and a waterproof fabric shade for functionality and durability. The head houses an LED or Halogen bulb and diffuses an ambient light through its white resin glass shade. This piece is suitable for modern outdoor porches and balconies.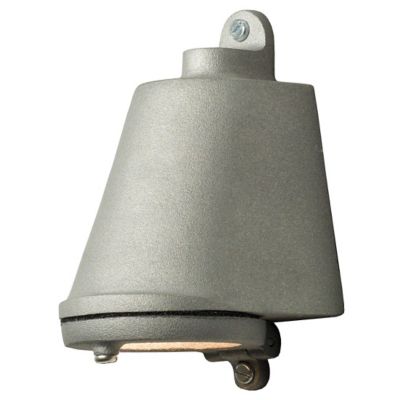 MORE DETAILS
Following a long history of producing fixtures for maritime vessels, the Original BTC/Davey Lighting Mast 12 Volt Outdoor Wall Light was designed with pure functionality in mind. The small profile was intended to illuminate ship decks without obstructing activity aboard, and continues to serve that purpose, now with versatile applications. This low-voltage halogen version requires a remotely installed transformer (not included).