Key Features
Distinctively modern with an air of understated elegance. Designed by Noe Duchaufour-Lawrance, the Catherine Lounge Chair by Bernhardt Design helps you reach a higher plane in comfort and style. The gracefully flowing curves with sloping arms will enhance the aesthetics of any space. Made from maple solids, this chair features plush seat and short striking feet. The fully upholstered design is accentuated with exposed wood trims that infuse a characteristic look. Add it to your seating arrangement or place in your reading nook, and this piece of furniture will surely garner attention.
Founded in 1889, Bernhardt Design got its start in Lenoir, North Carolina. While John Mathias Bernhardt originally conceived it as an industrial company, he soon realized that the abundant natural resources of the region, combined with the meticulous woodworking skills of the local people, could be put to better use in a furniture company. Thus, Bernhardt Design was born. Over the ensuing decades, Bernhardt and his team steadily worked to improve and refine their products, developing the brand into the powerhouse it is today.
The Catherine Lounge Chair is available with the following:
Details:
Frame Material: Maple
Greenguard Certified (meets strict low chemical emissions standards) compliant
Made In USA
Options:
Base Finish: Maple: 837, Maple: 860, Maple: 861
Upholstery: Urban: Charcoal, Urban: Limestone, Urban: Slate, Urban: Poppy, Urban: Sprout, Focus: Aloe, Focus: Shadow, Focus: Fawn, Focus: Espresso, Focus: Sprout, Focus: Lagoon, Focus: Crimson, Focus: Zest, Focus: Charcoal, Essential Leather: Quartz, Essential Leather: Charcoal, Essential Leather: Brownstone, Essential Leather: Anthracite, Rogue Leather: Cabernet, Rogue Leather Spice
Dimensions:
Item: Width 34", Height 29.3", Depth 32.8", Weight 27.2Lbs
Seat: Height 14.8"
Manufacturer IDs: view
4750_837_Maple3448_001 4750_837_Maple3448_002 4750_837_Maple3448_040 4750_837_Maple3448_066 4750_837_Maple3448_300 4750_837_Maple3470_003 4750_837_Maple3470_011 4750_837_Maple3470_020 4750_837_Maple3470_022 4750_837_Maple3470_030 4750_837_Maple3470_043 4750_837_Maple3470_060 4750_837_Maple3470_077 4750_837_Maple3470_101 4750_837_Maple3113_200 4750_837_Maple3113_211 4750_837_Maple3113_255 4750_837_Maple3113_281 4750_837_Maple3110_606 4750_860_Maple3448_001 4750_860_Maple3448_002 4750_860_Maple3448_040 4750_860_Maple3448_066 4750_860_Maple3448_300 4750_860_Maple3470_003 4750_860_Maple3470_011 4750_860_Maple3470_020 4750_860_Maple3470_022 4750_860_Maple3470_030 4750_860_Maple3470_043 4750_860_Maple3470_060 4750_860_Maple3470_077 4750_860_Maple3470_101 4750_860_Maple3113_200 4750_860_Maple3113_211 4750_860_Maple3113_255 4750_860_Maple3113_281 4750_860_Maple3110_606 4750_861_Maple3448_001 4750_861_Maple3448_002 4750_861_Maple3448_040 4750_861_Maple3448_066 4750_861_Maple3448_300 4750_861_Maple3470_003 4750_861_Maple3470_011 4750_861_Maple3470_020 4750_861_Maple3470_022 4750_861_Maple3470_030 4750_861_Maple3470_043 4750_861_Maple3470_060 4750_861_Maple3470_077 4750_861_Maple3470_101 4750_861_Maple3113_200 4750_861_Maple3113_211 4750_861_Maple3113_255 4750_861_Maple3113_281 4750_861_Maple3110_606 4750_837_Maple3110_700 4750_860_Maple3110_700 4750_861_Maple3110_700
California Residents: Prop 65 regulations
Catherine Lounge Chair Availability
All combinations for this product are listed below.
Related Searches and Products
Related Products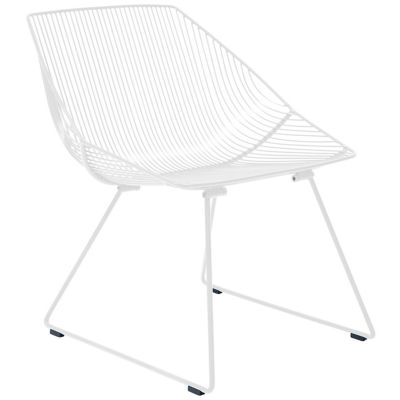 The Bend Goods Bunny Lounge Chair is a ...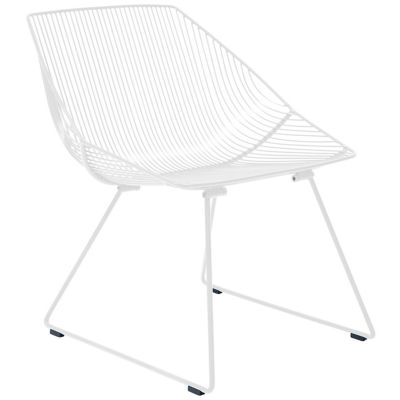 Description:
The Bend Goods Bunny Lounge Chair is a curvy, comfy and refined wire lounge ideal for relaxing in the mod living room or outdoor patio. It is made entirely out of strategically bent iron that is galvanized and powder coated ...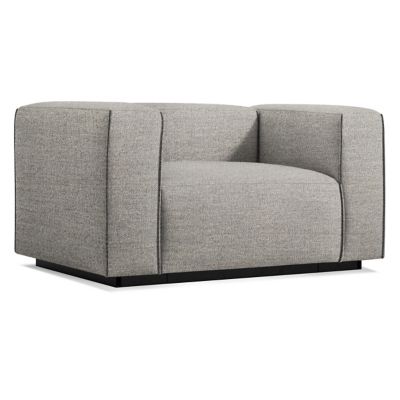 The Blu Dot Cleon Lounge Chair is a ...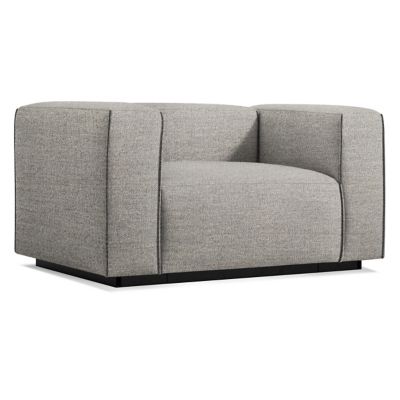 Description:
The Blu Dot Cleon Lounge Chair is a cushy complement to the modular Cleon sectional sofa... or any modern lounge area, really. The down-filled cushions and smooth upholstery provide exceptional comfort, while colorful contrast stitching and gentle pleating at the ...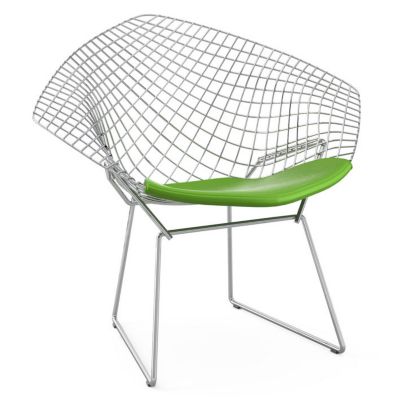 An original Harry Bertoia design dating from 1950, ...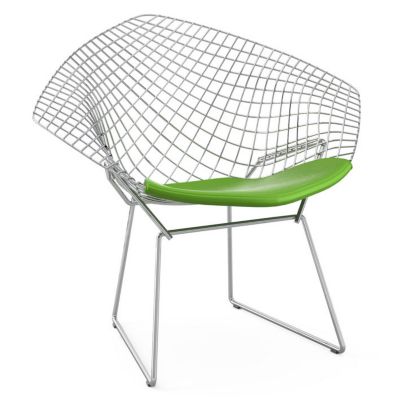 Description:
An original Harry Bertoia design dating from 1950, the Diamond lounge chair cuts a striking figure with its sculpted gridwork of steel wire, precisely sculpted to accommodate the human form. Choose between polished and satin chrome for the frame and ...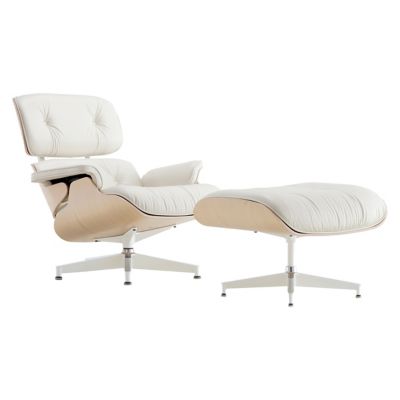 A twist on a classic with materials and ...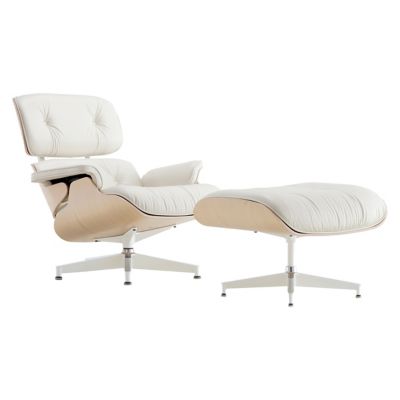 Description:
A twist on a classic with materials and finishes that are perfect for today's lighter, airy interiors. The Eames® Lounge Chair and Ottoman - White Ash by Herman Miller features individually upholstered Pearl or Ivory MCL Leather cushions. The White ...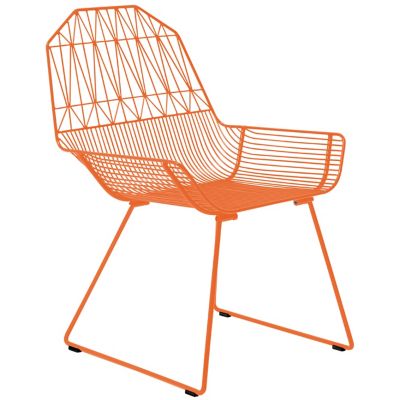 A modern lounge chair inspired by antique Pennsylvania ...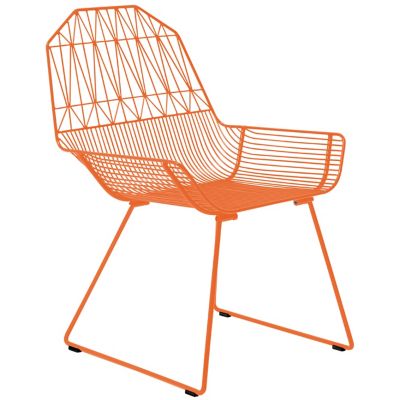 Description:
A modern lounge chair inspired by antique Pennsylvania Dutch barns. The Bend Goods Farmhouse Lounge Chair has an intricate pattern made out of iron wire. Galvanizing and powder coating protects and enhances the unique structure. Add on the Bend Seat ...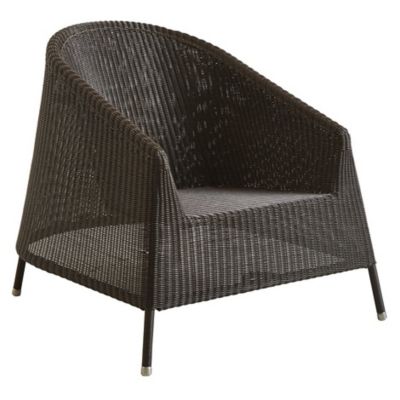 Lounge summer days away in the Cane-line Kingston ...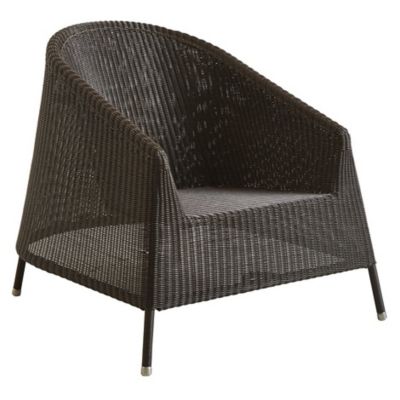 Description:
Lounge summer days away in the Cane-line Kingston Lounge Chair. It is made out of durable yet airy Cane-line Weave with an all-around embrace that is comfortable and protecting. More than that, the unique shape, relative lightweight material and open-bottomed ...
YOU'RE CURRENTLY VIEWING