Authenticity Matters
As members of Be Original Americas, we are committed to authentic design. Discover historic and iconic designs from brands you know, as well as the latest originals from up-and-coming designers.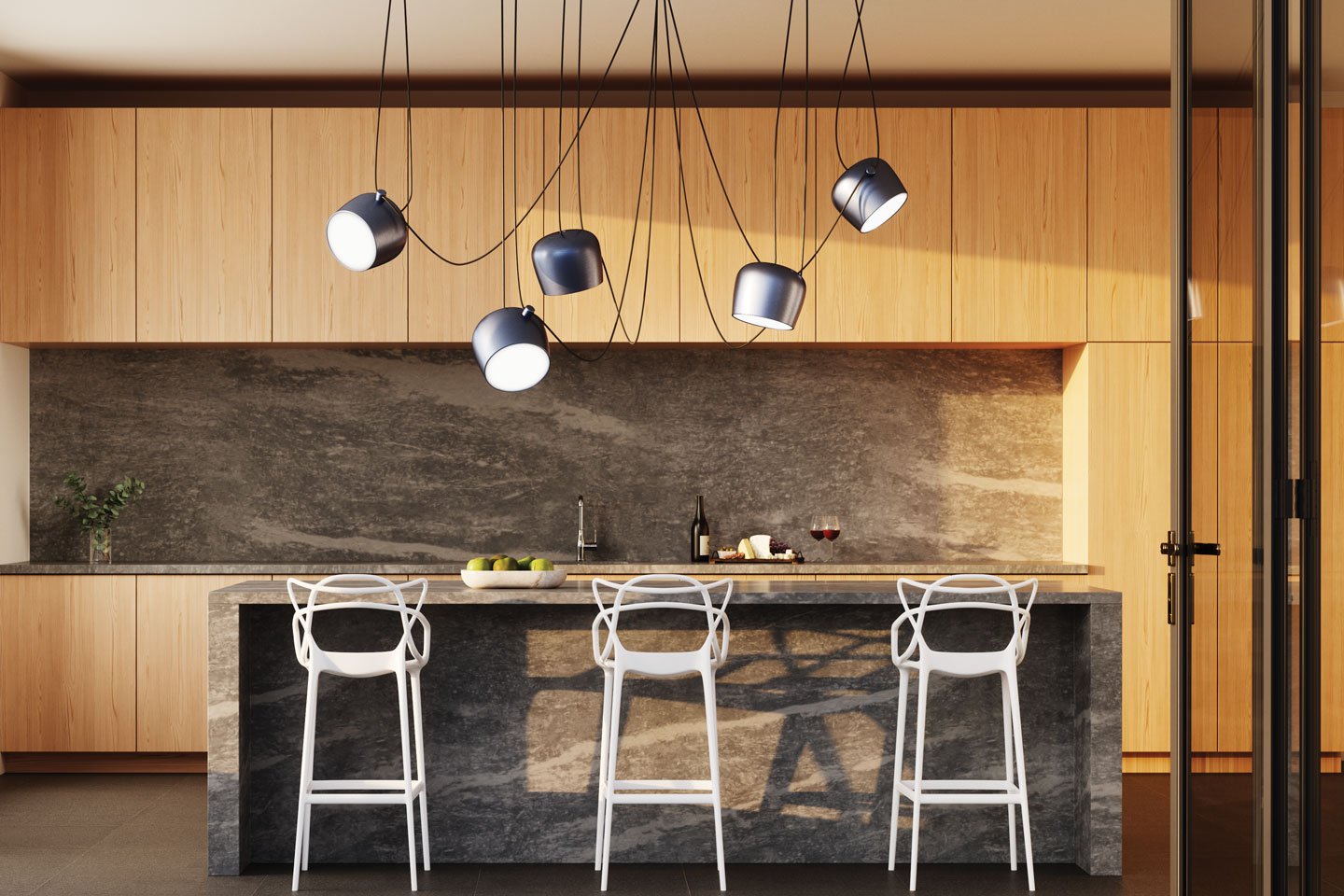 Authentic design is good design.
Authentic design is integral to our mission to inspire and connect the world with good design. We show our commitment to authenticity by building relationships with iconic brands as well as up-and-coming designers to bring you these designs from the source.
Another show of our commitment is our membership in Be Original Americas, a groundbreaking organization that protects authentic design. We are proud to carry the banner of Be Original Americas and work toward the common goal of giving credit where credit is due.