Accent Lighting
Learn More About Accent Lights
Why We Love Accent Lights
When an ambient wash of light just isn't enough, accent lighting offers that extra bit of spotlighting, ideal for highlighting something special. They can fit under a cabinet, over a work of art or higher up on ceiling molding (to enhance your home's architecture and personality). Low-profile accent lights fit into tight spaces so even the smallest nooks get the attention they deserve. And LED accent lights mean you don't have to change those hard to reach lights as often (or ever!).
Read More
Where Accent Lights Work Best
It's great to have a few accent lights as under cabinet lighting to shine light down on the counter for late night use. Bright kitchen counters lend themselves to appropriately following recipes, ensuring your kitchen concoctions are well-done and to just having clean countertops. Hutches also benefit from accent lights, allowing antiques, dishes and collectibles to be fully appreciated. Picture lights are an ideal choice for living rooms and hallways where you can put your favorite artwork on display. Don't forget the media cabinet too--it's so much easier to use your A/V equipment with a little bit of light to help. And add accenting light to your outdoors with the help of landscape lighting.
An Accent Light for Every Style
Although accent lights are meant to complement existing fixtures and not necessarily be the focal point of the room, they have the ability to bring a lot of character to spaces. Under cabinet lights by Legrand Adorne, for example, establish the kitchen as a modern area in just a few steps. Directional spotlights from Access Lighting give instant direction of focused light for almost any space and look to step and stair lights from WAC to create safely-lit hallways and staircases. Finally, if you love the benefits of energy efficiency in your home, check out the LED accent lights offered from SLV Lighting.
Choosing the Best Accent Lights
Selecting the right accenting fixtures for your home really depends on your design tastes and the layout of your rooms. These accent fixtures aim to appease any interior aesthetic, but you will need to determine the function of the fixture you need. Is it for bright accenting light or general, ambient illumination in dim areas? Once you know the need for an accent light, you can refine your options by finish, color and other important design features. You'll also need to check out the fixture's sizing dimensions including its height, width, length (for under cabinet accent lights) and more. A thorough understanding of these dimensions will help you choose the best accent lights for your home. If you have any questions about the accent light fixtures featured here, please call our lighting experts at 877.445.4486.
Other Great Options
Consider dimming your accent lights to achieve moody effects in the living room and bedroom. Light dimming switches are offered in a number of contemporary options and are relatively easy to install. And take a look at the selection of accent lamps for unique floor and table lamp options that bring personality and character to your rooms. Finally, you can further accent your home with unique home furnishings including rugs, wall decor, decorative accessories and kitchen implements.
Show Less
Related Products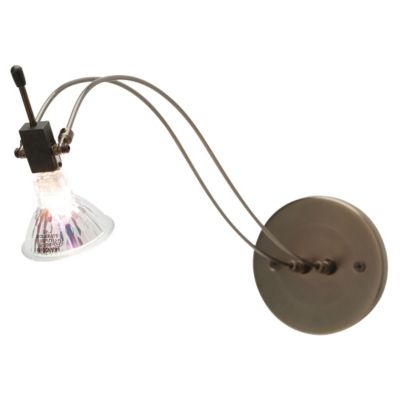 Illuminate and accentuate works of art with warm ...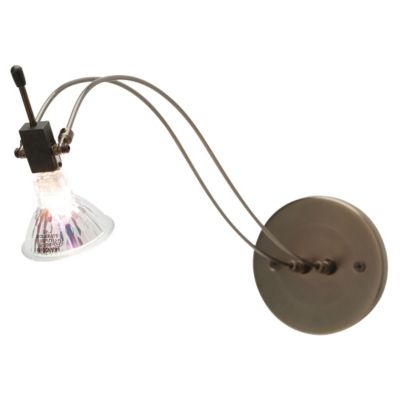 Description:
Illuminate and accentuate works of art with warm light and graceful curves. The LBL Lighting Mono-Arc Picture Light features a single adjustable halogen bulb swinging between the two gently curving arcs of the arm. Available in a variety of finishes ...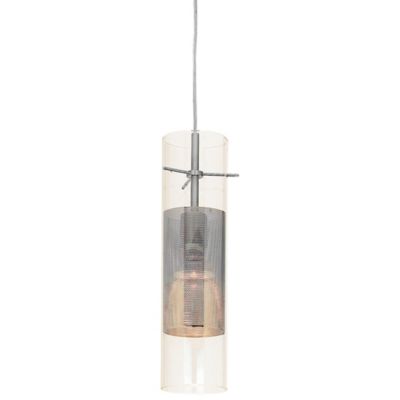 The Access Lighting Spartan Pendant instills a sleek, ...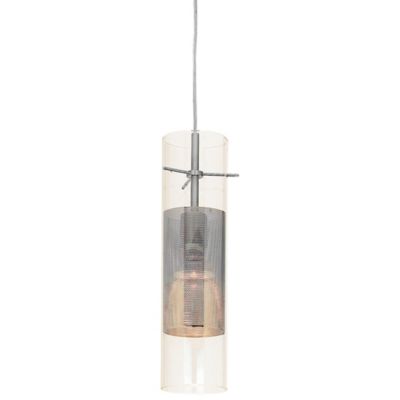 Description:
The Access Lighting Spartan Pendant instills a sleek, contemporary look in your room while opening up spaces to forge a feel of bigger and brighter interiors. The Spartan Pendant features Clear and perforated metal band glass shade and Brushed Steel ...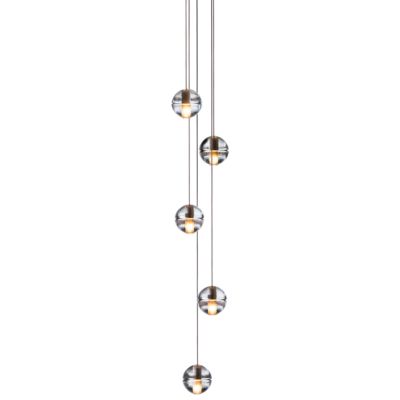 The Bocci 14.5 Multi-Light LInear Pendant, designed by ...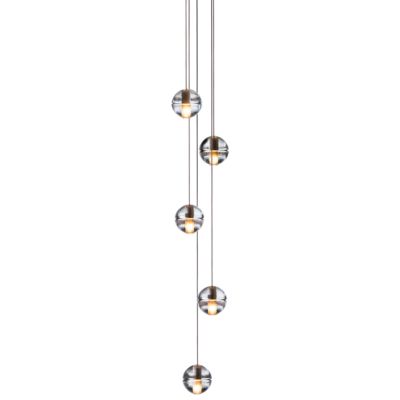 Description:
The Bocci 14.5 Multi-Light LInear Pendant, designed by Omer Arbel, is a unique fixture made from five cast glass spheres that create a rich halo of light. This in turn produces the effect of tiny candles encased in floating water. ...