Home Hardware
Personalize, organize and identify your home with home hardware.
Why We Love Home Hardware
Walls can be more than just the things that hold your roof up. Your walls are blank canvases on which home hardware can provide the ideal personalizing touch, especially if your personality leans toward neat and tidy. With a variety of hooks, racks and holders, home hardware turns your walls into convenient organizational tools. And such organizational solutions are more than merely functional. They add pops of color or sleek chrome, are clean and contemporary or fun and quirky.
Where Home Hardware Works Best
Outside, modern doorbells and house numbers identify and personalize your front entry. Meanwhile, indoors, coat hooks from Kartell and Radius Design improve storage in the hallway while towel rails and toilet paper holders from Blomus keep things clean in the bathroom.
Other Great Options
Many of Lumens' selection of Household products--waste bins, soap dispensers, doormats, etc.--are designed to complement and coordinate with items in Home Hardware.
Read More
Show Less
Related Products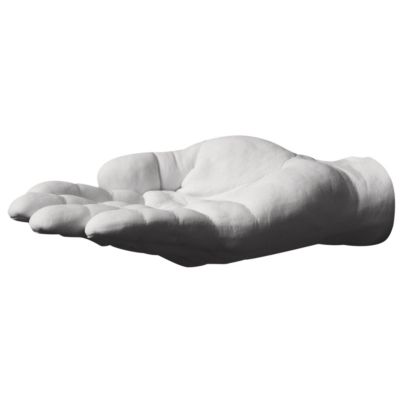 I'm here for you. The Areaware Harry Allen ...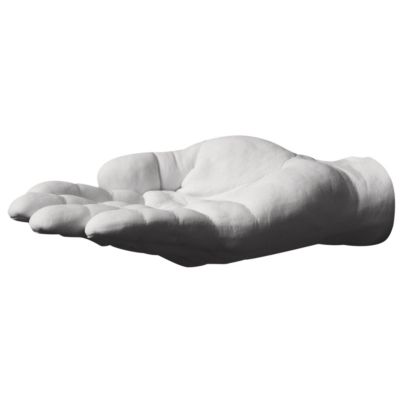 Description:
I'm here for you. The Areaware Harry Allen Offer Hand Hook holds out a helping hand in gentlemanly fashion. Cast from the designer's actual hand, the Offer Hand Hook is made of water resistant resin and marble and can be ...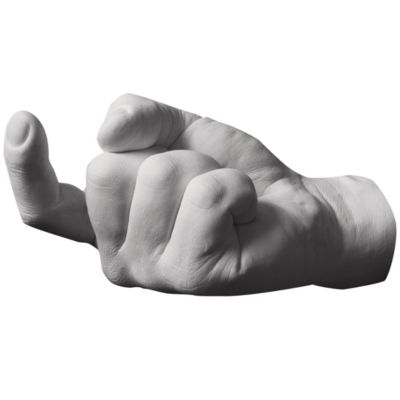 Need a hand in finding a safe, convenient ...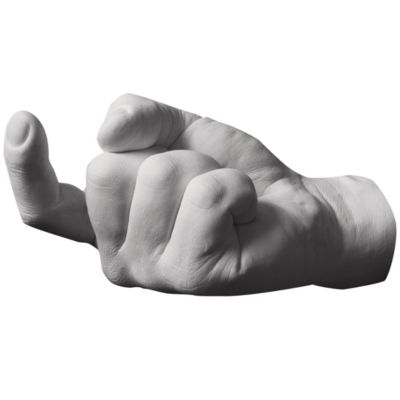 Description:
Need a hand in finding a safe, convenient place to hang a coat or keys? Then c'mon and get C'Mere. The Areaware Harry Allen C'Mere Hand Hook gestures its willingness to help keep things organized. Cast out of resin and ...