Accent lamps are a quick and easy way to add personality to a room. The shape and shade options of accent table lamps are usually more varied and colorful than those offered by task lamps, and they really give you the opportunity to design with unique flavor. Designer accent lamps are specifically designed to be decorative pieces of art that also happen to add illumination. Materials range from crystal to cotton and styles from contemporary to classic. And their portable design makes it easy to change up the look when desired.
Read More
true
72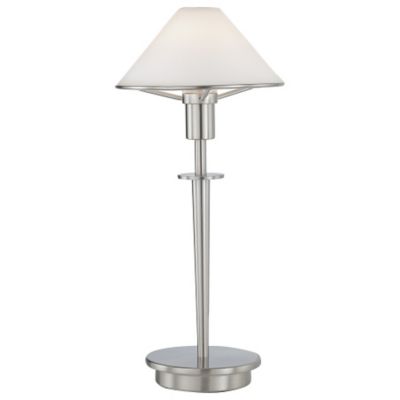 $338.00
Compare: $422.50
(
You Save: 20%
)
Select items in stock.
Dimensions
Fixture: H 12.63"
Shade: Dia 5.5"
Base: Dia 4"
Rating
UL Listed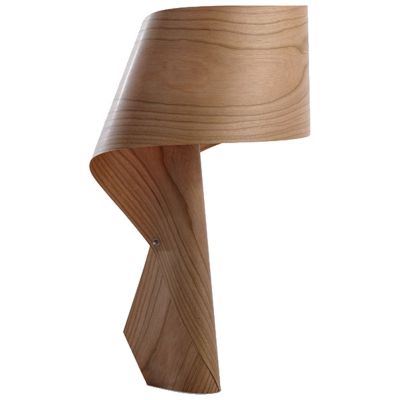 (2)
Usually ships within 3 to 5 business days.
AttrValue1
AttrValue2
AttrValue3
Made In Spain
Dimensions
Large Option Fixture: D 11", H 19.2", W 10.6"
Rating
UL Listed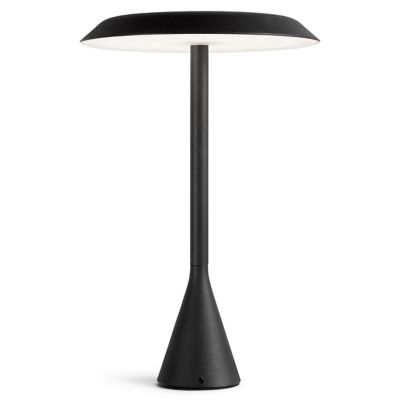 Sale: $352.98
Compare: $588.30
(
You Save: 40%
)
Usually ships within 2 business days.
Dimensions
Fixture: H 11.8", Dia 7.87"
Rating
UL Listed