$5,315.00 - $6,837.00
+ FREE SHIPPING
Shipping surcharge
: (Why?)
Key Features
A simple look crafted to perfection. The Copeland Furniture Moduluxe Louvered Storage Bed is designed to appreciate its own aesthetic, with an understated frame showcasing its beautiful structure. Using Solid Hardwood through the expansive and functional body, ever surface and corner of the bed exhibits an intriguing natural beauty, full of swirling lines and knots. The headboard adds texture and depth without detracting from the elegant surfaces of the hand-selected, carefully crafted Wood. While you could stare at the bed all day and admire the beauty, the functional component is not to be overlooked. Handy drawers rest beneath the mattress, making excellent use of space and only adding to the unit's impressive style.
Founded in 1976 by Tim Copeland, Copeland Furniture specializes in the production of fine natural hardwood furniture. Continual evolution in Copeland Furniture designs have yielded new and exciting takes on classic Arts & Crafts, Shaker and Scandinavian bedroom, living room, office and dining room furniture. All Copeland Furniture pieces are designed and made at their manufacturing facility located on the banks of the Connecticut River in Bradford, Vermont.
The Moduluxe Louvered Storage Bed is available with the following:
Details:
Drawer pulls match wood finish
Silver Exemplary Membership Status by Sustainable Furnishings Council (SFC)
Material: Solid Cherry Hardwood, Solid Maple Hardwood, or Solid Walnut Hardwood
Greenguard Certified (meets strict low chemical emissions standards) compliant
Made In USA
Options:
Finish: Autumn Cherry, Bright White Maple, Cocoa Maple, Cognac Cherry, Dark Chocolate Maple, Natural Cherry, Natural Maple, Natural Walnut, Parchment Maple, Saddle Cherry, Slate Maple, Smoke Cherry
Size: Queen, King, Cal King
Dimensions:
Queen Option Item: Width 66", Height 35", Depth 86", Weight 275Lbs
King Option Item: Width 82", Height 35", Depth 86", Weight 310Lbs
Cal King Option Item: Width 78", Height 35", Depth 90", Weight 305Lbs
More Information:
To preserve the beauty of the finish, simply clean the surface of the furniture with a soft damp cloth and then dry it thoroughly. Care over the years to come will not require oil, polishes, or cleaners.
Manufacturer IDs: view
1-MCD-32-23-STOR 1-MCD-31-23-STOR 1-MCD-35-23-STOR 1-MCD-32-60-STOR 1-MCD-31-60-STOR 1-MCD-35-60-STOR 1-MCD-32-11-STOR 1-MCD-31-11-STOR 1-MCD-35-11-STOR 1-MCD-32-33-STOR 1-MCD-31-33-STOR 1-MCD-35-33-STOR 1-MCD-32-21-STOR 1-MCD-31-21-STOR 1-MCD-35-21-STOR 1-MCD-32-03-STOR 1-MCD-31-03-STOR 1-MCD-35-03-STOR 1-MCD-32-01-STOR 1-MCD-31-01-STOR 1-MCD-35-01-STOR 1-MCD-32-04-STOR 1-MCD-31-04-STOR 1-MCD-35-04-STOR 1-MCD-32-62-STOR 1-MCD-31-62-STOR 1-MCD-35-62-STOR 1-MCD-32-43-STOR 1-MCD-31-43-STOR 1-MCD-35-43-STOR 1-MCD-32-41-STOR 1-MCD-31-41-STOR 1-MCD-35-41-STOR 1-MCD-32-53-STOR 1-MCD-31-53-STOR 1-MCD-35-53-STOR
California Residents: Prop 65 regulations
Related Searches and Products
Related Products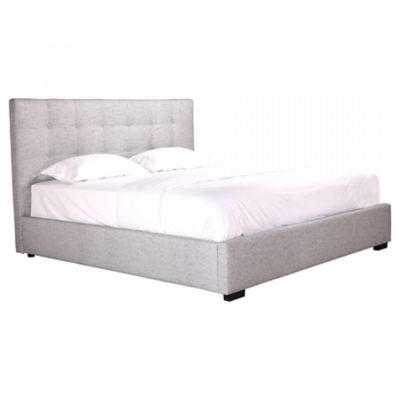 Transform your bedroom into a clutter-free refuge of ...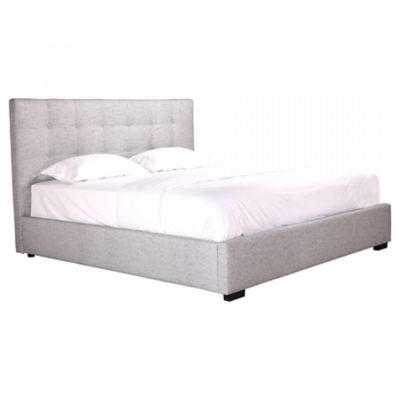 Description:
Transform your bedroom into a clutter-free refuge of relaxation. The Belle Storage Bed by DesignIt by Moe's is a manifestation of sleeping space luxury. Its aesthetically-pleasing style is characterized by a platform design and tufted headboard, while 100% polyester upholstery ...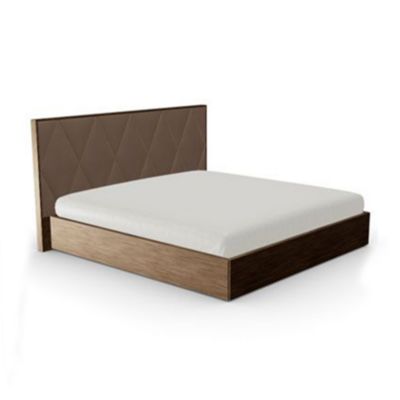 A bed sure to hold a place in ...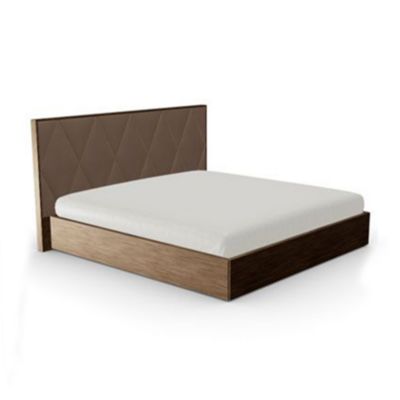 Description:
A bed sure to hold a place in your heart. The Calligaris Erie Storage Bed has comfort and stability in ample measure, as well as the ability to store objects underneath the mattress with a vertical raise or hinge lift ...
YOU'RE CURRENTLY VIEWING