Modern Chairs & Seating
If you're looking to sit in style, there's no beating modern seating.
Read More
Why We Love Seating Furniture
Lumens' seating offerings allow you to rest and relax while still conveying your refined sense of modern style. Larger seating like sofas and lounge chairs often act as foundation pieces for decor; our selection is generally clean-lined and monochromatic, allowing you to accessorize as desired. Smaller seating, such as side chairs and stools, supplements those larger pieces and provides an opportunity to inject a real pop of designer style and unexpected splash of color into otherwise understated decor.
Where Modern Seating Goes Best
In areas of the home where you gather and tend to lounge, the proper use of seating is very important. Sofas and side chairs form a welcoming conversation area in the living room, especially if you decide to furnish your living room with iconic pieces from Artek or Vitra. Dining room chairs encourage guests to linger at the dining room table and with designs by Copeland Furniture or Fritz Hansen, why wouldn't they? And ergonomic desk chairs keep you comfortable until your work's done. You can't forget about outdoor chairs too - the use of weather-resistant materials with some chairs means you can even bring the comfy style of modern seating safely outside.
Other Great Options
Pair your modern seating furniture with similarly stylish floor lamps to create cozy reading areas. And in so many contemporary furniture configurations, seating just seems to naturally gravitate around tables - see the great selection of tables for the dining room, living room and bedside.
Show Less
Related Products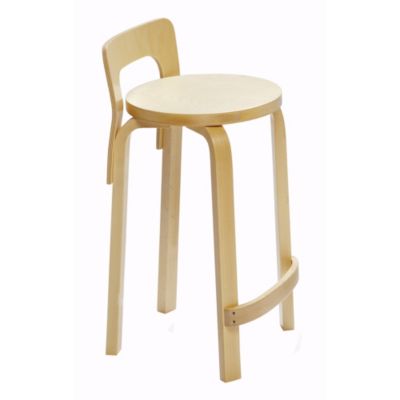 The Artek High Chair K65 takes its design ...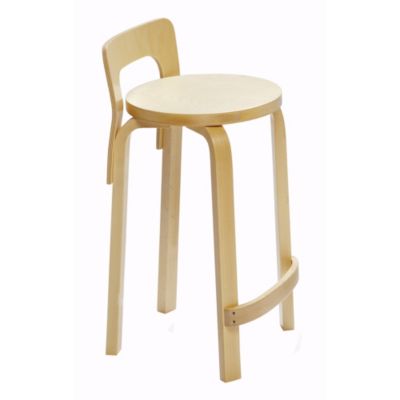 Description:
The Artek High Chair K65 takes its design cue from Aalto's Stool 60. That innovative original features a round birch slab seat and bent birch legs. The High Chair K65 has the same basic structure, but elongated several inches. A ...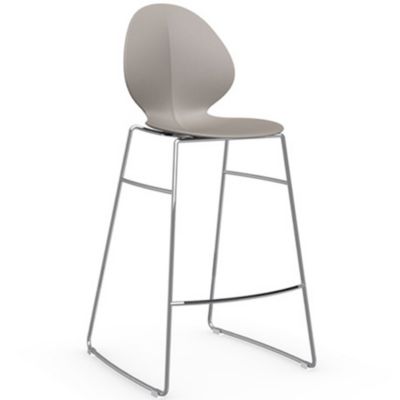 Show off great taste with the Calligaris Basil ...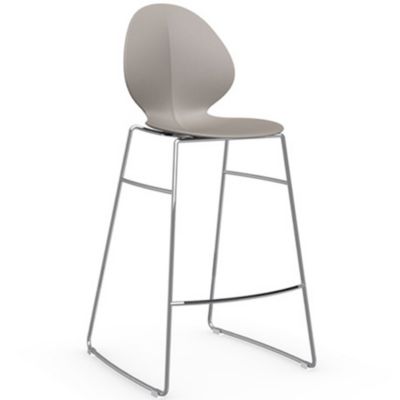 Description:
Show off great taste with the Calligaris Basil Stool. The curvaceous shape of the seat is modeled on a basil leaf, complete with its central vein. It is molded out of a single piece of polypropylene with gentle, comfortable contours. ...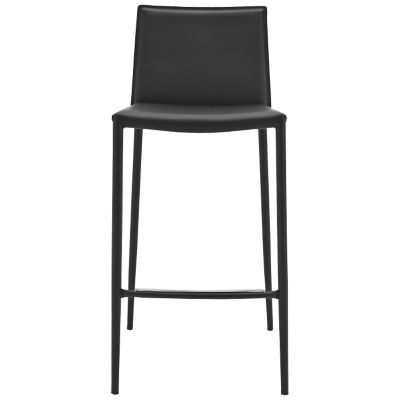 An elegant addition to the modern kitchen. The ...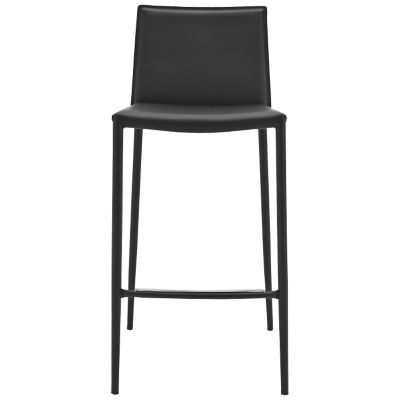 Description:
An elegant addition to the modern kitchen. The Calligaris Boheme Stool pairs a gently contoured seat with slim conical legs. The clean profile of the seat is enhanced by the exposed seams of the regenerated leather upholstery, while the tubular ...