Why We Love Living Room Furniture
Your living room is the central gathering place in the home. It is the space where you can entertain guests or relax with your family, where you watch TV or socialize over coffee. To meet all these needs, the furniture you choose for your living room must perform the double duty of impressing while also being comfortable. Lumens' selection of modern living room furniture meets this challenge easily with style that's at once clean, contemporary and laid back.
Read More
Related Products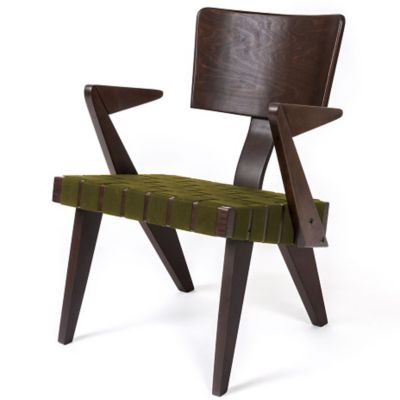 In honor of the re-issue of the Spanner ...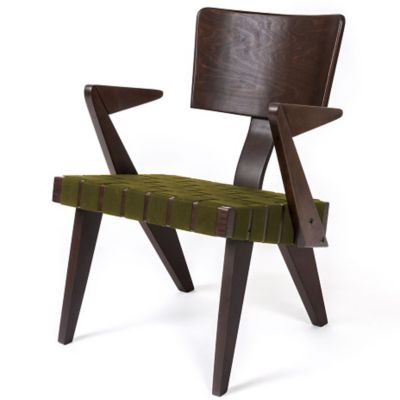 Description:
In honor of the re-issue of the Spanner Chair (originally designed in 1950 by Russell Spanner), the first 100 chairs Gus Modern produced are part of a numbered, limited edition series. The Spanner Lounge Chair with Arms Numbered Edition is ...