Decorative Accessories
Learn More About Decorative Accessories
Why We Love Modern Home Decor Accessories
Without modern home decor accessories, homes would be bland landscapes. Decorative accessories give spaces that accent, that personality that sets each room apart and speaks to your individual style. They're not only attractive and cool, but they often play important functional roles as well. And of course, these modern home decor accessories offer the final touch when it comes to decorating a new place, and let's face it - decorating is the best part.
Read More
Where Decorative Accessories Work Best
Decorative candles add romantic ambiance to the living room, bathroom and dining room, and many electric candles are rechargeable and wet rated - great for outdoor parties. A contemporary vase from Alessi, Blomus and Vitra can bring unique shapes, colors and dimensions to the living room and kitchen. But don't be boxed in by the norm - get creative and add a personalized touch to any room you wish. The house should reflect you, and there's no better way to make that happen than to add your unique stamp to every space you inhabit.
Decorative Accessories for Every Style
This assortment of decorative items can fit a wide variety of interior design styles. Whether your home is boasting with traditional decor and light fixtures or ultra-modern furniture and the latest in LED lighting, these home decor accessories are guaranteed to complement the space and act as conversation pieces. Here you will find decorative pieces with rich Scandinavian history, retro tabletop items that are reminiscent of 1950s decor, stunning statement-making geometric designs and more. If you have any questions about the decorative accessories found here, call our home decor experts at 877.445.4486.
Other Great Options
If you are loving this selection of accessories, you will like taking similar style outside. View the outdoor living category for a ton of great exterior decorating ideas, from modern planters to contemporary patio furniture pieces, environmentally-friendly outdoor fireplaces and more! And look to the complete selection of home furnishings for more great ways to dress up your home.
Show Less
Related Products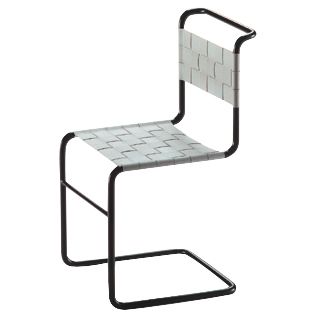 In 1926, Dutch designer Mart Stam created what ...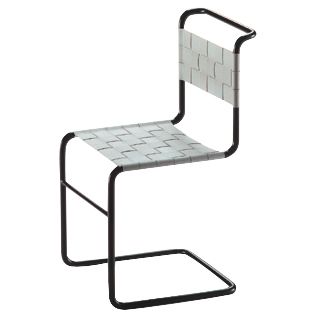 Description:
In 1926, Dutch designer Mart Stam created what would become the first cantilevered chair, the Stuhl W1. From a prototype made of sawed-off gas pipes, the final chair was made from a single slender piece of tubular steel reinforced at ...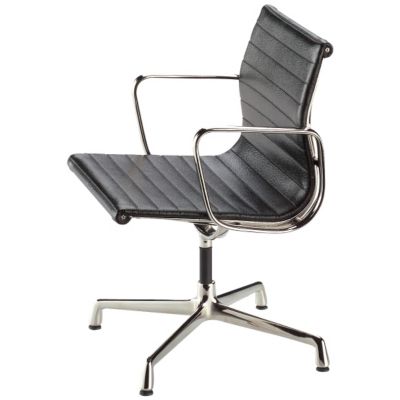 In 1958, Charles and Ray Eames created the ...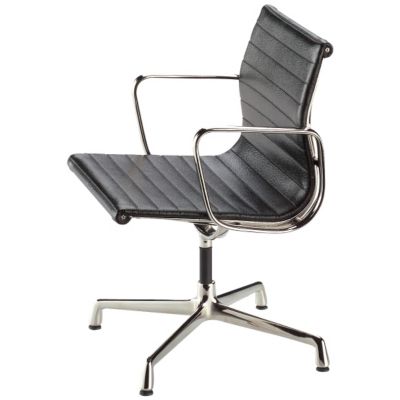 Description:
In 1958, Charles and Ray Eames created the Aluminum Group, a comprehensive set of indoor and outdoor seating designed to be strong, lightweight, ergonomic and stylistically versatile. Along with the signature aluminum frame, the indoor models featured smooth and refined ...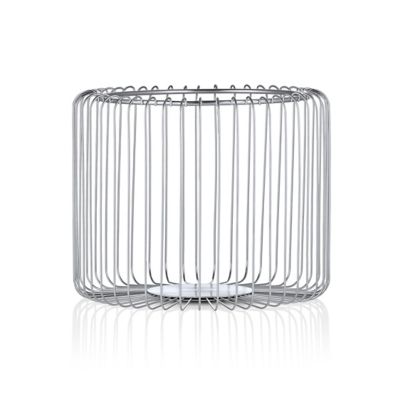 The Blomus ESTRA Wire Basket offers you a ...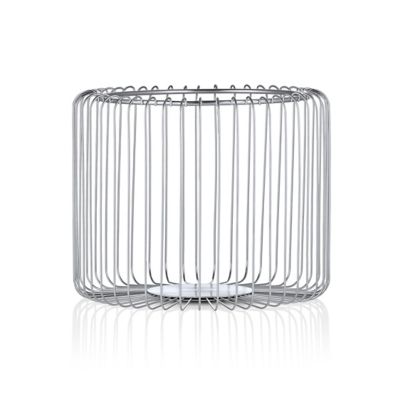 Description:
The Blomus ESTRA Wire Basket offers you a particularly lovely way to present fruit and veggies. The design includes numerous stainless steel wires radiating outward from round steel plates. Bends in the wires lend the basket its unique structure, while ...