Showing 1 - 3 of 3 Results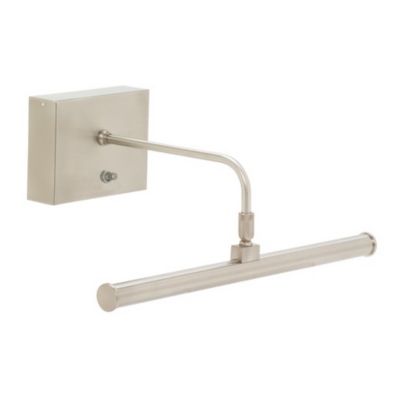 (4)
MORE DETAILS
Light up artwork without the light becoming the focal point. A thin design with efficient LED lamping, the House of Troy Battery Operated Slim-Line Picture Light negates the need for an outlet while providing ample illumination over portraits and works of art.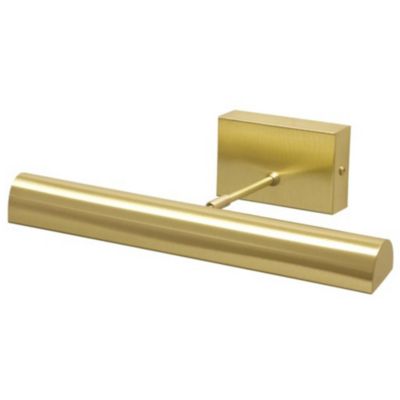 MORE DETAILS
Why be limited by outlets? The House of Troy Battery Operated Picture Light, an LED fixture, allows artwork to be efficiently illuminated wherever it's placed. The curved shade design creates a classic, understated look and is available in several finish options. Turn the light on and off via the switch located on the wall plate.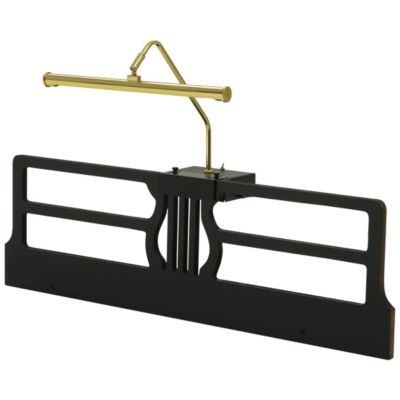 (1)
MORE DETAILS
Pull out the sheet music and tickle those ivories by the light of the House of Troy Battery Operated Piano Light. Hooking right to the music stand, this piano light features energy efficient LED lamping and a handy on/off switch located right on the lamp's base. An easy-to-use fixture for illuminating many sheets of music at once.