Shipping surcharge
: (Why?)
Key Features
Keep the style and comfort of modern lounge areas afloat with the Blu Dot Bumper Ottoman. It comes in three different sizes in a wool blend felted fabric and two different sizes in leather. With a vibrant array of colors to coordinate with any contemporary decor the simple round and cylindrical shapes have plush padding that make the Bumper Ottoman useful as an ottoman, for extra seating or a side table. To insure you have the correct size, please read the dimensions in the Details section below.
In 1997, Blu Dot was established in Minneapolis by three college friends with a shared passion for art, architecture and design. Then and today, their goal is to bring good design to as many people as possible, collaborating to create modern home furnishings and accessories that are useful, affordable and exceedingly desirable.
The Bumper Ottoman is available with the following:
Details:
Fabric is 80% Wool / 20% Nylon blend upholstery
Leather is aniline leather
Camel Leather has been burnished to create a soft hand with a slight sheen
Ink and Terracotta colors have a soft matte finish and velvet feel
Color variations in leather show the authenticity of the leather material.
Upholstered over a padded wood frame
Warranty: 1 Year
Made In China
Options:
Color: Blush, Charcoal, Citron, Light Grey, Lilac, Marine Blue, Olive, Red, Tomato, Wheat, Camel Leather, Ink Leather, Terracotta Leather
Size: Small, Large, Extra Large
Dimensions:
Small Option Item: Height 17.1", Diameter 17"
Large Option Item: Height 15", Diameter 26"
Extra Large Option Item: Height 12", Diameter 48"
Manufacturer IDs: view
BY1-SMOTTO-CL BY1-LGOTTO-CL BY1-SMOTTO-GY BY1-LGOTTO-GY BY1-SMOTTO-OL BY1-LGOTTO-OL BY1-SMOTTO-RD BY1-LGOTTO-RD BY1-SMOTTO-BR BY1-LGOTTO-BR BY1-LGOTTO-TM BY1-SMOTTO-TM BY1-LGOTTO-CN BY1-SMOTTO-CN BY1-LGOTTO-MR BY1-SMOTTO-MR BY1-LGOTTO-BH BY1-SMOTTO-BH BY1-LGOTTO-LC BY1-SMOTTO-LC BY1-SMOTTO-CA BY1-LGOTTO-CA BY1-SMOTTO-IN BY1-LGOTTO-IN BY1-SMOTTO-TR BY1-LGOTTO-TR BY1-XLOTTO-MR BY1-XLOTTO-TM BY1-XLOTTO-OL BY1-XLOTTO-CN BY1-XLOTTO-LC BY1-XLOTTO-BH BY1-XLOTTO-BR BY1-XLOTTO-GY BY1-XLOTTO-CL
California Residents: Prop 65 regulations
Related Searches and Products
Related Products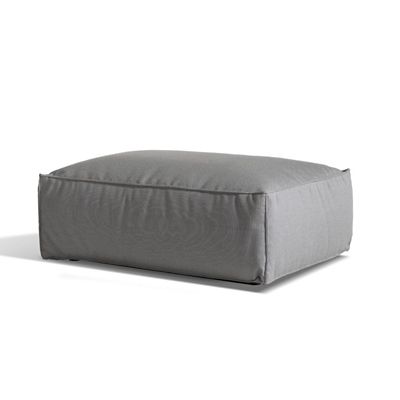 The Asker Sofa Ottoman by Skargaarden acts as ...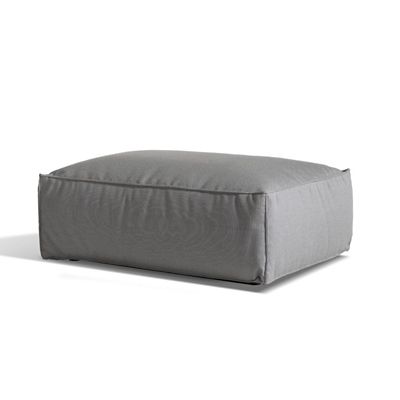 Description:
The Asker Sofa Ottoman by Skargaarden acts as the ideal centerpiece for the Asker collection but can stand out on its own. The piece stands at just 16 inches in height yet achieves a width of 27.5 inches, allowing it ...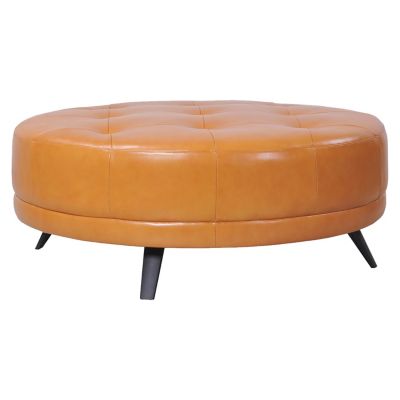 Round out your living room. The Casablanca Round ...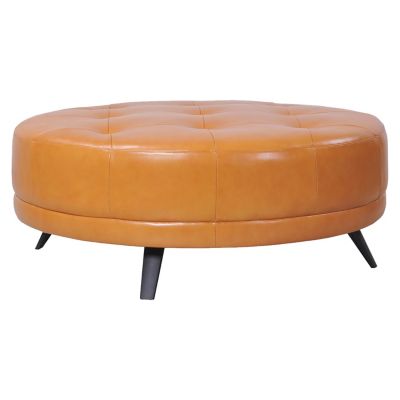 Description:
Round out your living room. The Casablanca Round Ottoman by Moroni infuses a touch of luxury into any space. The round top is filled with ultra-high-density foam and enveloped in supple 100% Italian leather. It is punctuated with tufted details ...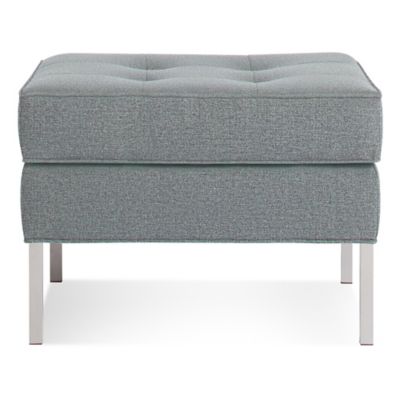 Paramount Ottoman ...
YOU'RE CURRENTLY VIEWING