Showing 1 - 3 of 3 Results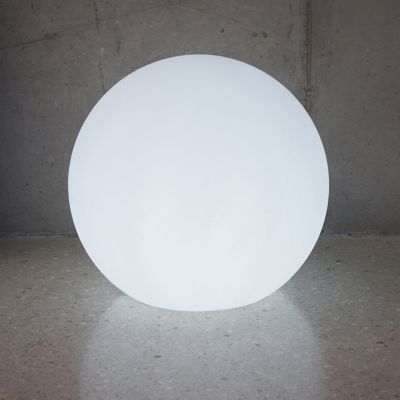 MORE DETAILS
Redefine what people mean when they say "super moon." The Artkalia Ballia Stela LED Globe - Wireless is an enormous 3-foot round ball of light diffusing White Opaque polyethylene. The watertight design means Ballia Stela can keep on shining anywhere, including bobbing in a pool. The rechargeable RGB LED module further impresses with its array of lighting effects.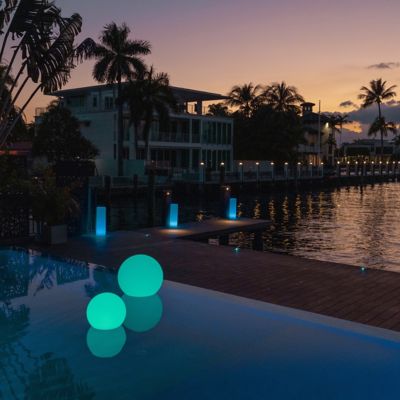 MORE DETAILS
The smallest Ball of all. The Smart & Green Pearl Bluetooth LED Indoor/Outdoor Lamp is a perfect little sphere, able to provide glowing ambiance inside, outside or even floating in a pond or pool. It is made out of tough, waterproof polyethylene with a rechargeable LED that can create a steady glow, change colors or flicker like candlelight. To change the color, dimming, scheduling and even have multiple products communicate with each other, simply download the Smart and Green app. Using Bluetooth mesh technology without a WiFi network, you can control various scene modes from your own smartphone.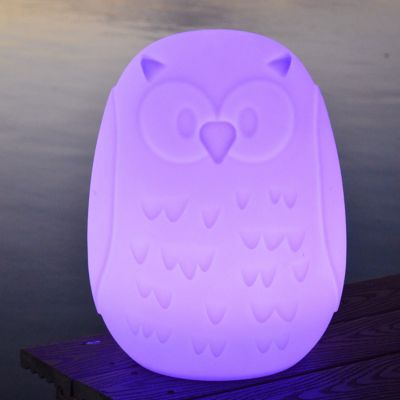 MORE DETAILS
This lamp is a real hoot. The Artkalia Owla LED Lamp is made out of strong polyethylene plastic that's molded into a playful owl shape. This cordless lamp can be perched anywhere to glow and change light effects and colors as desired. Ideal for children's rooms or the indoor or outdoor spaces of any bird lover.