Showing 1 - 3 of 3 Results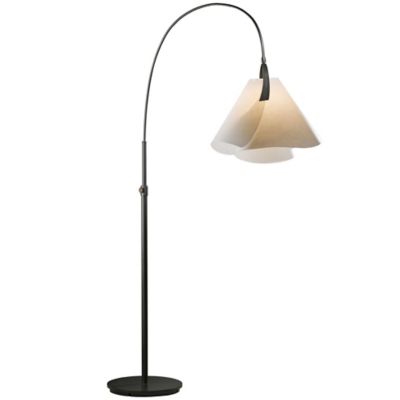 MORE DETAILS
A most versatile flower, the Hubbardton Forge Mobius Floor Lamp appears as a blooming bud, opening to reveal its own source of light. Its wrought iron base is height adjustable and rotates 125 degrees. The shade swivels from side to side and up and down. Floor dimmer.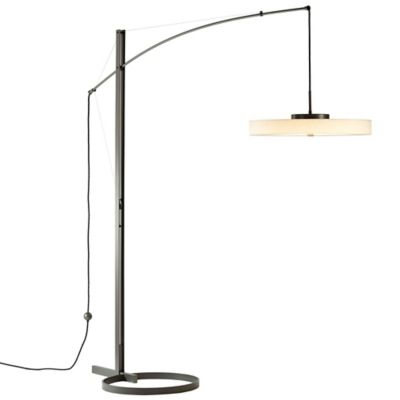 MORE DETAILS
The Hubbardton Forge Disq LED Floor Lamp features a modern and minimal design that utilizes energy efficiency. Powered with energy saving LEDs, the large glass shade scatters the illumination overhead and throughout the space. The shade height is easily adjustable, while the illumination is also easily dimmable. Handcrafted by artisans in Vermont, this modern design is sure to make a statement in your living space.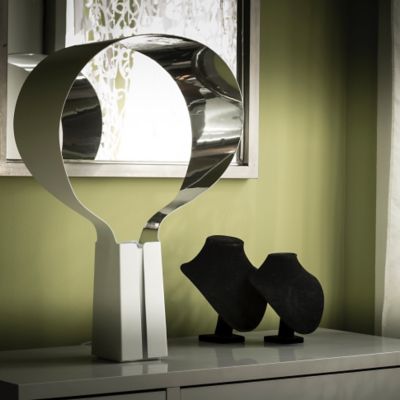 MORE DETAILS
An enigmatic form that is sure to make an impression, the Axis71 Celestine LED Table Lamp is a figuratively nondescript fixture that glows with indirect illumination. A thin sheet of metal arcs into an irregular omega shape from the central structure, revealing a highly polished interior that acts as a reflector for the hidden LED light source. The mysterious light contributes a soft ambience that is perfect for living or bedrooms.