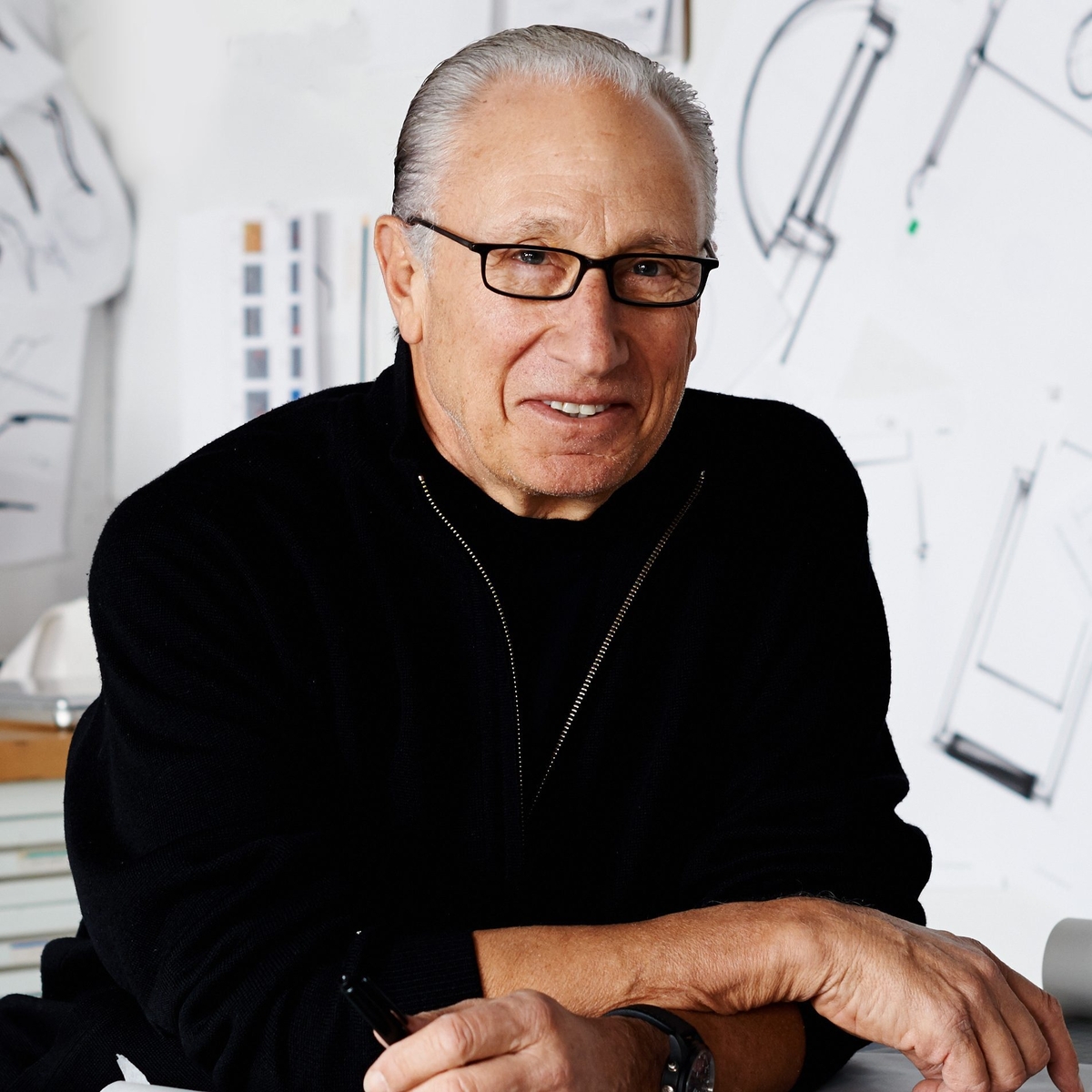 For six decades, New York City-based lighting designer Robert Sonneman has been at the forefront of modern lighting. Inspired by fine architecture and Bauhaus design principles, Sonneman introduced a new aesthetic to the world of lighting and revolutionized the industry by challenging old dictums. He combined form and function in innovative ways and introduced new textures and materials, creating the dramatic modern designs that would make SONNEMAN—A Way of Light a leading brand in the lighting industry.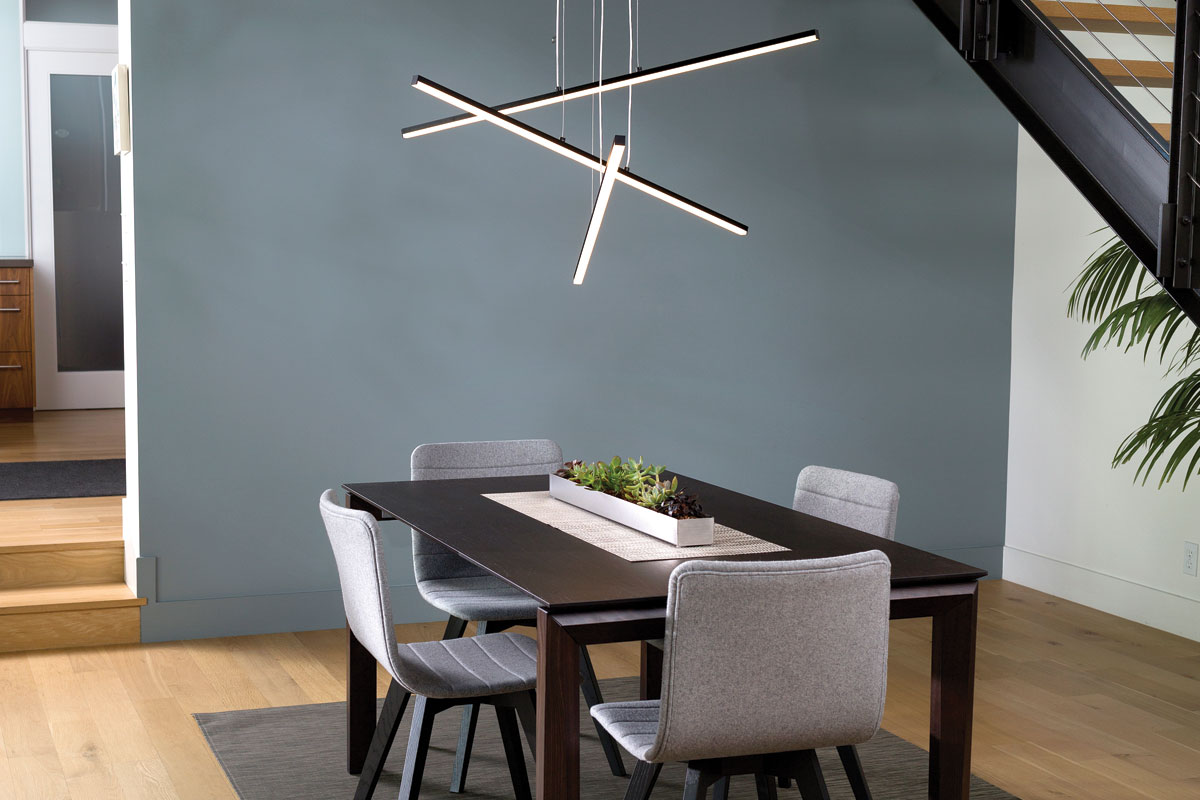 From an early age, the lighting designer knew he was in love with the art world. As a teenager, Sonneman became a student member of Museum of Modern Art and the Whitney Museum, then pursued his art degree at the Rhodes School and continued to take life classes at the Art Students League. When he opened his own lighting company in 1967, Sonneman was a self-taught designer who imposed strict design and quality standards upon himself and his associates. Purity of line and excellence in design became a hallmark of his work, and those characteristics continue to guide his namesake brand today. 
"I have always been captured by the notion that there is an inherent beauty in achieving a functional purpose from superbly executed, minimal structural forms. There is an attraction to the compelling logic of a structure of clarity and simplicity. More than an activity or aesthetic, the ideals of modernism define a direct way of thinking about and approaching life. To achieve recognition within the community of modern art, architecture and design represents an acceptance that validates my work in the context of the modern movement."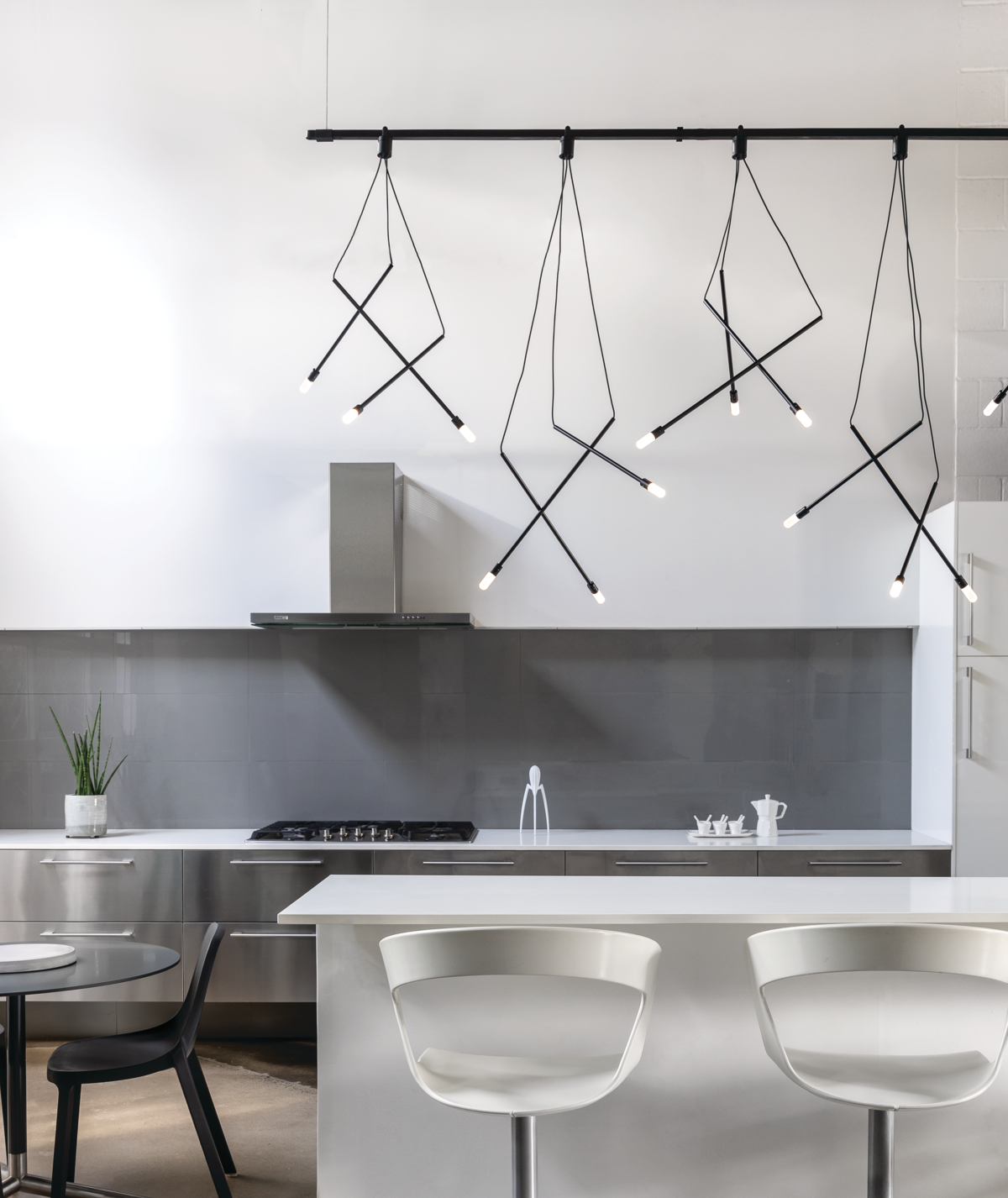 How did you get into designing lighting?
In 1961, upon returning from the Navy and while attending college, I worked as the sole employee of the George Kovacs retail lighting and accessories store on Madison Avenue in New York City. George was importing and retailing European modern lighting. That experience introduced me to the world of modernism and modern design which captured my attention and my imagination. I had studied art as a young student growing up in New York. A few years later the George Kovacs lighting business needed to create a lighting line. In so doing, I found myself creating modern lamps and began to emerge as a designer.
Who or what has influenced your aesthetic?
When I started, modern design was firmly rooted in the European notion of the Bauhaus industrial aesthetic. Those of my era were all trained as Mies van der Rohe disciples and believed in the mission of distilling an object to its functional essence and minimal simplicity. Less was always more and the aesthetic value was derived from what we saw as the honesty of the functional form. This was true whether it was pristine glass boxes that housed corporate offices, bent tubular chairs to sit on or minimal stem-and-base lamps to read by.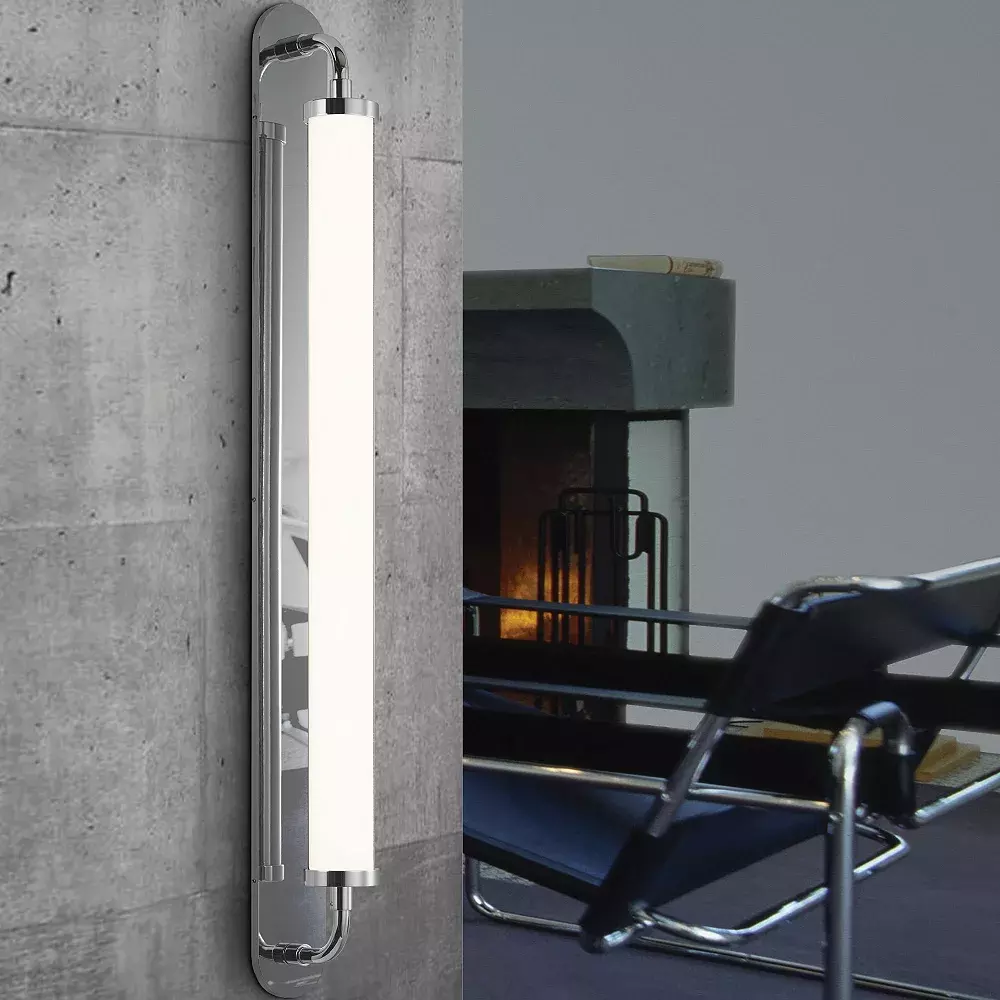 I've always been fascinated with movement, weight and balance. I saw the lamps that I built as lighting machines that glorified the industrial aesthetic. As modern design and architecture morphed into other genres of contemporary style, I also explored new creative paths. 
Although I love the early Modernists like Mackintosh, Rietveld, Breuer and Wright, I was thrilled to study Japanese New Wave architecture, including such masters as Tadao Ando, Arata Isozaki and others. Countless modern architects and designers from Gehry to Sottsass continue to influence my development and open pathways of thought and inspiration.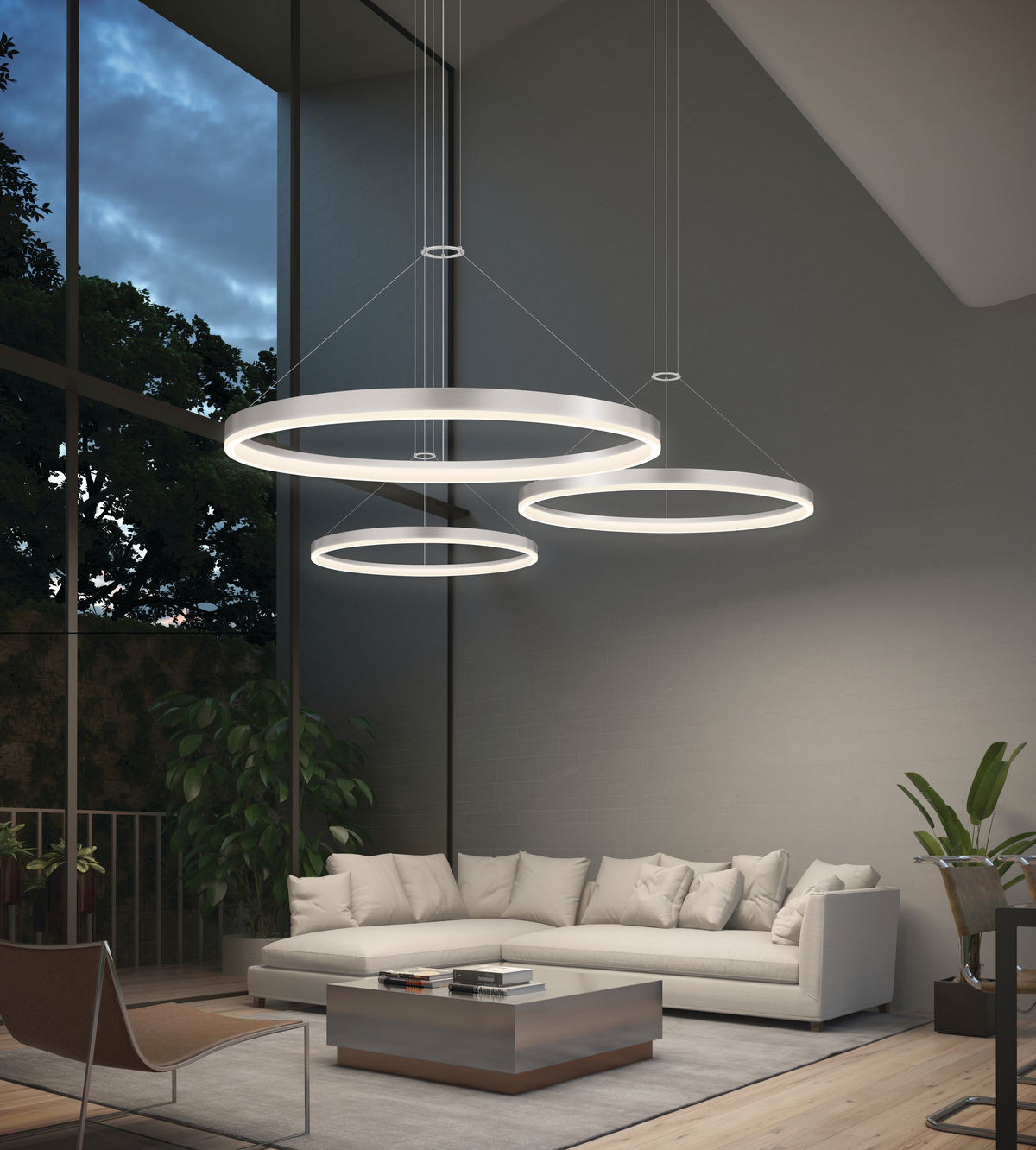 Do you have any role models in design?
My respect and admiration for designers is extensive. It all starts with the architects and designers in the modern era, from 1900 through the 1980s. From Joseph Hoffman of the Wiener Werkstatte, to Charles Rennie Mackintosh of the Glasgow Scottish school through the Bauhaus industrial modernists. Mies van der Rohe, Le Corbusier and Marcel Breuer, post modernists like Michael Graves, the sculptural genius of Frank Gehry, have formed the modern pathos. Not to mention, industrial designer/architects like Castiglioni, Colombo, Barragan, Wright, Rams, Noguchi, Jacobsen, Foster, Aalto, Porsche and Sapper. There are of course numerous others, but I think I, like most designers of my period, was most formed by the Bauhaus influence.
What inspires you?
Everything inspires me; walks in cities, architecture, restaurants, bars, cars, stores, magazines and mostly just working. I love the process. I am always excited to start new projects and investigate the next idea. I am driven by "what's next," so I am very fortunate to be so engaged by the challenge and its process.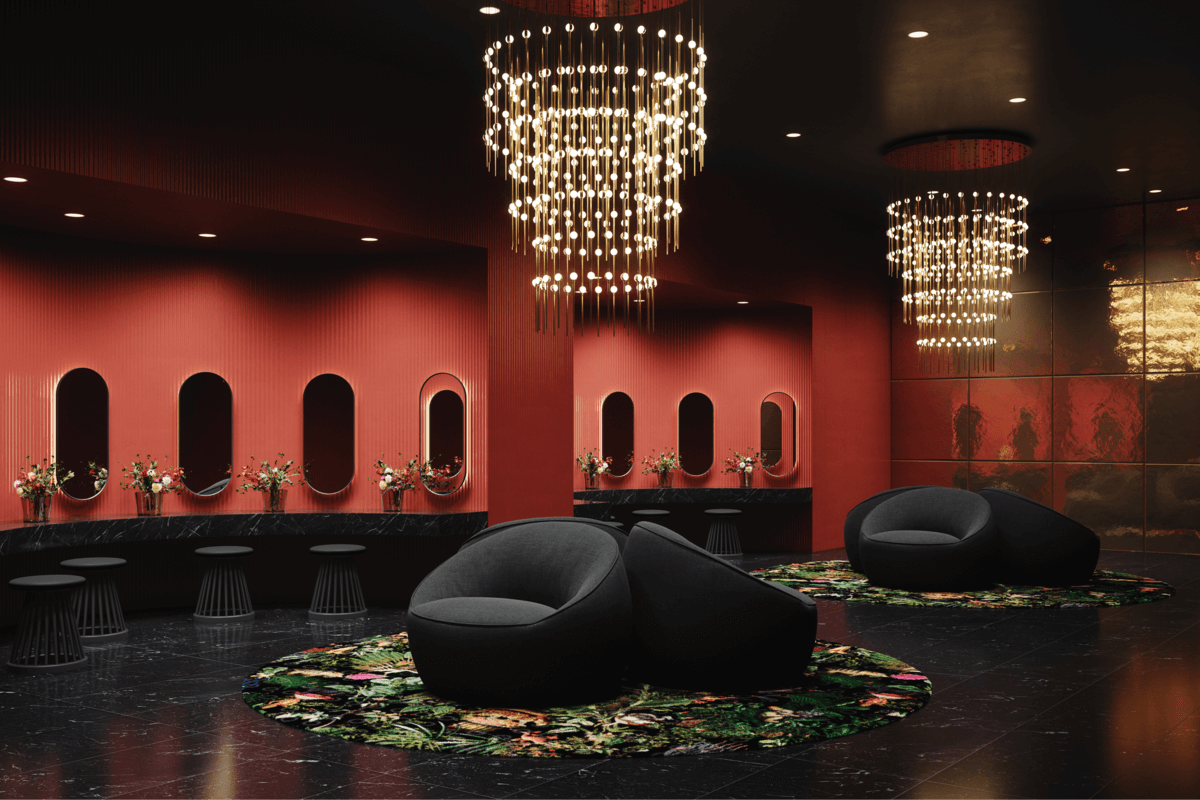 What's your creative design process?
In my early years, concept development was a process of investigation and discovery that often involved wandering in foreign cities. Putting myself in new places and situations would ignite a unique feeling or vision about the experience or sights that I would encounter. I immersed myself in the process and had to do that alone. I would capture a perspective, an essence that became a point of view. Establishing a point of view is the most critical component of concept development. Once identified, the design activity flows naturally as does emotional response to its perspective. I have often said that design comes more from what you see than what you think. Like any creative process, design results from how you perceive, sort through, and interpret stimuli.
Once, around 1988, I was late in developing a product line for Kovacs. I spent several days in the country, with a view of the trees and the mountains, struggling with uninspired sketches going nowhere. I went back home to Manhattan and walked into the Museum of Modern Art and discovered a huge building facade as part of the Vienna exhibition. I was struck by its power and immediately felt inspired not just by the aesthetic but by the conflict exhibited between the constructivist and deconstructivist architectural sensibilities. With that feeling captured, I went home to design the line called Vienna. It was one of our most important and enduringly successful releases. The point of view, once established, drove the process of design. 
Today, access to information is both available and universally accessible. While that has obvious advantages it also sanitizes the process and in some ways subverts the experience of investigation and discovery. I go through a fairly structured and compartmentalized protocol of product design and development. Although it can be segmented into stages and activities, the entire process tends to flow continuously because I now have so much experience to call upon. First, I keep abreast of what's happening in design, then establish concepts and a point of view with sketches. Next, we develop the 3D models and finally manufacture it. 
How did the invention of LED technology expand your vision?
Design is often evolutionary and only rarely revolutionary—but today, technology has created a revolution. LED has invited rethinking of the form factors, size and scale of luminaires. We are now combining design innovation and the science and control of electronic illumination to change the forms of the objects we create to bring light to a task.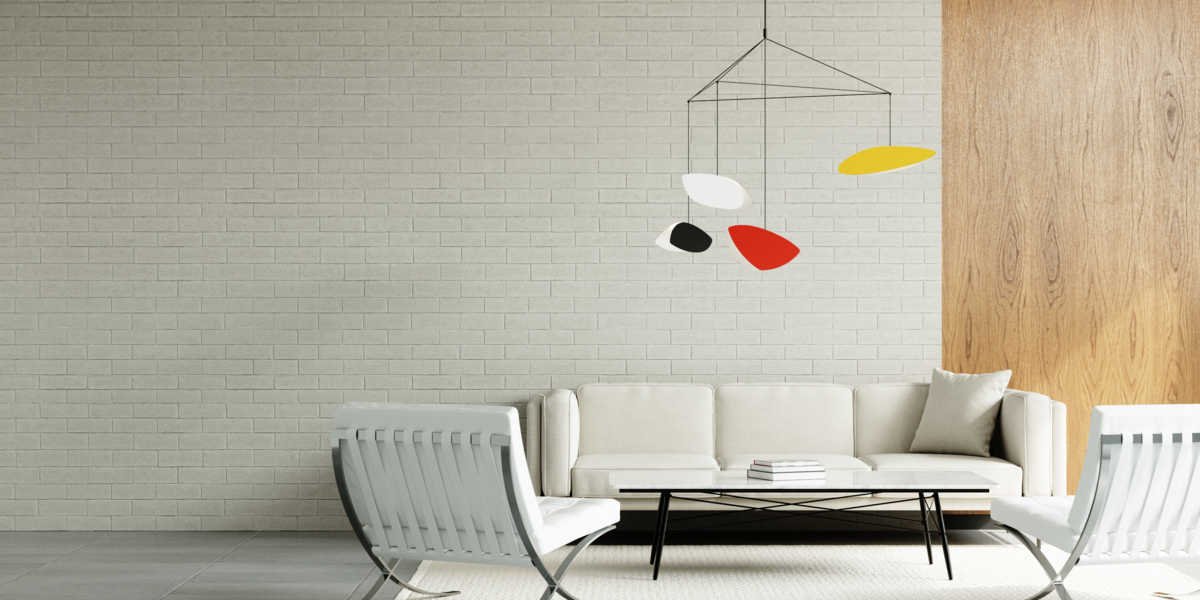 You also did furniture design. Why did you ultimately decide to focus on lighting?
Sonneman Design Group was an active industrial design and architectural consultancy with an extensive client base for decades. We designed furniture, appliances, housewares, plumbing fixtures, ceiling fans, and other home-based consumer products.
In many ways, the experience of designing products other than lighting was liberating because the many requirements for each product category stimulated a whole new and exciting learning process. I really loved the diversity and the confrontation of new challenges. Furniture design was fun for us, but lighting has always been a part of my life and in my DNA.
Lighting is infinitely interesting and incredibly challenging on many levels. It requires design, knowledge of manufacturing, materials and process, technical and mechanical expertise across a broad range of activities, and now a deep commitment to technology. It is used in every aspect of civilized life and across every venue. The vision is limitless and the discipline of executing well-designed product is demanding, but it is what I love to do.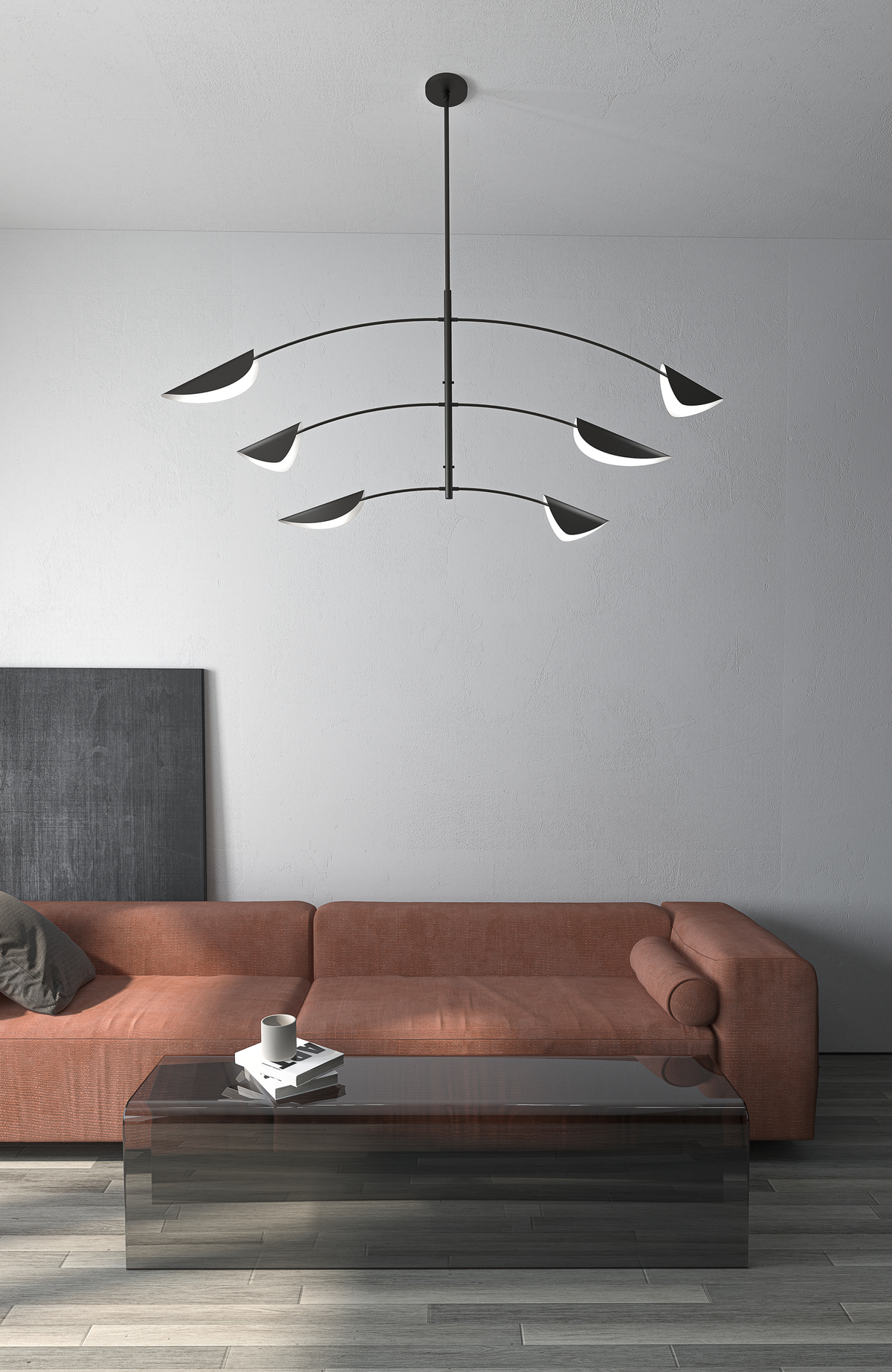 What are some of your favorite designs—both from SONNEMAN and other designers—over the years?
Chelsea, Stiletto, Orbiter, L'arc, Feather, Big Mack, Floating Glass, Vienna, Bankers Lamp, Plinth and Quattro. 
Which of your designs would work well in a space that's more traditional rather than modern?
The most modern works with the most traditional and the most traditional works with the most modern. Break the rules!

What's important to you in design?
Design is a creative, emotional, technical and economic activity. That is the difference between art, which is produced for its own sake, and professional design, which must succeed on many levels including functionality, manufacturability and salability. Everything about design is important to me, but it is most rewarding and most successful when it has a clarity of point of view and delivers functionality free from contrivance.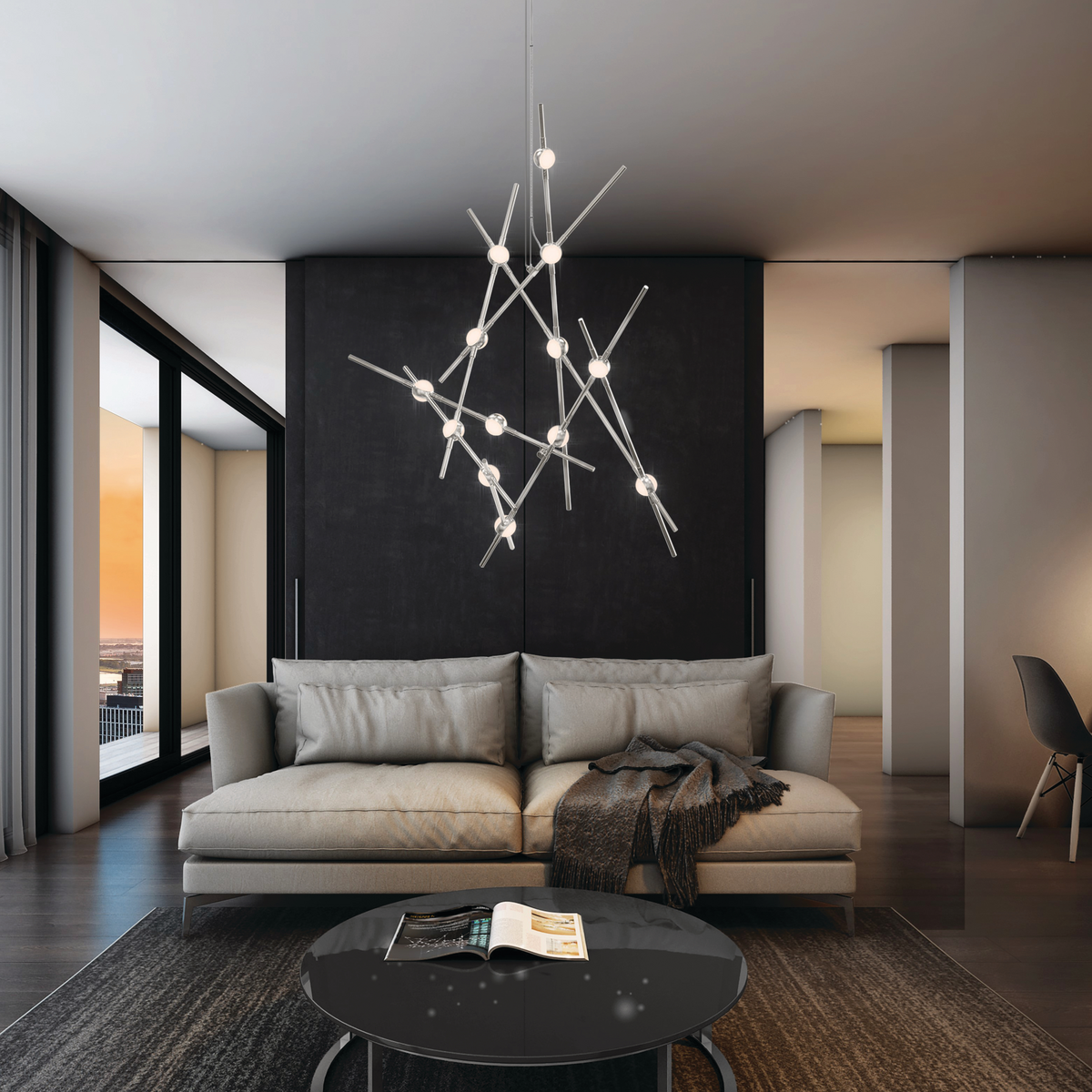 If you could design anything, what would it be?
I have had the opportunity to design or be a part of the design of architecture, appliances, furniture, domestics, cars, watches and, of course, lighting. What I liked most about architecture and furniture was working in bigger scale. Doing coffeemakers, toasters and blenders had its moments, but it was very constrained in terms of the client requirements, material selection and room for breaking new creative ground. Somehow whatever else I get to work on, I am drawn back to and challenged most by lighting.
"I'm driven by what's next. I see this as process of investigation. I don't see the things we're working on as a conclusion. I see them as a point along the way and the process is exciting and stimulating. You find something you love to do, and you do it well. That's what I've always done."
(Visited 709 times, 2 visits today)