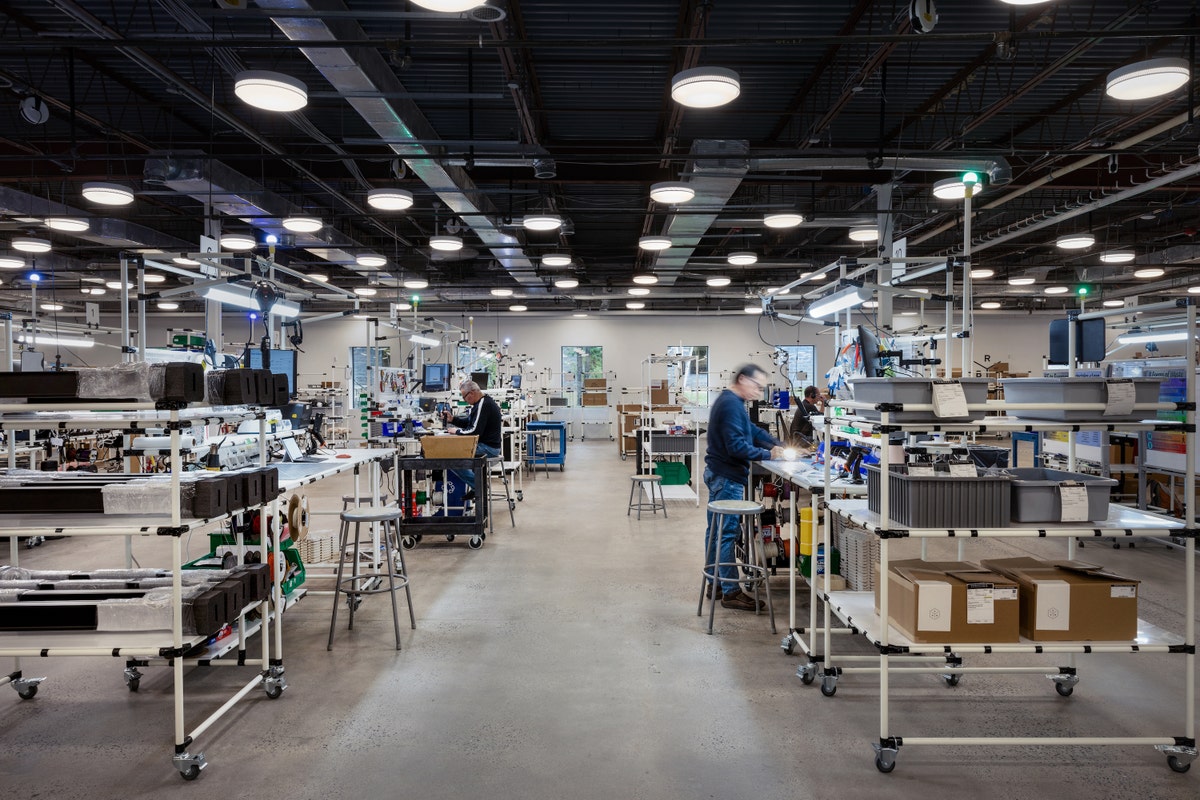 Friends and graduates of Rhode Island School of Design, Theo Richardson, Charles Brill and Alexander Williams, founded RBW, once Rich Brilliant Willing, in 2007, quickly gaining a reputation for simple, design-driven fixtures. The RBW collection has grown over the years to include minimalist staple lights alongside bold and sculptural pieces that blur the line between art and design.  
Over a decade since the brand's founding, RBW's lighting designs remain both surprising and covetable—and sustainable, too. Striving to become a more environmentally conscious brand, RBW achieved B Corporation certification in 2019. Not long after, the brand moved from its original Brooklyn, New York-based studio to a state-of-the-art, repurposed factory in Kingston, NY, where RBW will usher in the next era of thoughtful illumination. We talked with founders Richardson, Brill and Williams to learn about their collaboration process, design ethos and what's on the horizon for RBW.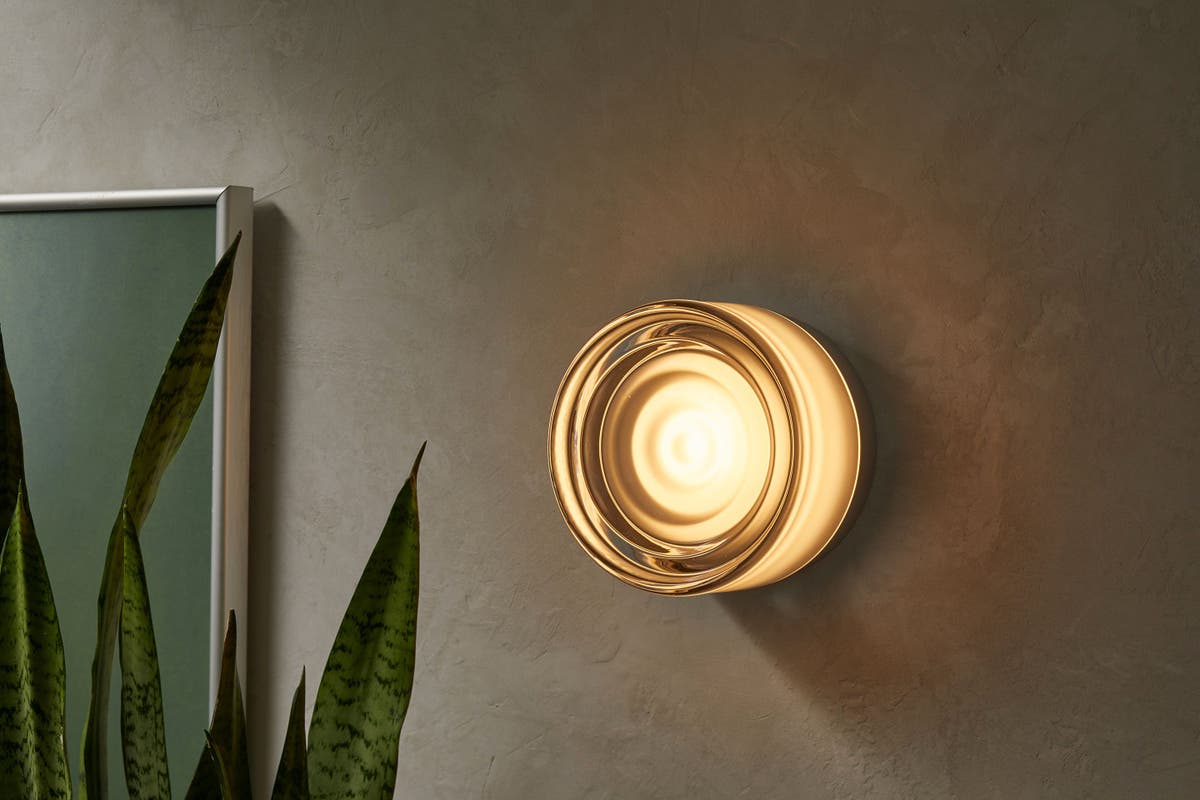 Even down to the name, RBW seems to have been built with a strong collaborative spirit between the three founders. How do you work together? Do each of you bring something different to the table?
From the start, we felt it was important to focus our collaborative efforts on areas that we felt we could make the greatest contribution. We have all played a role in the design and development of our products. The momentum eventually afforded us the ability to specialize in those areas of expertise—design development for Theo, operational excellence for Charles, and segmented sales strategy for Alex. This enabled us to really grow into the organization we are today. 
What is the mission of RBW? 
We believe in the power of light to create atmosphere. Light plays a huge role wherever it is. When it comes to hospitality, a warm, welcoming light is what sets us at ease and makes us feel at home. In the workplace, light sets the tone of an employee's day, lifting moods, inspiring productivity, and motivating the best of us. At home, light enlivens the little things—our morning routines, or the moments we spend with friends. RBW believes that nothing is more important in shaping our sense of well-being than quality of light.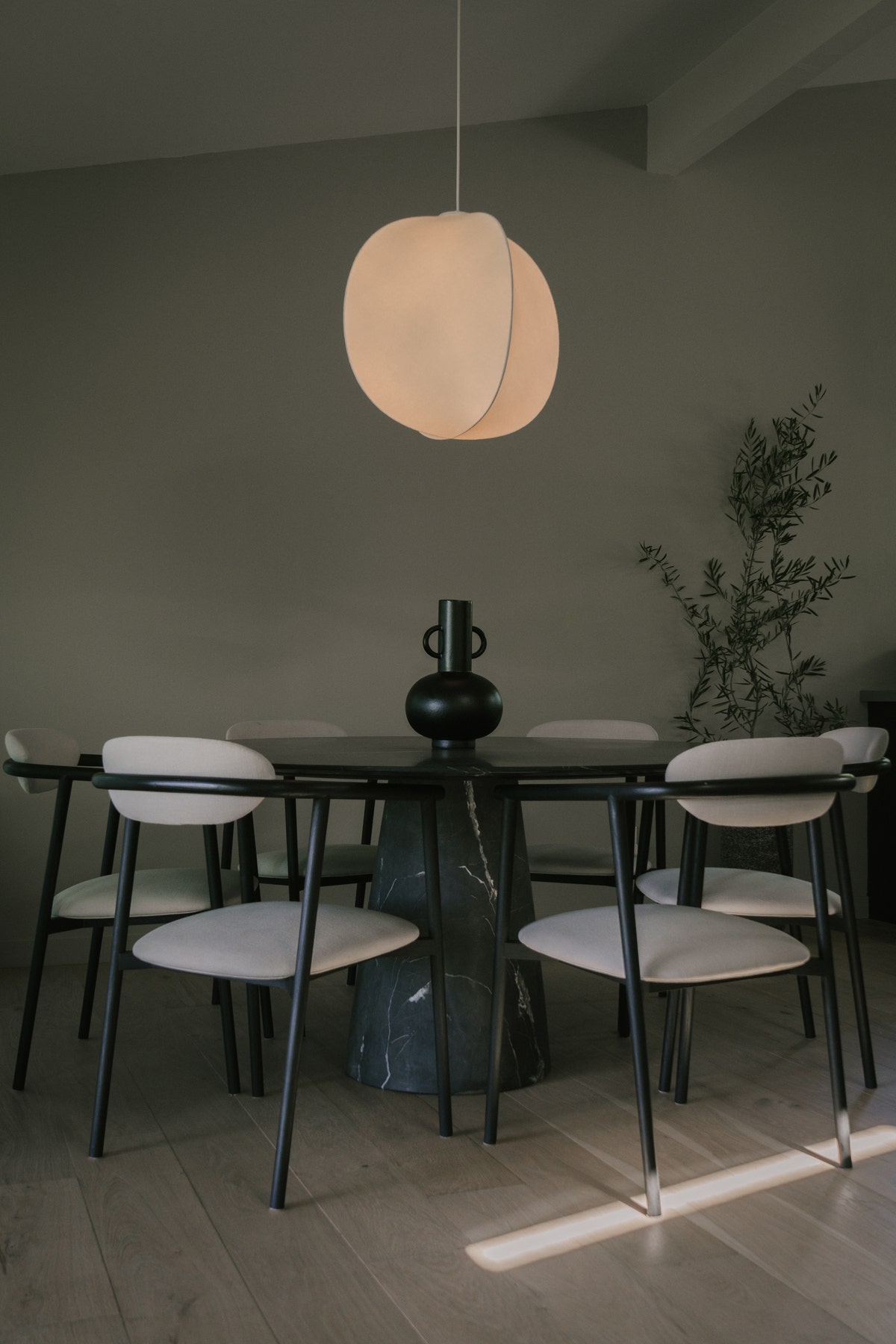 Where do you find inspiration? 
Our inspiration comes from things most people would find mundane; manufacturing processes, business models, car parts. 
What's important to you in design? 
Honesty, appreciation of resources, thoughtfulness towards people's lifestyle needs, having fun!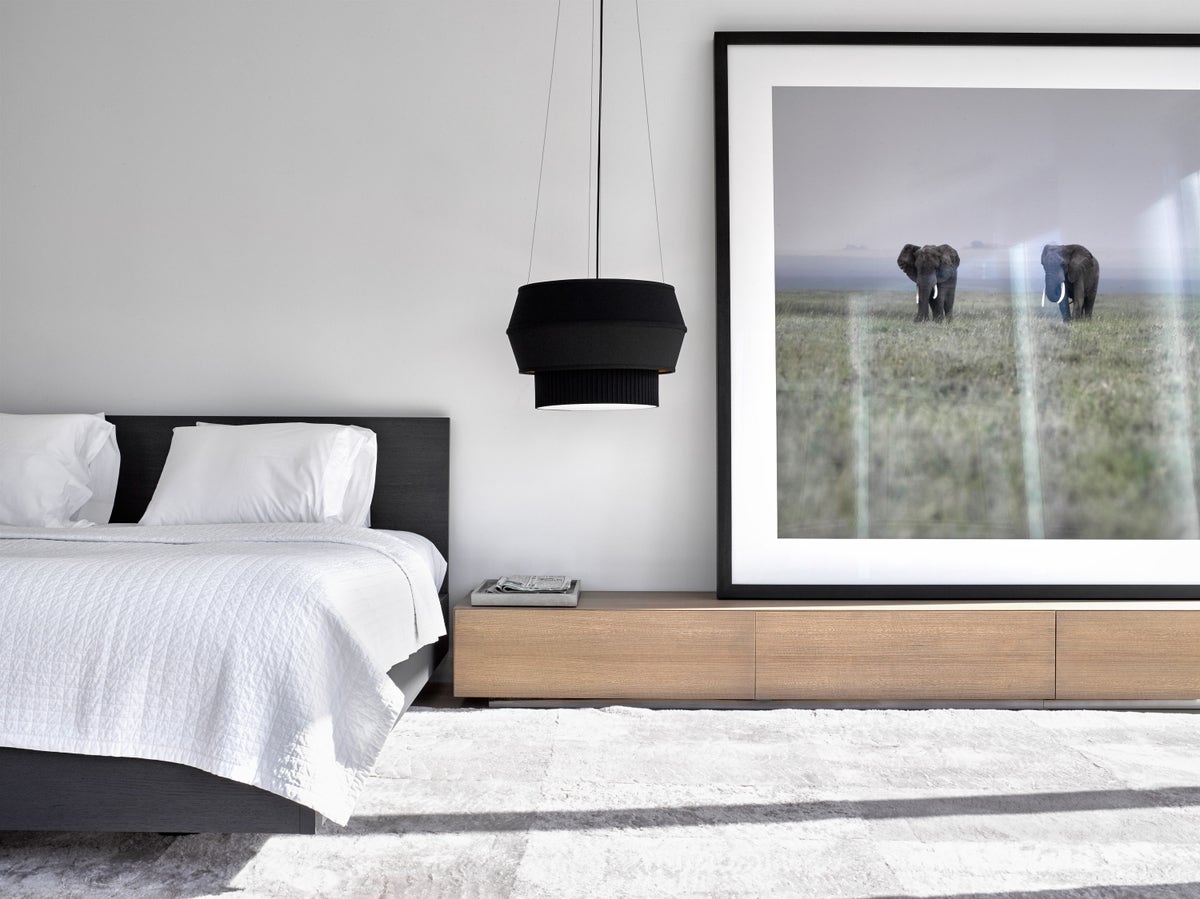 Describe the design process for you. 
Kind of backwards, it often begins with a material or component that we love then finding a use for it. 
Any new releases you'd like to tell us about? 
We're working on a few collections with the focus of higher performance; improving efficiency and increasing sustainability are tasks that take priority, as there is always room to improve what we already have. That's all we can tell you for now but we're really excited to bridge the gap between performance and decorative. 
(Visited 141 times, 1 visits today)