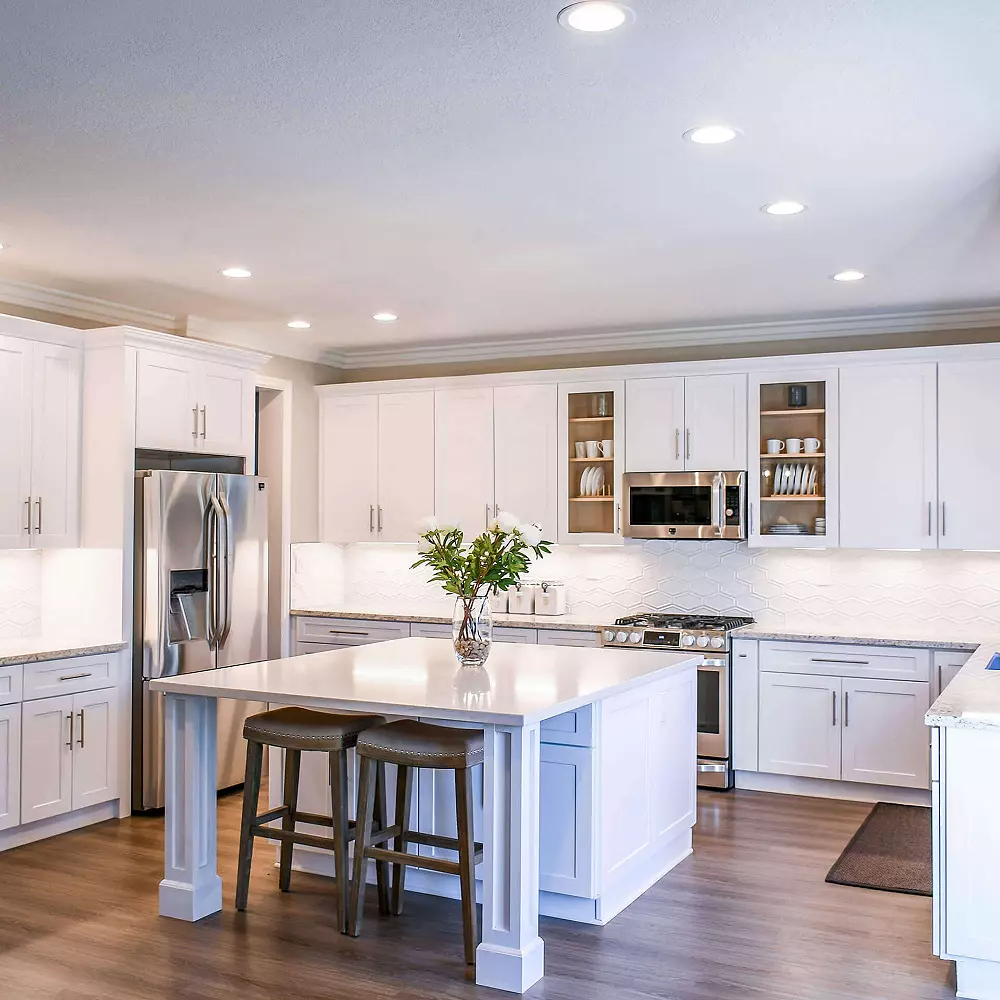 While functional lighting is ideal when looking to perform a task or illuminate a dark space, decorative architectural lighting is the key to making a space pop. Architectural detail lighting has the power to create an atmospheric environment, or it can simply be the last touch needed to add an extra bit of dimension to a room. This lighting can come in a big or small fixture, but it always delivers a large visual impact when applied correctly.
Read on to explore just some of the many possibilities architectural detail lighting can offer to any project.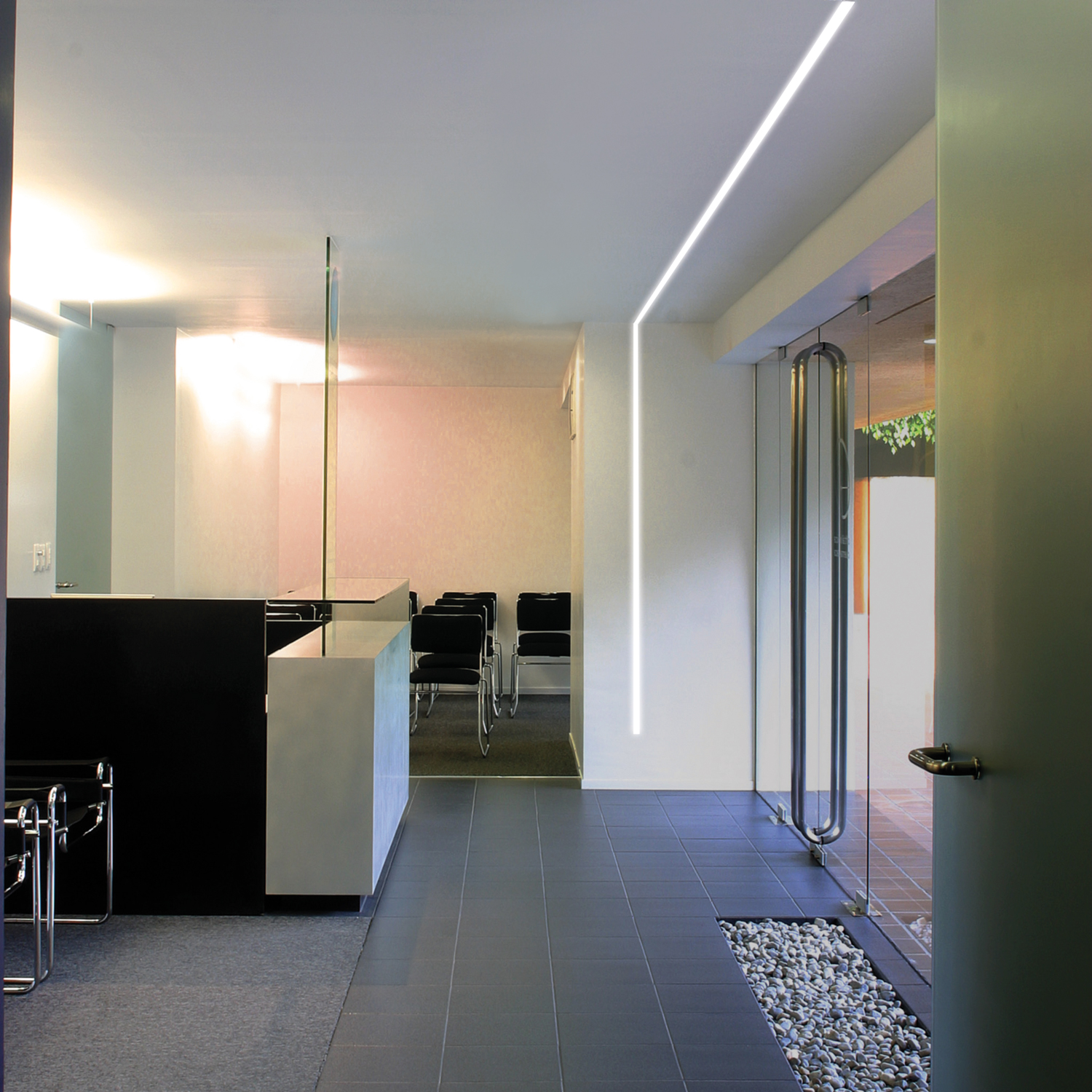 Generally speaking, architectural detail lighting is lighting that serves both a building's design and function. When exploring architectural lighting, it's important to look at three main elements: First, consider the building's aesthetic. Is it commercial or residential? Design-forward or function-first? Next, consider ergonomics and function. Does this lighting aid in one's ability to live, work, relax? Is it making the space easier to use for its intended purpose? Finally, one should consider the energy efficiency of the lighting and its distribution throughout the space, as architectural detail lighting is often intended for long-term use.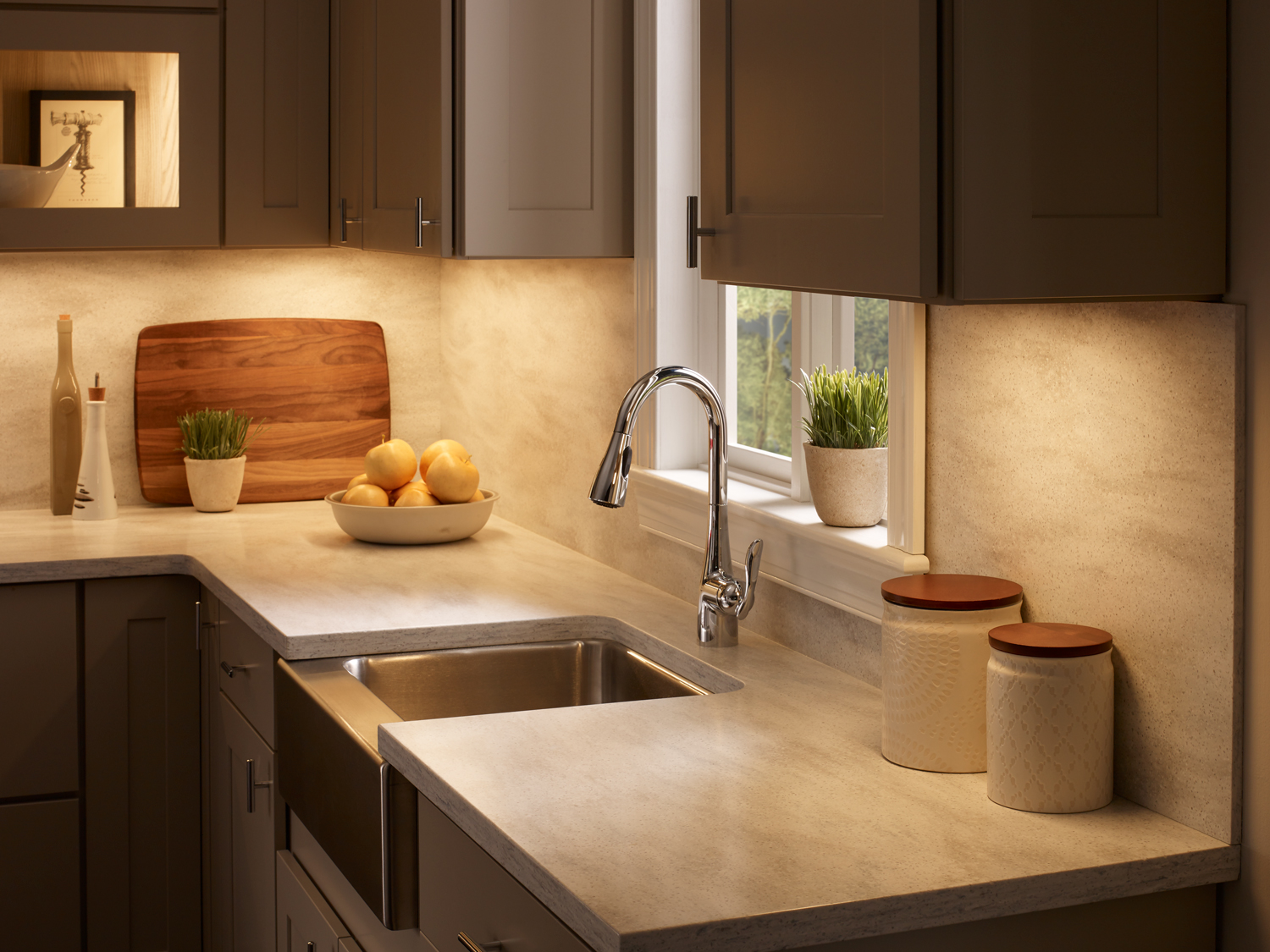 Architectural lighting can be applied to a wide reach of buildings, rooms and spaces. From recessed lighting to track lighting to undercabinet lights and outdoor fixtures, the ways light can infuse a space are seemingly endless. However, it's important not to lose sight of the functionality of architectural lighting and how it can best serve its architecture.
A great example is kitchen lighting. In this space, the ideal focus is to illuminate the areas where food is prepared or eaten. As with many other types of architectural detail lighting, most types of undercabinet lighting are designed as a system. These systems contain multiple components, including lights, outlets, drivers and more, and they're configurable so you can place them where they will offer the most benefit.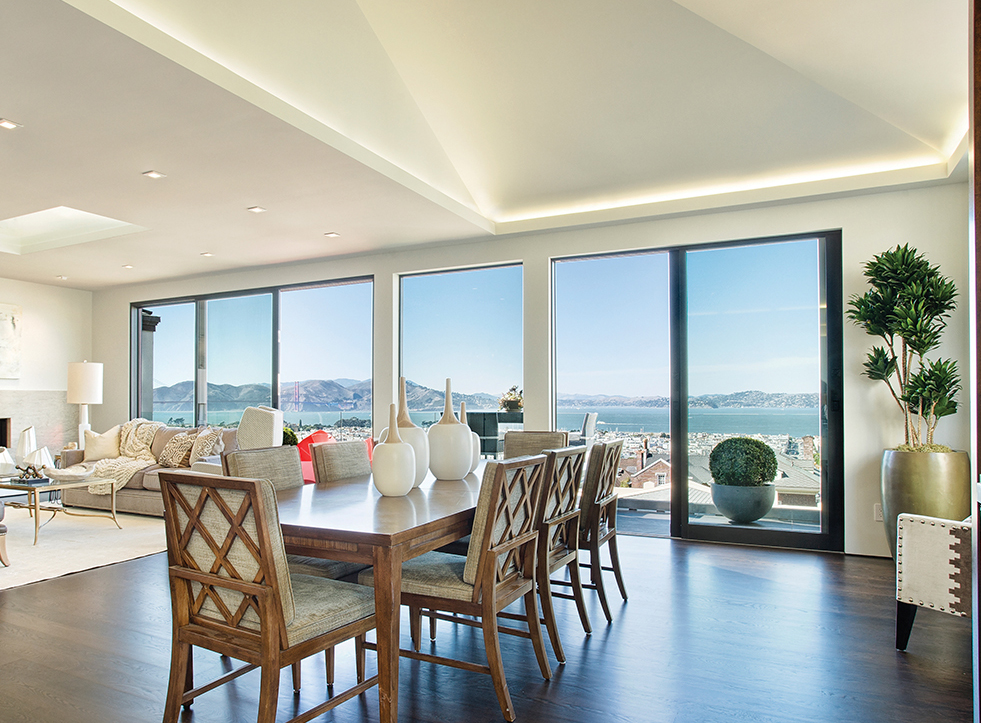 Lighting from ledges is common in projects where there is reinstating of an existing wall or adding of wall panels. In cases when the ceiling can't be altered, accentuating it with light is an easy and effective way to transform the look of the space. A ledge set by the wall is a great place to hide fixtures and run cabling, as well as hold ballasts, drivers or power supplies.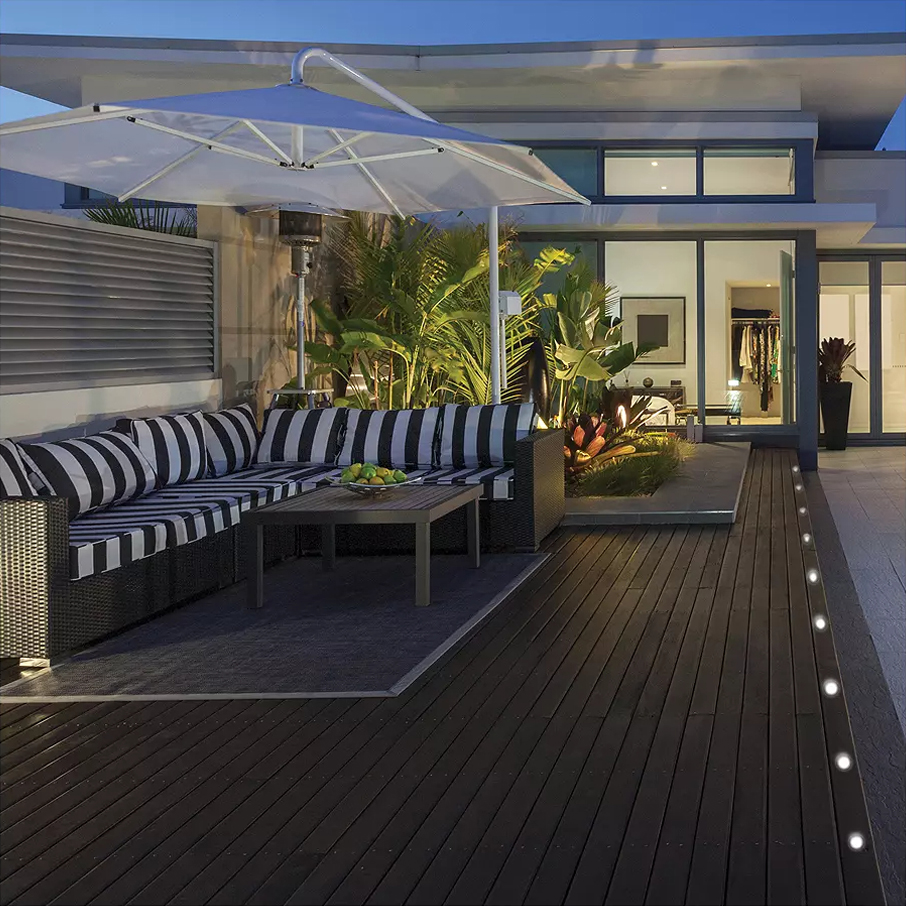 Low-level architectural lighting is a way to bring drama and attention to a space. Lighting from a low level is visually counter-intuitive, as natural light shines from above or the sides. For this reason, recessed or surface-mounted lights placed in the ground to deliver up-light create an especially unique atmosphere. Up-lighting can accentuate architectural elements such as windows, columns and walls.
When correctly applied, architectural detail lighting has the power to shift the mood, look and feel of a room or building. It accentuates architecture, highlights décor and adds drama that can transform a space in seconds. Perhaps most importantly, it has the power to create an environment that makes people feel good within a space.
We can help you navigate the technical details of your specific lighting needs. Our ALA-certified lighting experts have the expertise to help you take on any project. Plus, Lumens Trade Advantage Partners enjoy everyday trade pricing and access to exclusive trade-only events and brands. Join our Lumens Trade Advantage program to get started.
(Visited 787 times, 1 visits today)