$819.00 - $843.00
+ FREE SHIPPING
Shipping surcharge
: (Why?)
While you're relaxing in the Zio Lounge Chair, keep your legs and feet from feeling jealous with the Moooi Zio Footstool. Designed by Marcel Wanders, this footstool complements the lounge chair with the same strong and sculptural oak frame and colorful array of upholstery options for the soft cushion.
Moooi creates modern pendant lighting, lamps, and a unique array of suspension lighting. Founded by Marcel Wanders and first presented in 2001, Moooi creates products that satisfy the customers desire for individual style, and features designers such as Ross Lovegrove and Erwin Olaf.
The Zio Footstool is available with the following:
Details:
Boucle: 43% cotton/28% polyacrylonitrile/14% polyamide/12% viscose/3% polyester
Faux: 100% polyester
Macchedil Grezzo: 47% cotton/20% viscose/18% polyester/8% linen/5% polycarbonate
Macchedil Sottile: 49% viscose/24% polyester/21% linen/6% cotton
Manga: 29% polyester/71% cotton
Oray: 8% cotton/38% viscose/15% polyester/39% linen
Designed by Marcel Wanders in 2013
Fabric: Multiple fabric compositions
Frame Material: Solid oak
Made In The Netherlands
Options:
Color: Anthracite Macchedil Grezzo, Anthracite Macchedil Sottile, Aqua Oray, Black Faux, Black Indigo Macchedil Grezzo, Black Indigo Macchedil Sottile, Blue Grey Macchedil Grezzo, Blue Grey Macchedil Sottile, Blue Manga, Brown Manga, Cappuchino Macchedil Grezzo, Cappuchino Macchedil Sottile, Chestnut Oray, Copper Oray, Cream Oray, Dark Gull Oray, Dark Oray, Deepblue Macchedil Grezzo, Deepblue Macchedil Sottile, Dusk Oray, Flamboyant Oray, Gravel Oray, Grey Grey Macchedil Grezzo, Grey Grey Macchedil Sottile, Green Manga, Grey Manga, Griffin Oray, Indigo Oray, Light Brown Macchedil Grezzo, Light Brown Macchedil Sottile, Light Grey Macchedil Grezzo, Light Grey Macchedil Sottile, Metal Oray, Mineral Oray, Ocean Oray, Ochre Oray, Offwhite Macchedil Grezzo, Offwhite Macchedil Sottile, Oil Oray, Peyote Oray, Pinkish Macchedil Grezzo, Pinkish Macchedil Sottile, Rock Oray, Rust Oray, Sand Oray
Finish: Cinnamon, White Wash
Dimensions:
Item: Width 22", Height 15.7", Depth 22"
Manufacturer IDs: view
PZIOFOOTI-M-MACCHEDILGREZZO-ANTHRACITE PZIOFOOTI-W-MACCHEDILGREZZO-ANTHRACITE PZIOFOOTI-M-MACCHEDILSOTTILE-ANTHRACITE PZIOFOOTI-W-MACCHEDILSOTTILE-ANTHRACITE PZIOFOOTII-M-ORAY-AQUA PZIOFOOTII-W-ORAY-AQUA PZIOFOOTII-M-ABBRACCI-BLACK PZIOFOOTII-W-ABBRACCI-BLACK PZIOFOOTI-M-MACCHEDILGREZZO-BLACKINDIGO PZIOFOOTI-W-MACCHEDILGREZZO-BLACKINDIGO PZIOFOOTI-M-MACCHEDILSOTTILE-BLACKINDIGO PZIOFOOTI-W-MACCHEDILSOTTILE-BLACKINDIGO PZIOFOOTI-M-MACCHEDILGREZZO-BLUEGREY PZIOFOOTI-W-MACCHEDILGREZZO-BLUEGREY PZIOFOOTI-M-MACCHEDILSOTTILE-BLUEGREY PZIOFOOTI-W-MACCHEDILSOTTILE-BLUEGREY PZIOFOOTI-M-MACCHEDILGREZZO-CAPPUCHINO PZIOFOOTI-W-MACCHEDILGREZZO-CAPPUCHINO PZIOFOOTI-M-MACCHEDILSOTTILE-CAPPUCHINO PZIOFOOTI-W-MACCHEDILSOTTILE-CAPPUCHINO PZIOFOOTII-M-ORAY-CHESTNUT PZIOFOOTII-W-ORAY-CHESTNUT PZIOFOOTII-M-ORAY-COPPER PZIOFOOTII-W-ORAY-COPPER PZIOFOOTII-M-ORAY-CREAM PZIOFOOTII-W-ORAY-CREAM PZIOFOOTII-M-ORAY-DARKGULL PZIOFOOTII-W-ORAY-DARKGULL PZIOFOOTII-M-ORAY-DARK PZIOFOOTII-W-ORAY-DARK PZIOFOOTI-M-MACCHEDILGREZZO-DEEPBLUE PZIOFOOTI-W-MACCHEDILGREZZO-DEEPBLUE PZIOFOOTI-M-MACCHEDILSOTTILE-DEEPBLUE PZIOFOOTI-W-MACCHEDILSOTTILE-DEEPBLUE PZIOFOOTII-M-ORAY-DUSK PZIOFOOTII-W-ORAY-DUSK PZIOFOOTII-M-ORAY-FLAMBOYANT PZIOFOOTII-W-ORAY-FLAMBOYANT PZIOFOOTII-M-ORAY-GRAVEL PZIOFOOTII-W-ORAY-GRAVEL PZIOFOOTI-M-MACCHEDILGREZZO-GREYGREY PZIOFOOTI-W-MACCHEDILGREZZO-GREYGREY PZIOFOOTI-M-MACCHEDILSOTTILE-GREYGREY PZIOFOOTI-W-MACCHEDILSOTTILE-GREYGREY PZIOFOOTII-M-ORAY-GRIFFIN PZIOFOOTII-W-ORAY-GRIFFIN PZIOFOOTII-M-ORAY-INDIGO PZIOFOOTII-W-ORAY-INDIGO PZIOFOOTI-M-MACCHEDILGREZZO-LIGHTBROWN PZIOFOOTI-W-MACCHEDILGREZZO-LIGHTBROWN PZIOFOOTI-M-MACCHEDILSOTTILE-LIGHTBROWN PZIOFOOTI-W-MACCHEDILSOTTILE-LIGHTBROWN PZIOFOOTI-M-MACCHEDILGREZZO-LIGHTGREY PZIOFOOTI-W-MACCHEDILGREZZO-LIGHTGREY PZIOFOOTI-M-MACCHEDILSOTTILE-LIGHTGREY PZIOFOOTI-W-MACCHEDILSOTTILE-LIGHTGREY PZIOFOOTII-M-ORAY-METAL PZIOFOOTII-W-ORAY-METAL PZIOFOOTII-M-ORAY-MINERAL PZIOFOOTII-W-ORAY-MINERAL PZIOFOOTII-M-ORAY-OCEAN PZIOFOOTII-W-ORAY-OCEAN PZIOFOOTII-M-ORAY-OCHRE PZIOFOOTII-W-ORAY-OCHRE PZIOFOOTI-M-MACCHEDILGREZZO-OFFWHITE PZIOFOOTI-W-MACCHEDILGREZZO-OFFWHITE PZIOFOOTI-M-MACCHEDILSOTTILE-OFFWHITE PZIOFOOTI-W-MACCHEDILSOTTILE-OFFWHITE PZIOFOOTII-M-ORAY-OIL PZIOFOOTII-W-ORAY-OIL PZIOFOOTII-M-ORAY-PEYOTE PZIOFOOTII-W-ORAY-PEYOTE PZIOFOOTI-M-MACCHEDILGREZZO-PINKISH PZIOFOOTI-W-MACCHEDILGREZZO-PINKISH PZIOFOOTI-M-MACCHEDILSOTTILE-PINKISH PZIOFOOTI-W-MACCHEDILSOTTILE-PINKISH PZIOFOOTII-M-ORAY-ROCK PZIOFOOTII-W-ORAY-ROCK PZIOFOOTII-M-ORAY-RUST PZIOFOOTII-W-ORAY-RUST PZIOFOOTII-M-ORAY-SAND PZIOFOOTII-W-ORAY-SAND PZIOFOOTII-M-MANGA-BLUE PZIOFOOTII-W-MANGA-BLUE PZIOFOOTII-M-MANGA-GREEN PZIOFOOTII-W-MANGA-GREEN PZIOFOOTII-M-MANGA-GREY PZIOFOOTII-W-MANGA-GREY PZIOFOOTII-M-MANGA-BROWN PZIOFOOTII-W-MANGA-BROWN
California Residents: Prop 65 regulations
Related Searches and Products
Related Products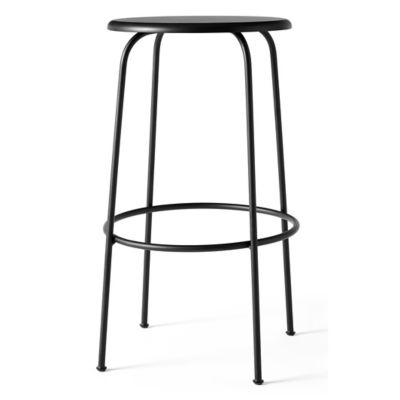 Elegantly simple, the Afteroom Stool from Menu enhances ...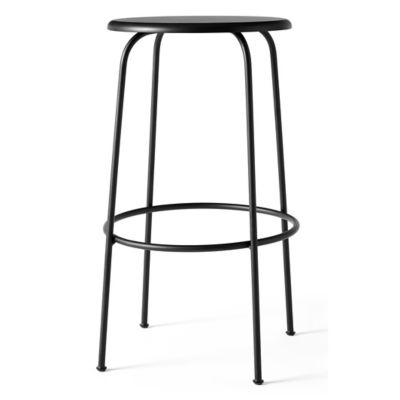 Description:
Elegantly simple, the Afteroom Stool from Menu enhances an already classic design with light materials and unrivaled comfort. Design team Hung-Ming Chen and Chen-Yen Wei wanted to create a piece that added value over time, growing old alongside us. Made ...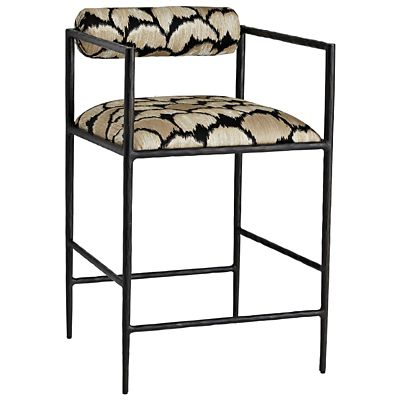 Slender and textured frame, beautiful upholstery. The Barbana ...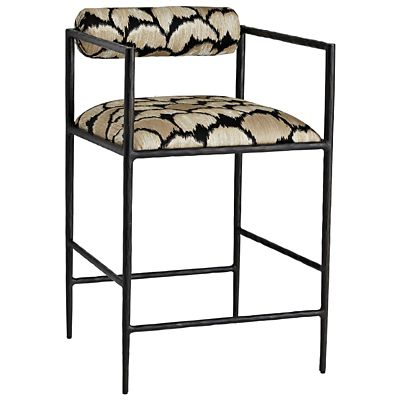 Description:
Slender and textured frame, beautiful upholstery. The Barbana Stool from Arteriors is an exquisitely poised seat that adds luxury and comfort to modern home bars. The delicate legs are hand-forged iron that create soft impressions in the metal for a ...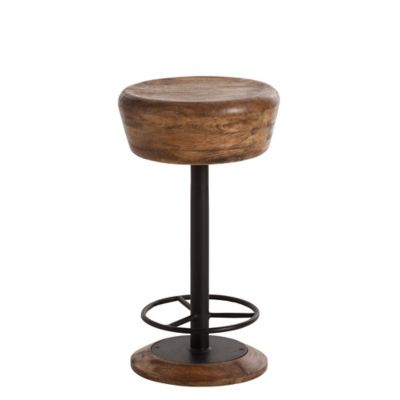 Enjoy the comfort and style of the Caymus ...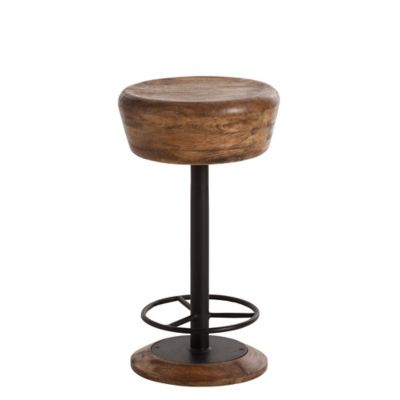 Description:
Enjoy the comfort and style of the Caymus Bar and Counter Stool by Arteriors. This versatile stool brings organic warmth to its surroundings with a simple combination of natural materials. Solid natural wood forms a circular seat that tapers slightly ...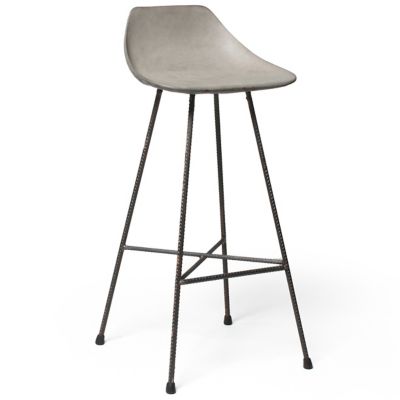 Bring minimalism and modernity to your space with ...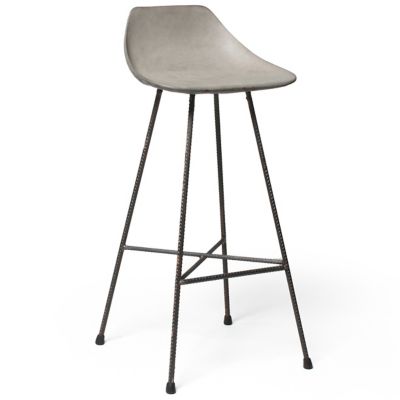 Description:
Bring minimalism and modernity to your space with the Hauteville Bar Chair by Lyon Beton. Crafted from raw construction materials, it offers a unique industrial quality through the use of contoured concrete over trendy rebar legs. Position the bar chair ...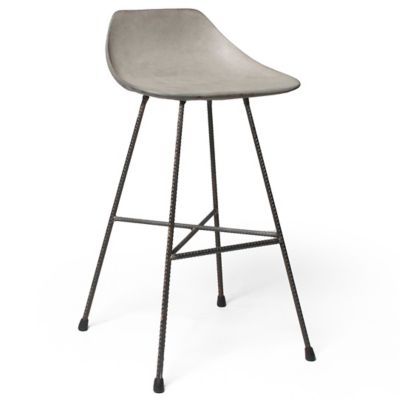 Write modern minimalism and industrial chic into your ...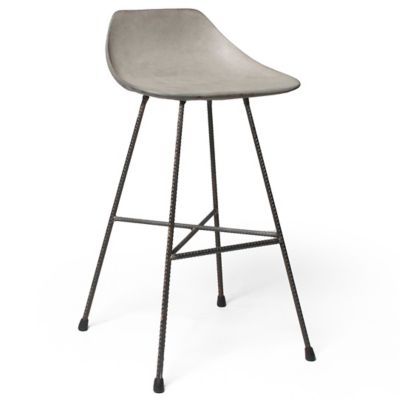 Description:
Write modern minimalism and industrial chic into your decor story with the Hauteville Counter Chair from Lyon Beton. It features a contoured concrete seat over a sturdy rebar frame " a stark aesthetic that balances comfort with rugged visual appeal. ...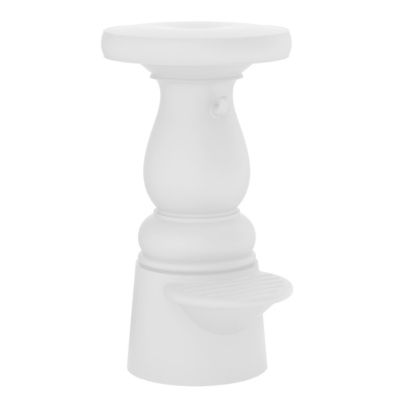 Classic lines meet contemporary materials in the voluptuous ...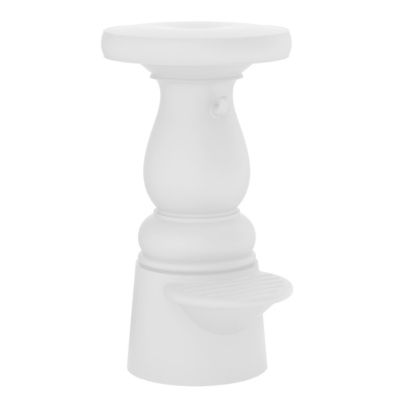 Description:
Classic lines meet contemporary materials in the voluptuous and flirty Moooi New Antiques Stool. Resembling a traditional chess piece, this stool pairs a soft seat cushion with a hard yet lightweight body made out of rotomolded polyethylene. An integrated footrest ...
YOU'RE CURRENTLY VIEWING