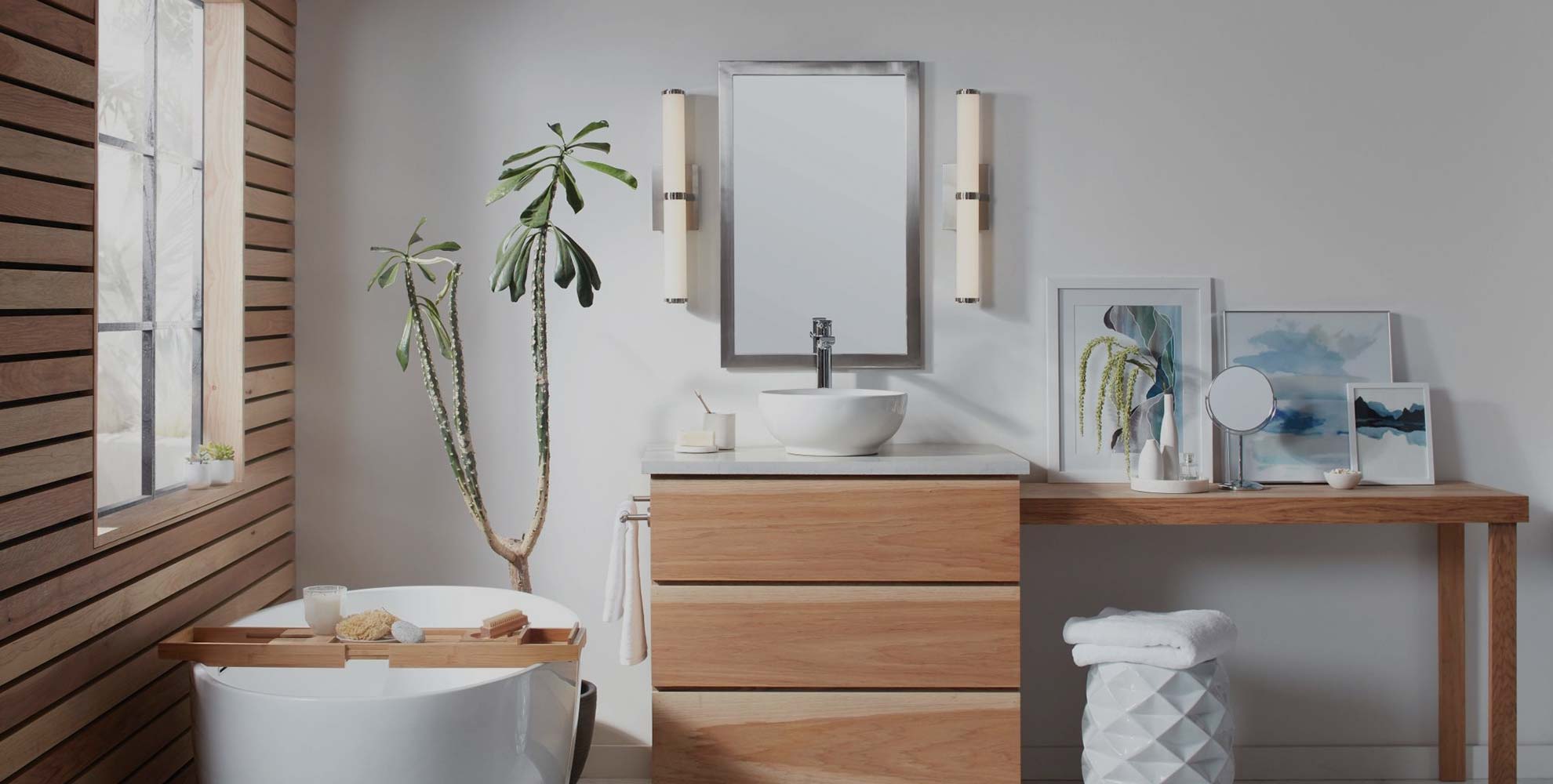 Codes & Compliance
We have solutions to some of the most common regulated requirements designers run into.
Here is a selection of designs that will keep you up to code.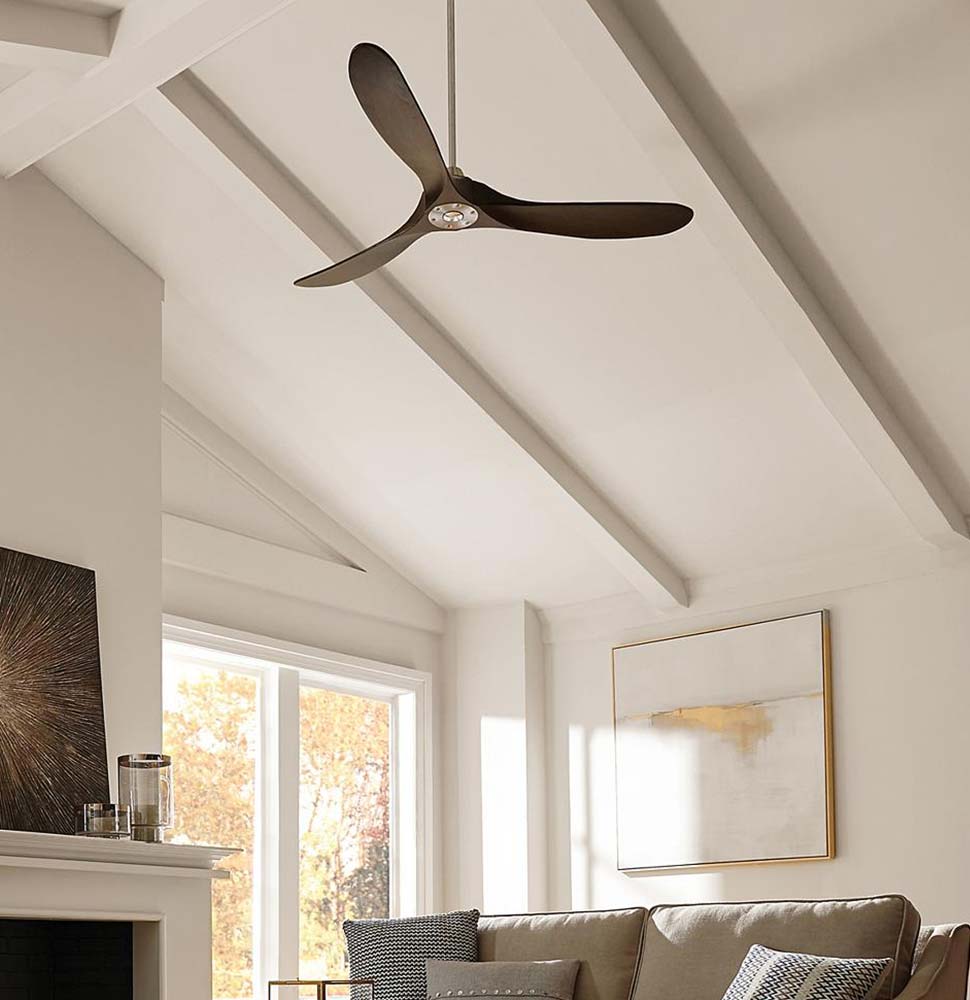 Energy-Efficient Designs
EnergySTAR-rated lighting and fans with ultra-efficient
DC motors lighten your energy load.
SHOP ENERGY-EFFICIENT CEILING LIGHTS
SHOP ENERGY-EFFICIENT WALL LIGHTS
SHOP ENERGY-EFFICIENT OUTDOOR LIGHTING
SHOP ENERGY-EFFICIENT & DC MOTOR FANS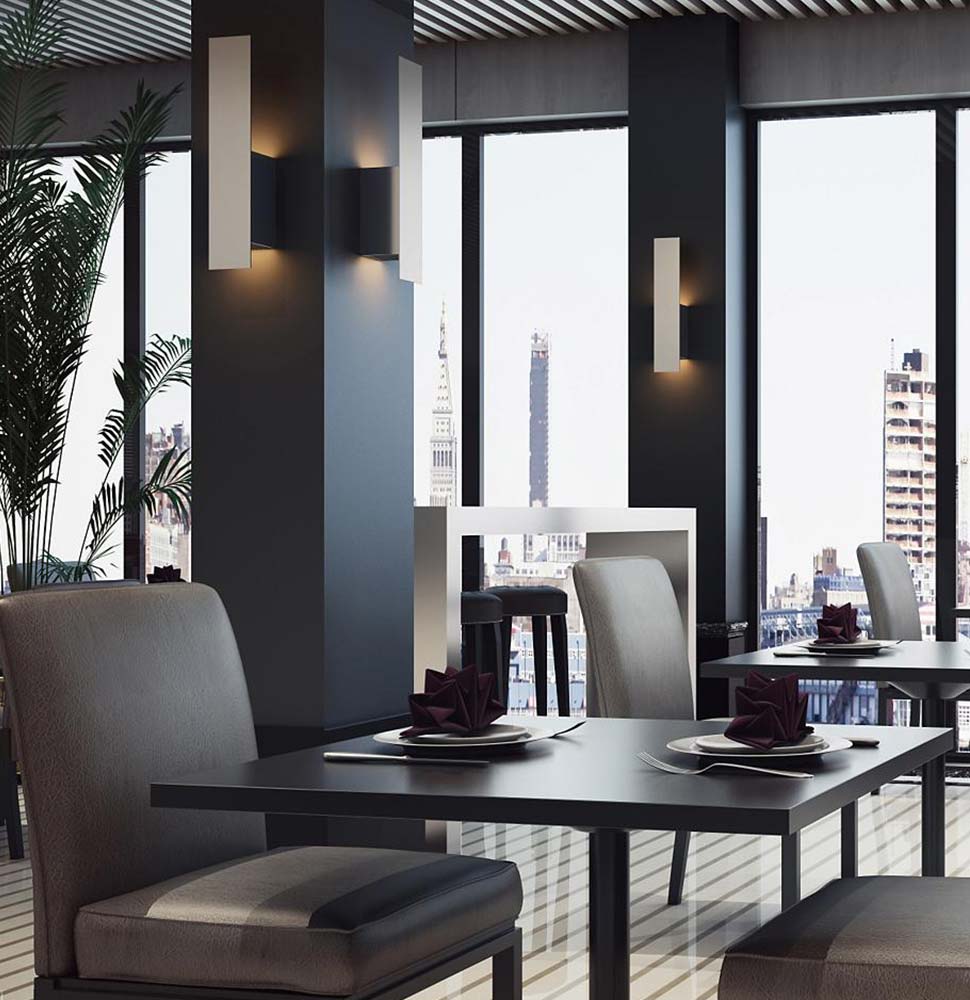 ADA Compliant Lighting
Practical and compliant wall lights that don't impede
movement in tight spaces.
SHOP ADA-COMPLIANT CEILING LIGHTS
SHOP ADA-COMPLIANT WALL LIGHTS
SHOP ADA-COMPLIANT OUTDOOR LIGHTING
SHOP ADA-COMPLIANT FANS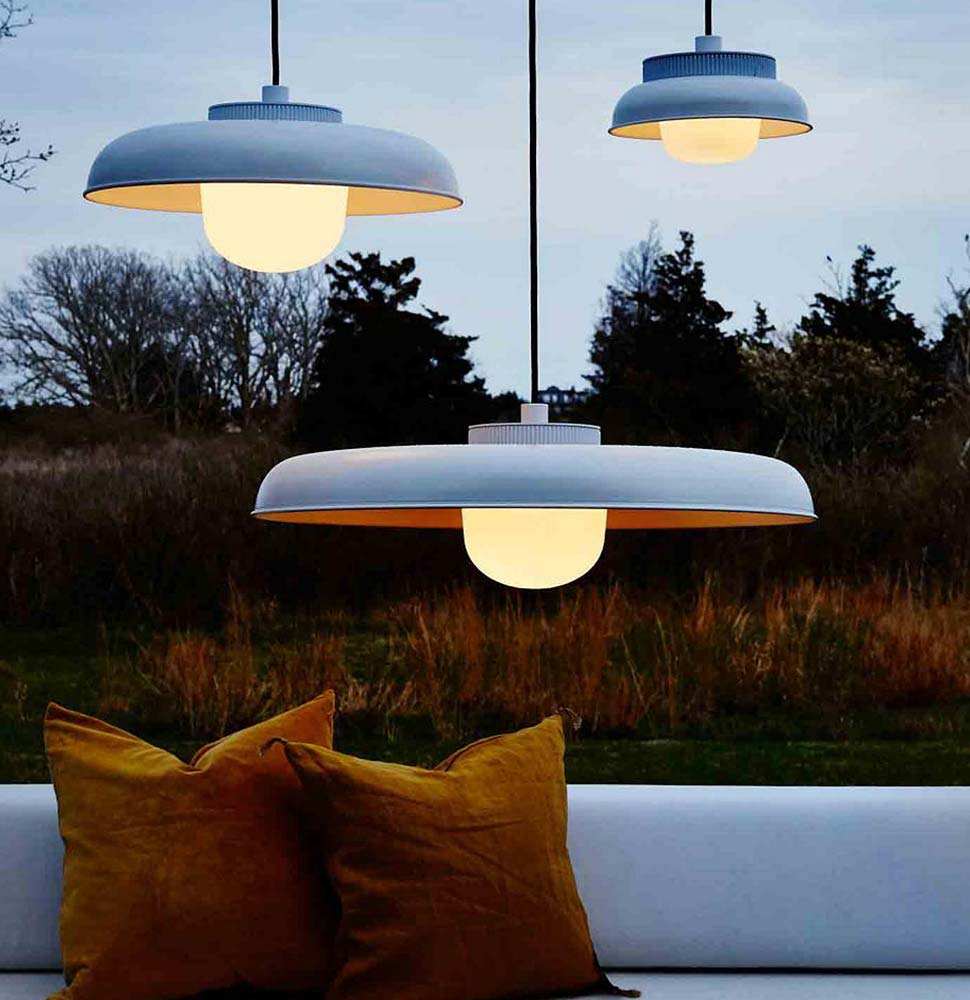 Wet-Rated Fixtures
Interior design ideas go outside with wet-rated lighting
and fans that can stand any weather.
SHOP WET-RATED CEILING LIGHTS
SHOP WET-RATED WALL LIGHTS
SHOP WET-RATED OUTDOOR LIGHTING
SHOP WET-RATED FANS