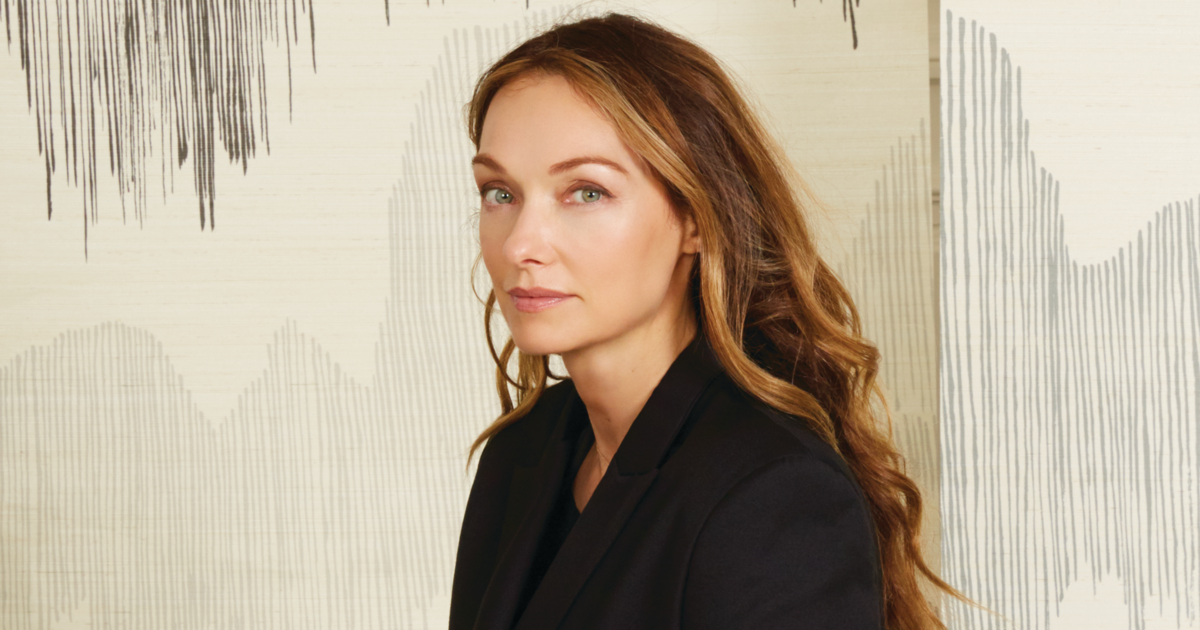 Pulling from vintage fashions and the gold-plated architecture of eras past, Kelly Wearstler juxtaposes materials, patterns and colors to create contemporary, risk-taking interiors that balance spontaneity and sophistication. Valuing texture and materiality, her designs move beyond the realm of simple objects and become a stimulating, sensory experience.  
In the mid-90s, Wearstler designed a number of Beverly Hills hotel interiors, including the Avalon and Maison 140. That penchant for dramatic elegance that brought upon her notoriety continues to shine through her signature vintage-meets-modern designs and refined west-coast style. Desiring to push boundaries and challenge the rules, Wearstler's adventurous designs are approachable and effortlessly chic, all while honoring the history, location and architecture that inspired them.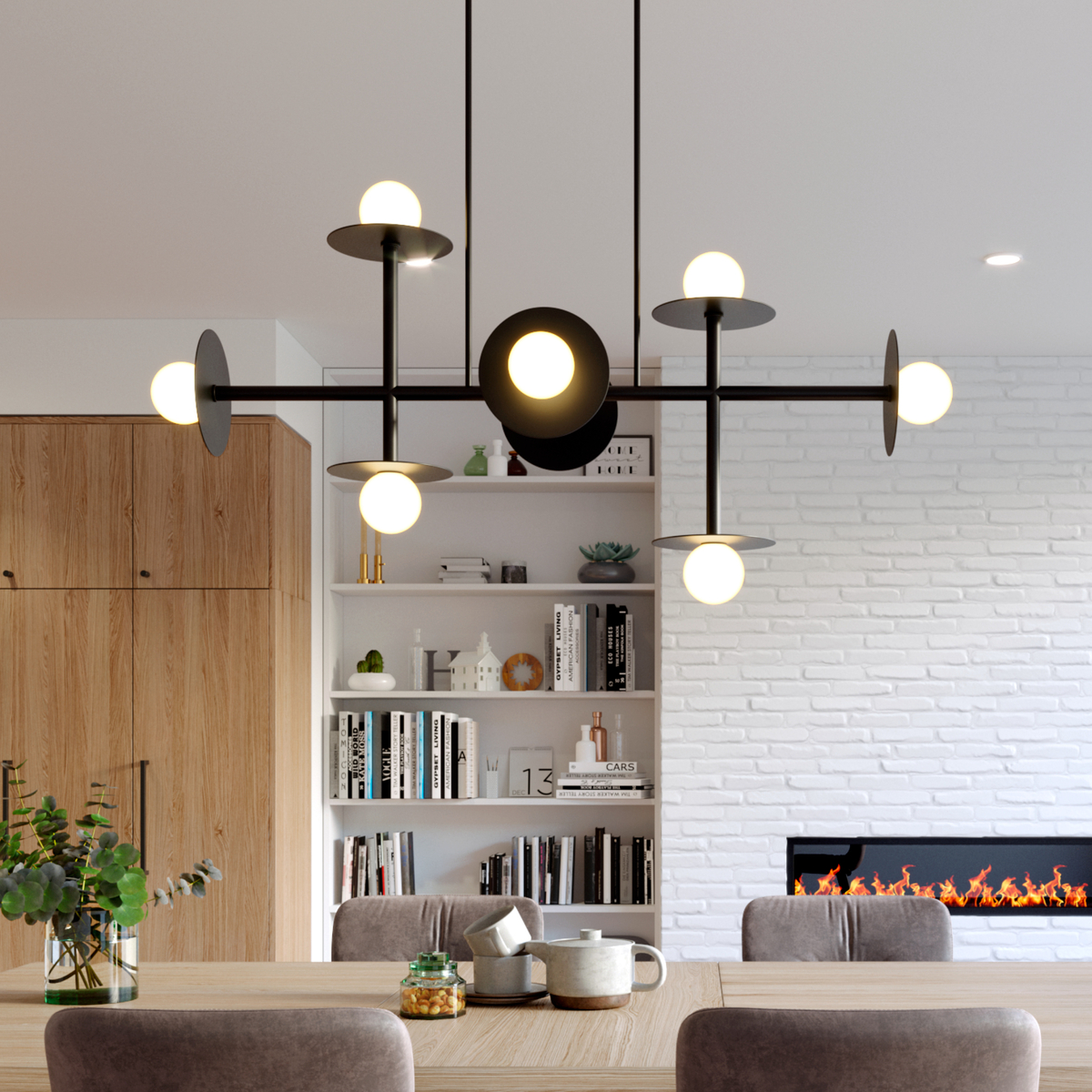 Wearstler's own inspiration came from her mother's passion for, and career in the antiques trade, and the designer's eye was honed early as she started collecting vintage clothing in her early teens. That influence of the past is readily felt in Wearstler-created designs and spaces.
In many of the commercial spaces designed by Wearstler, Old Hollywood's luxury blends seamlessly with sparks of contemporary design that create an easy sense of glamour. Rather than limiting herself to a singular era, the designer bounces through styles, shapes and trends like a modern time traveler. Her sense of an effortless, luxurious style quickly garnered her an audience in California, and her signature "casual but polished" look continues to appear in the Kelly by Kelly Wearstler line.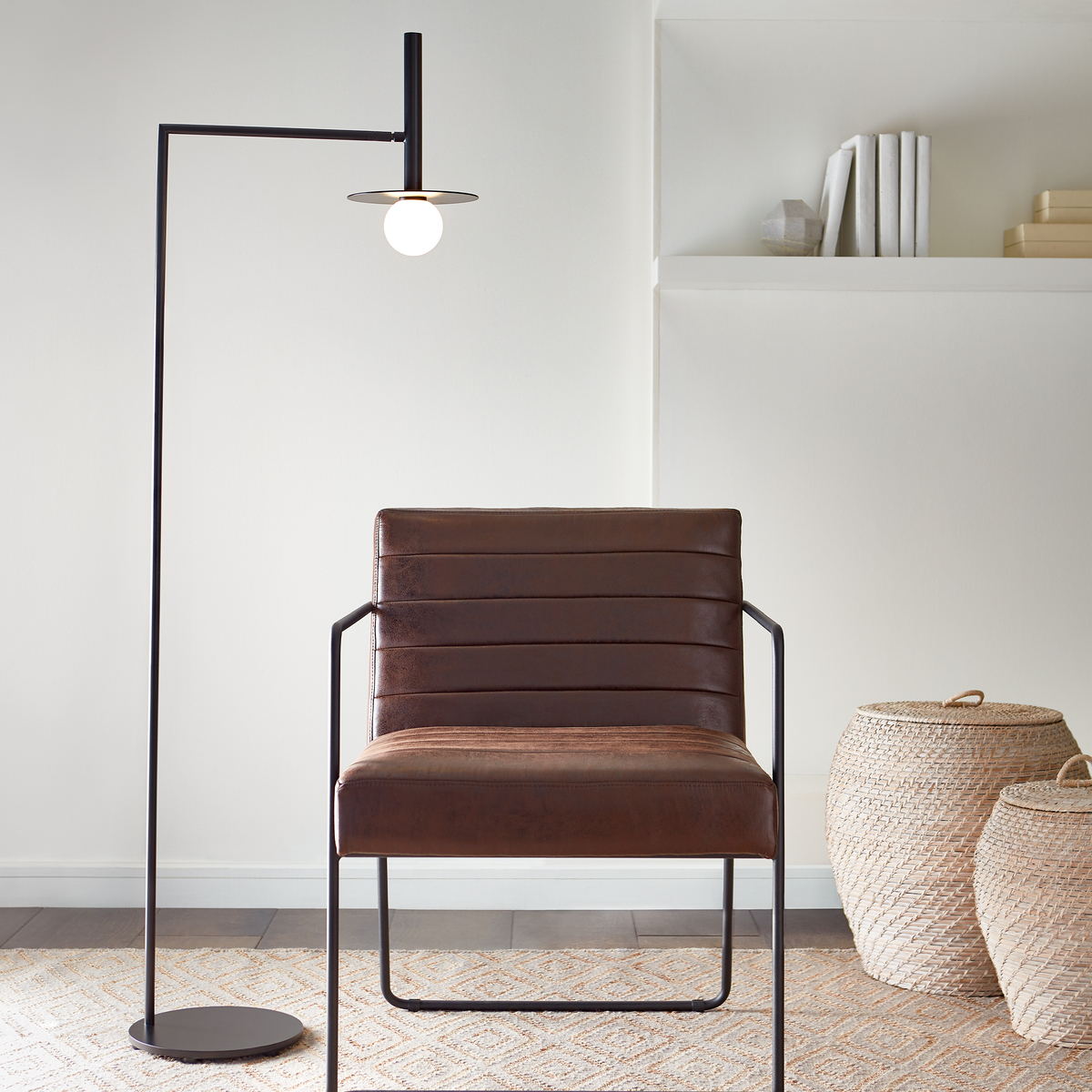 Tasked with renovating a Georgian-style Hillcrest House in Beverly Hills, Wearstler proved her ability to remain sensitive to the nature of the space without feeling constrained to the modes of a single time period. Nouveau classical architecture was taken, warped and reflected back, almost like a funhouse mirror. Pattern, color, texture, era and style collided to create a glamorous and maximalist cacophony. Hints of historical classicism could be found in the near-absurdly oversized and gilded coffee table bust, and giant urns used as vases on a mantle.
While she shines in designing both commercial and residential spaces, Wearstler's home accents—ranging from pendants and chandeliers to wallpapers—express a deep affinity for what things are made of and how those materials affect perception. Wearstler's designs are seductive, valuing both materiality and texture, insistent that they want to be touched, interacted with, and experienced by more than the eye alone.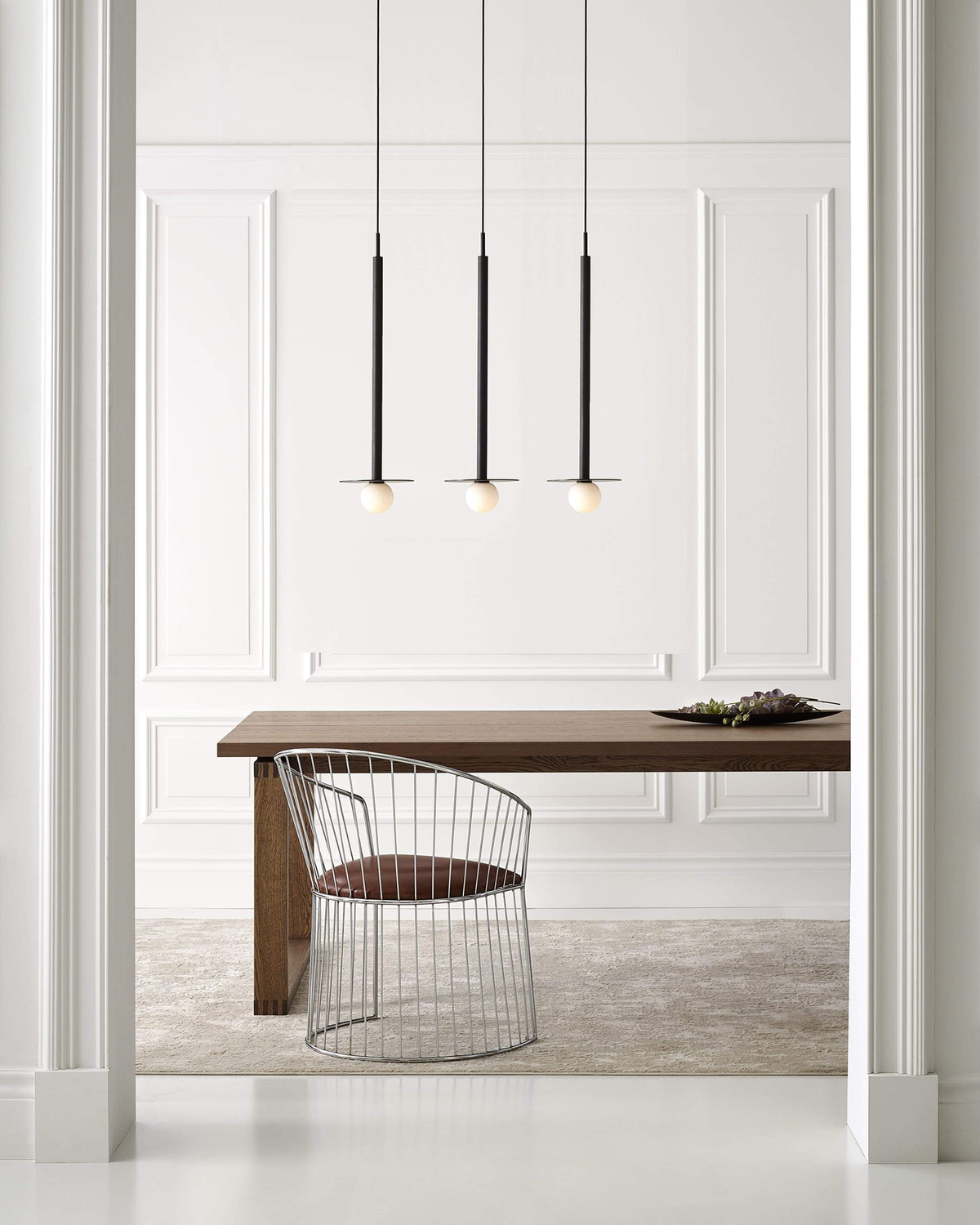 In her lighting fixtures, minimalist shades meet natural accents with warm antique brass finishes, while her wallpapers are designed with an organic softness, as if someone had picked up a paintbrush and with a quick, yet decisive brushstroke, laid down golden freckles or layered squiggles.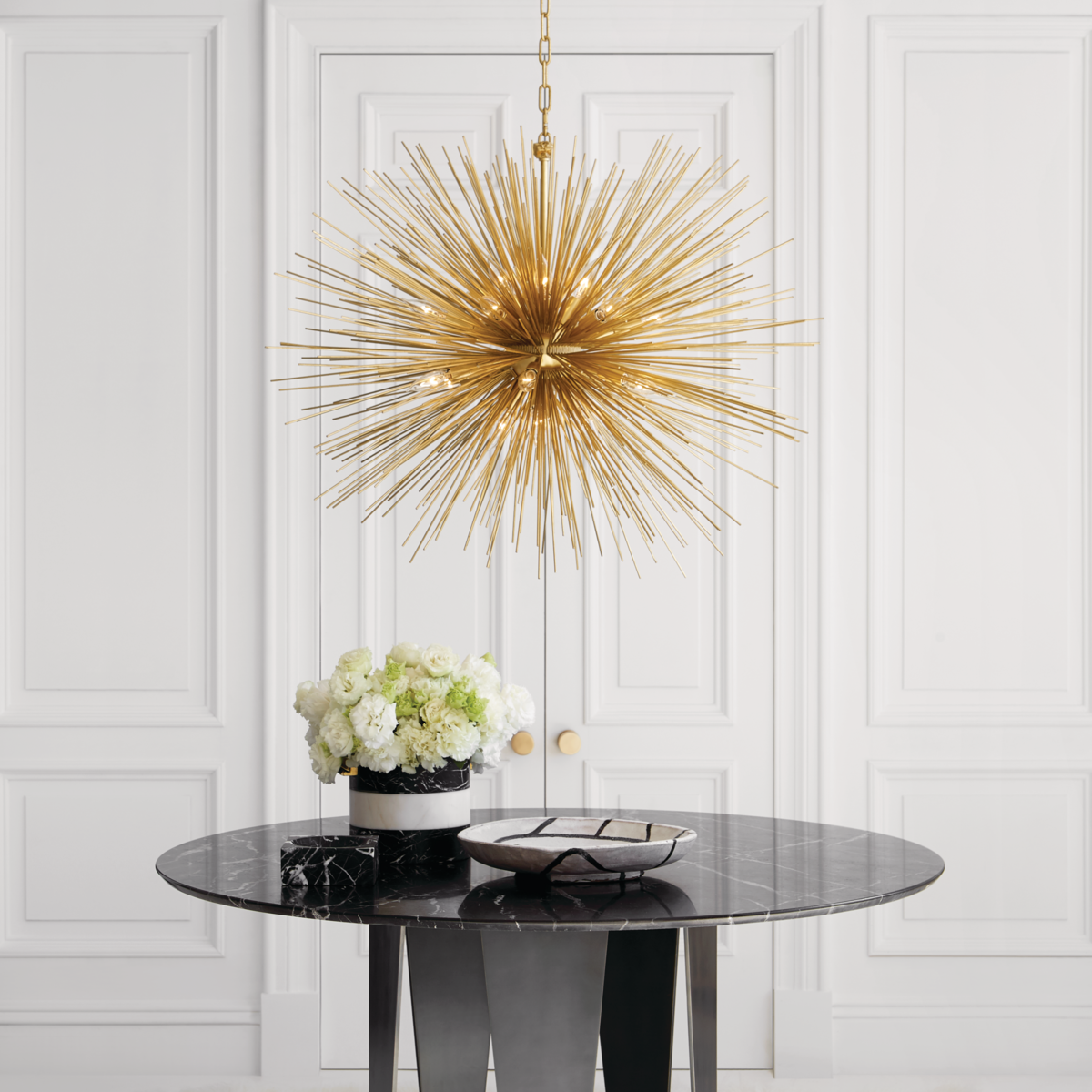 Wearstler understands the appeal of the organic, the textural and the real. Anyone can plate a room in gold, but when Wearstler is involved, that gold-plated room becomes something more: An ode to the chic trends of eras past and a portal to the shape, pattern and texture-filled future.
(Visited 1,404 times, 1 visits today)