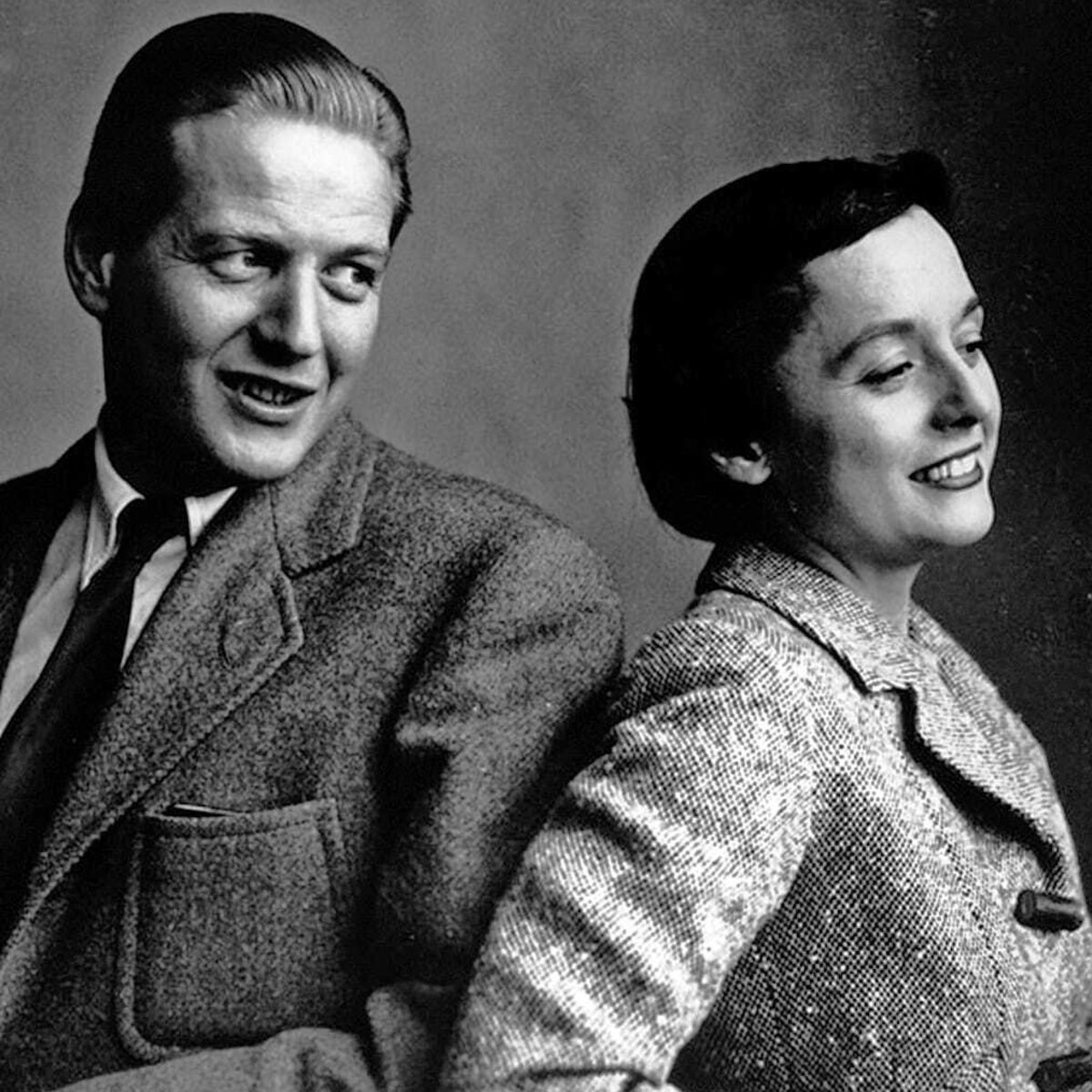 Knoll is Modern Always® because modern always works.
An accurate statement, especially when discussing the enduring success of Knoll, the iconic furniture company that championed 20th-century American modernism in homes and offices. Thanks to its leadership and collaborative approach to design with leading architects of the day, Knoll continues to hold a highly coveted collection that spans decades. But the collection of these designs didn't just happen overnight.
The heart of Knoll's success comes from the matriarch of the company: Florence Knoll. Between her learning from and befriending many greats of the modern era (Mies van der Rohe, Eero Saarinen, Charles and Ray Eames, to name a few) and meeting her future husband, Hans Knoll (with connections in the furniture business), it seems like Knoll—the company—was always destined for success.
It's been 80 years since Knoll launched its first furniture collection in 1941, and we continue to be enamored by Florence's influence on the company. We would like to honor not only her contributions to Knoll, but her everlasting legacy in the interior- and product-design industry as a whole. Let's go back in time to the pivotal moment when Florence transformed what we know today as Knoll:
Lasting Friendships with Modern Greats
Before meeting her future husband and business partner, Hans G. Knoll, Florence Knoll (then Florence Schust) was completing her architectural studies among good company. At Cambridge, Massachusetts, Florence was under the tutelage of Walter Gropius, founder of the Bauhaus School in Germany, and Marcel Breuer; at the Illinois Institute of Technology, she was taught by Ludwig Mies van der Rohe—the last director of the Bauhaus and modern architectural giant.
With an impressive list of teachers from the start, one of the most important and defining connections she made was with the Saarinen family while at the Cranbrook Academy of Art. She became close friends with Eero Saarinen while at school, and their collaboration set the stage for many of Knoll's most beloved designs.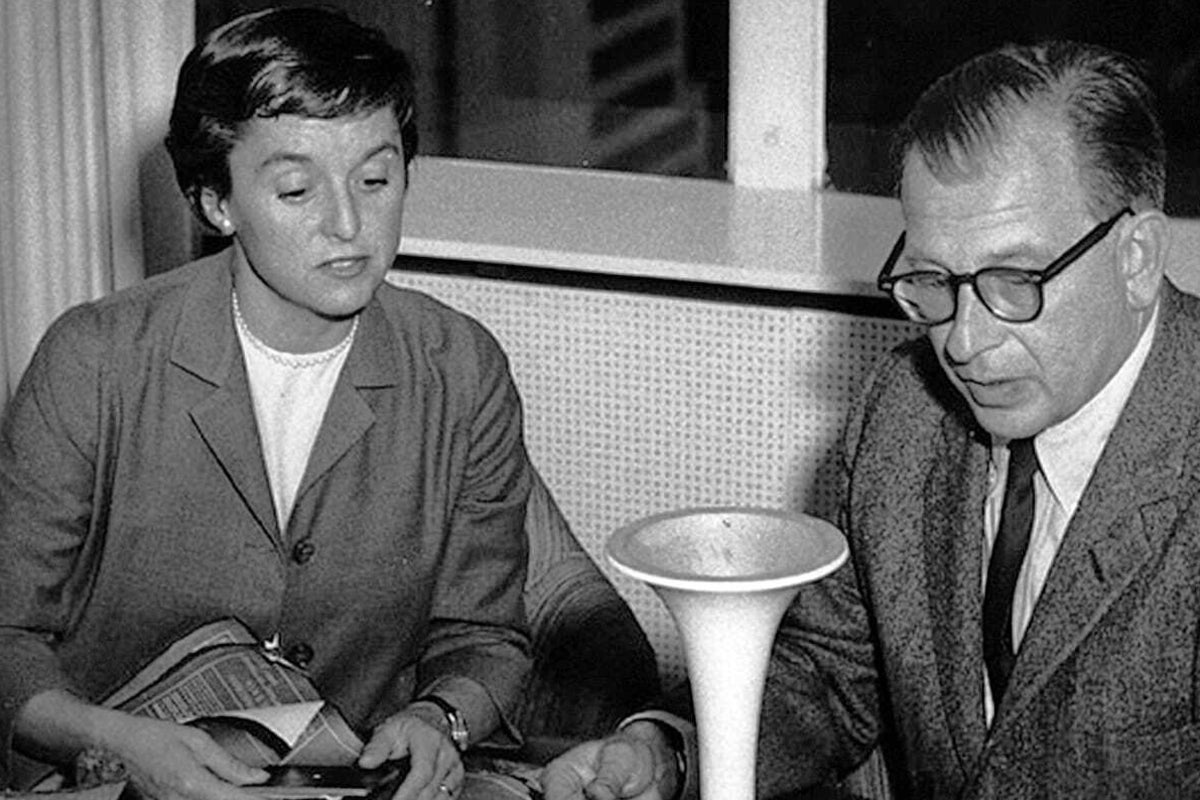 Florence Knoll's deeply collaborative nature with architects and designers helped set Knoll, the brand, apart from other furniture manufacturers—and gave the company name a firm foothold in the industry.
Revolutionizing Interior Design
Strongly influenced by Florence's approach to design, Knoll "has remained true to the Bauhaus design philosophy that furniture should complement architectural space, not compete with it." This sentiment was a driving factor in Florence establishing the Planning Unit division of Knoll, which was developed to meet the demand for designing homes and offices that surged in the mid-century. In other words, Florence was able to design spaces from start to finish—undoubtedly influencing the core tenets of interior design today.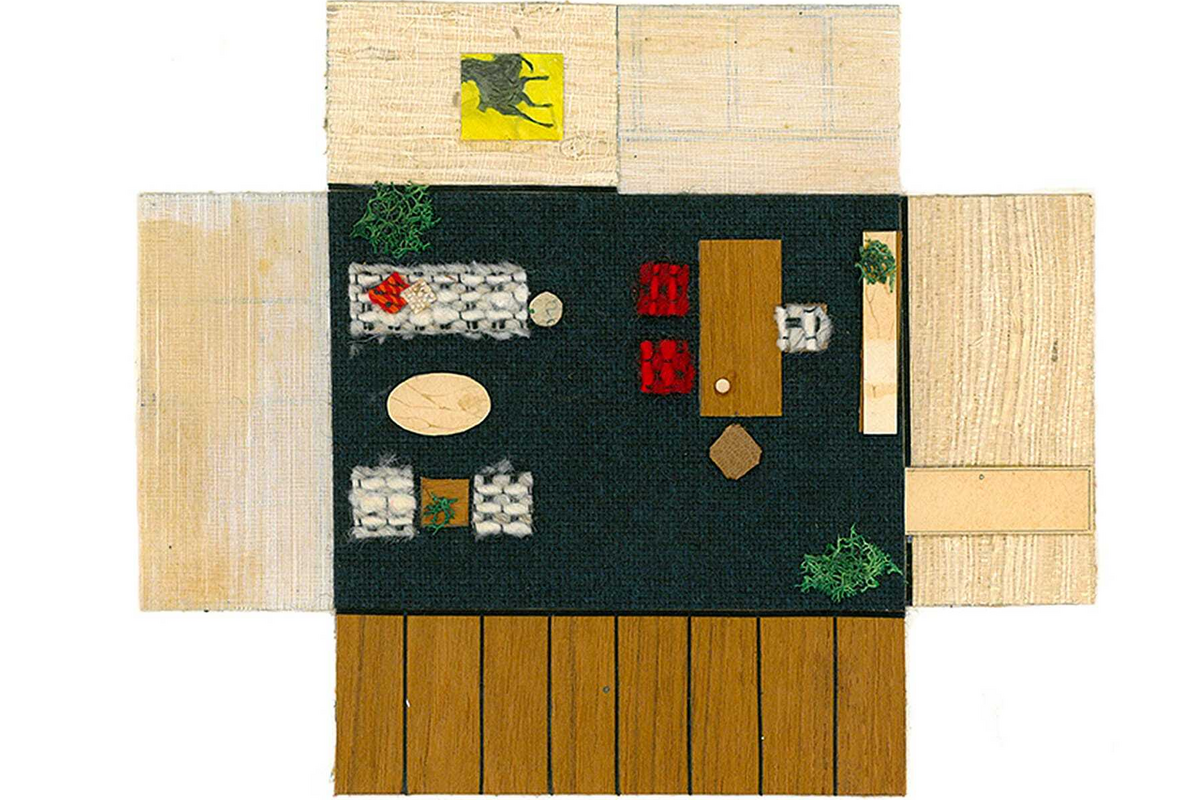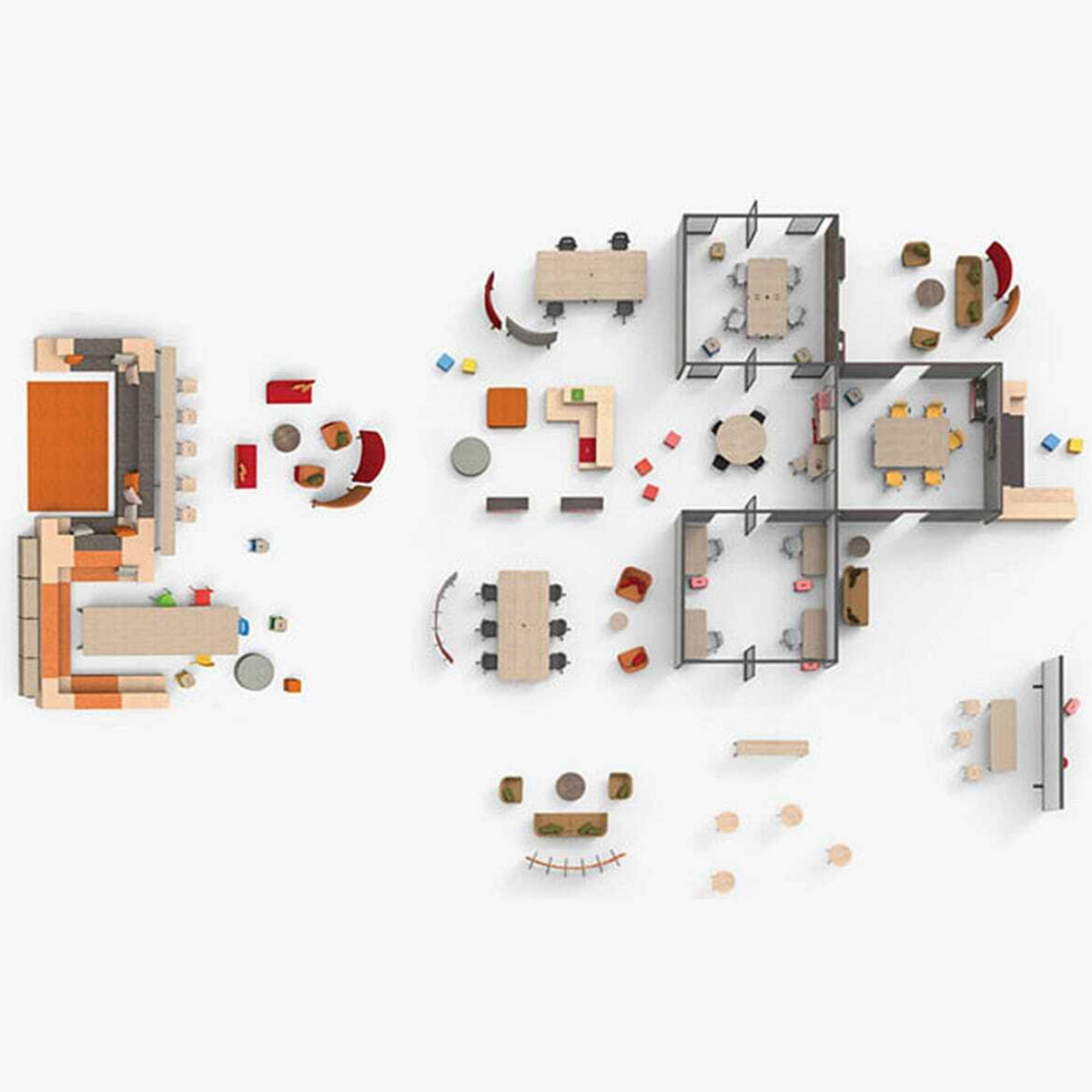 Proprietary Materials for Furniture: KnollTextiles
In addition to furniture and interior design expertise for both residential and office environments, Knoll is also known for its extensive line of textiles designed by Florence Knoll.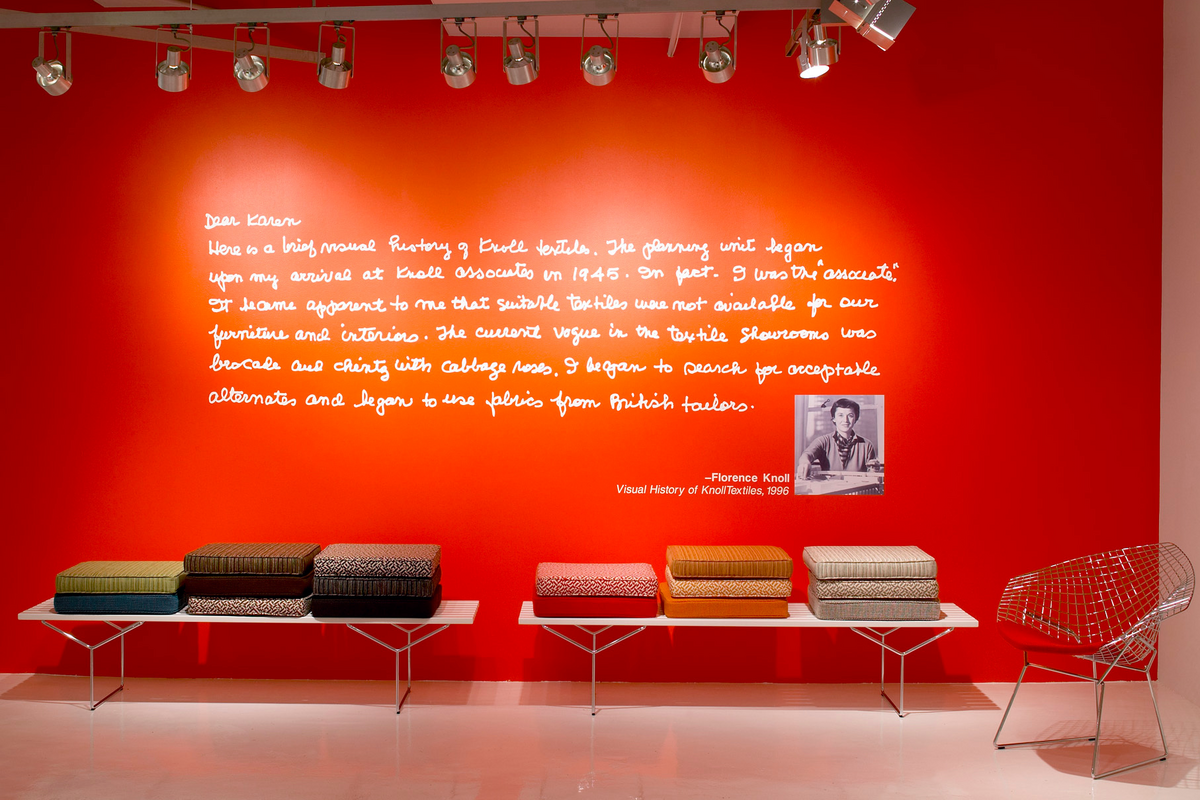 KnollTextiles helped create a benchmark for quality in Knoll's designs; especially since many of the products were intended for commercial use, they needed fabrics that could stand the test of time.
A New Kind of Showroom Presence
Florence Knoll's "total design" approach from the planning unit also led to a unique style of showroom. Beginning with her original showroom designs in the '50s, the best way to describe Knoll showrooms then and now is experiential.
By experiencing an interior design as a whole (returning to the idea that furniture should complement architectural space), Florence left a lasting mark on how interior design is approached on a client-by-client basis, whether it be for commercial or residential projects.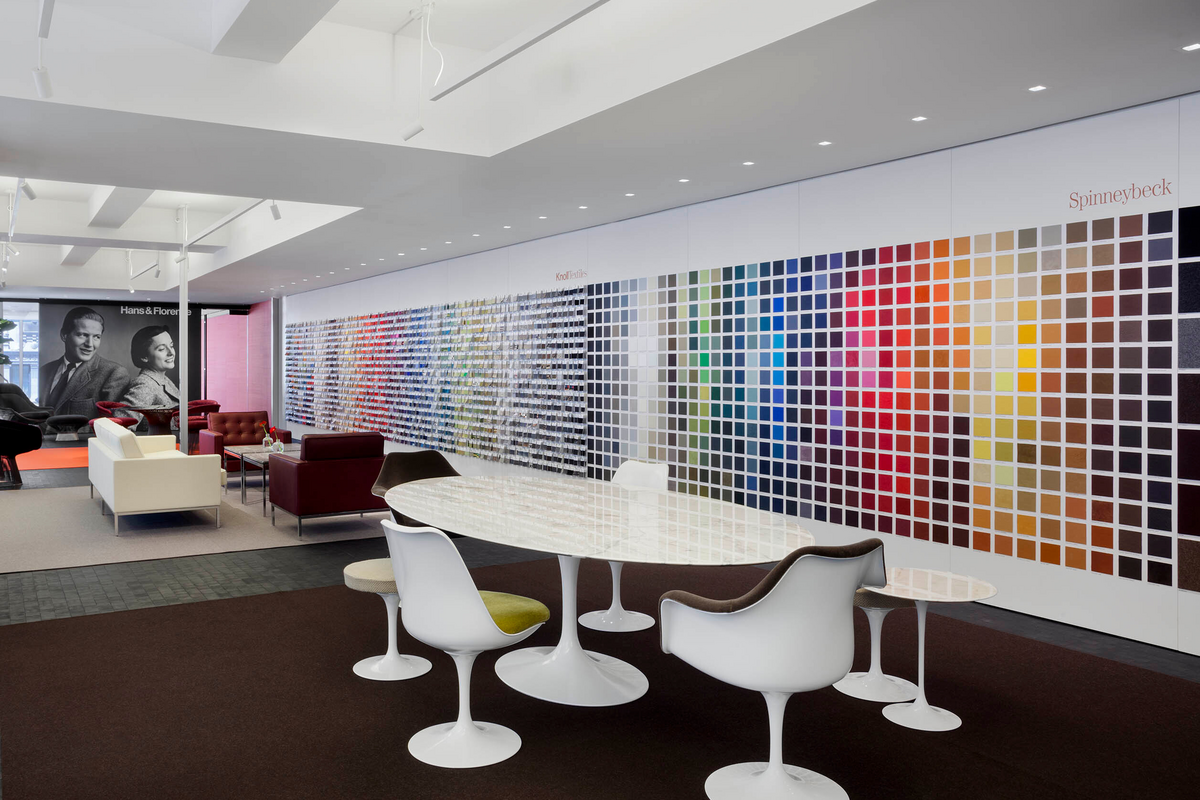 Florence Knoll's contributions to the design industry are seemingly endless, but if we had to summarize her true legacy, it would be that she helped bridge the bourgeoning ideas of European modernism in an American context. Undeniably influenced by the modern icons of the age who sparked the ideas of modern living through architectural masterpieces, Florence Knoll made design approachable and inspiring for the masses.