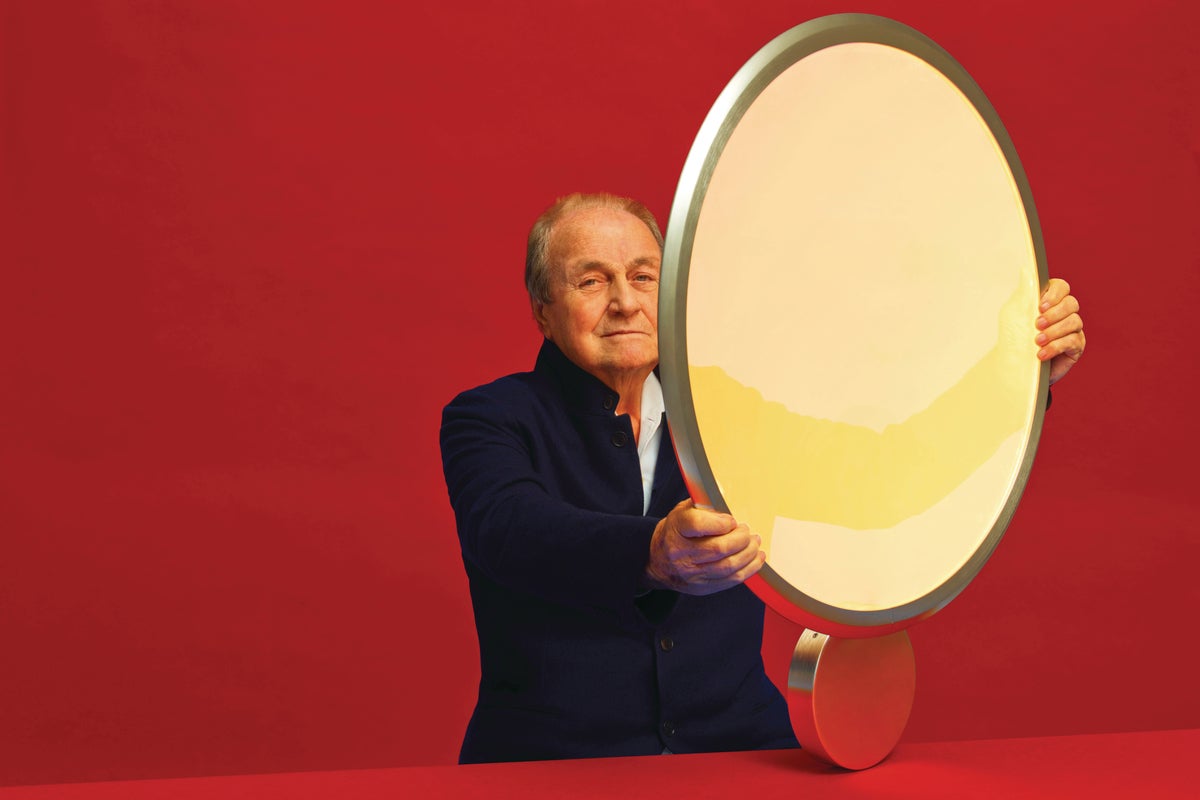 The founding pioneer of Milanese design company Artemide Group, Ernesto Gismondi's iconic designs revolutionized the lighting industry in Italy and throughout the world. An inventive designer with a background in aeronautical engineering, Gismondi brought fresh industrial concepts, materials and finishes to his lighting designs that established Artemide as a brand respected across the world for their dedication to ingenuity, innovation and sustainability.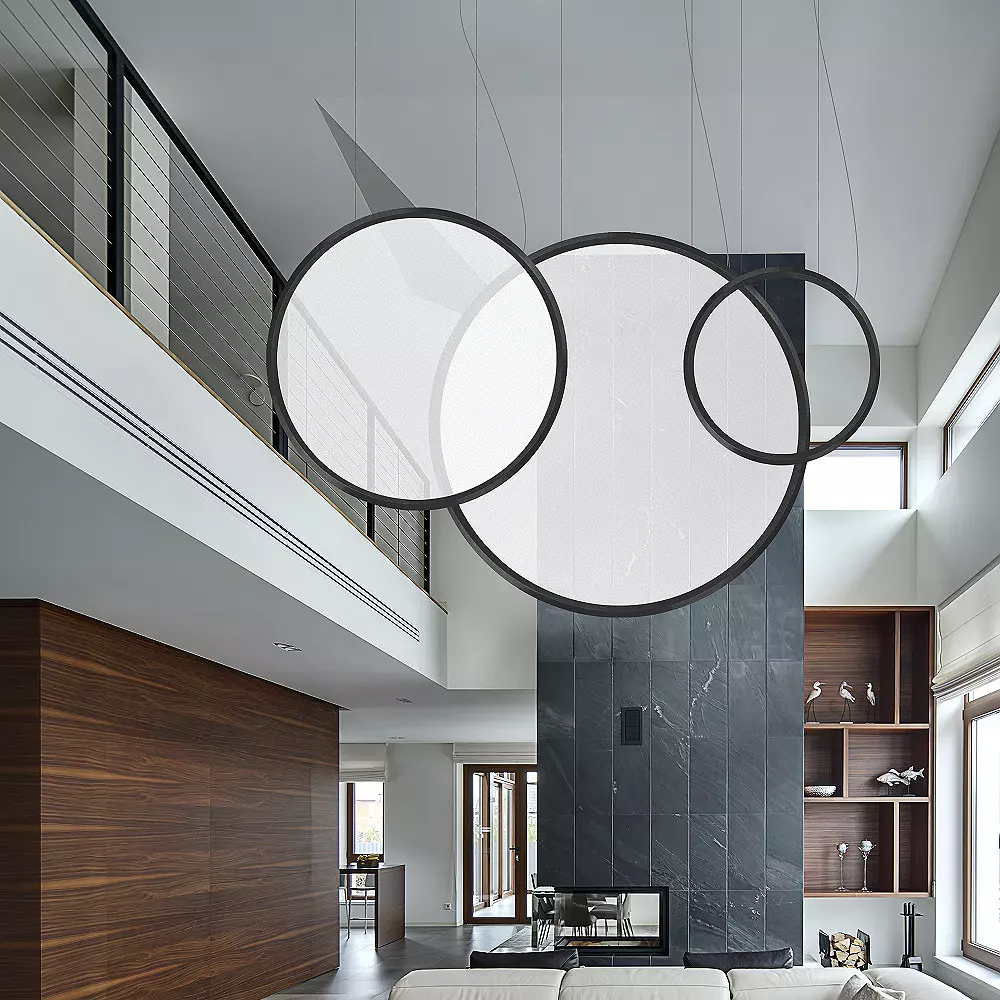 Gismondi began his legendary career in lighting in 1960 by co-founding Studio Artemide S.a.s.—which later became Artemide Group—with designer Sergio Mazza.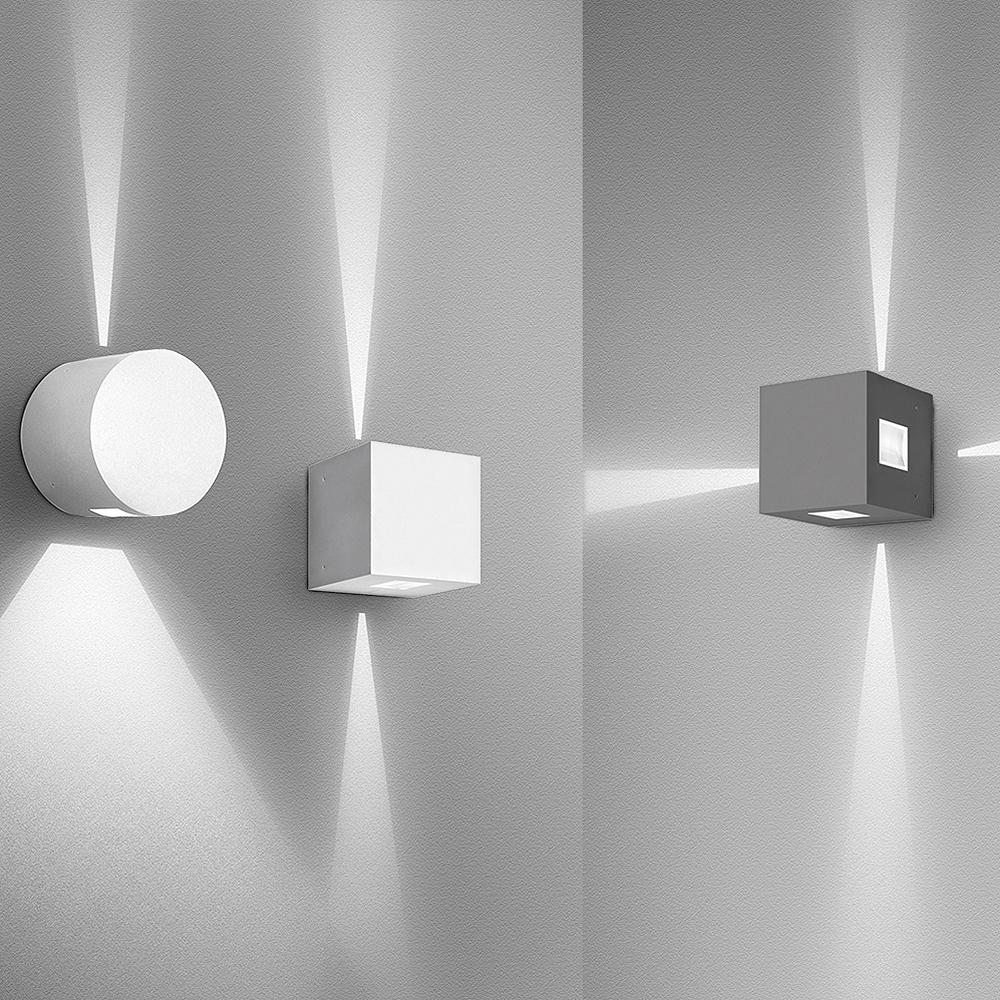 His designs quickly gained international renown, and Gismondi went on to spearhead Memphis Style with fellow designer Ettore Sottsass—an avant-garde movement that began in Italy and influenced modern design across the globe with its quirky patterns, bold color choices and zany geometric creations.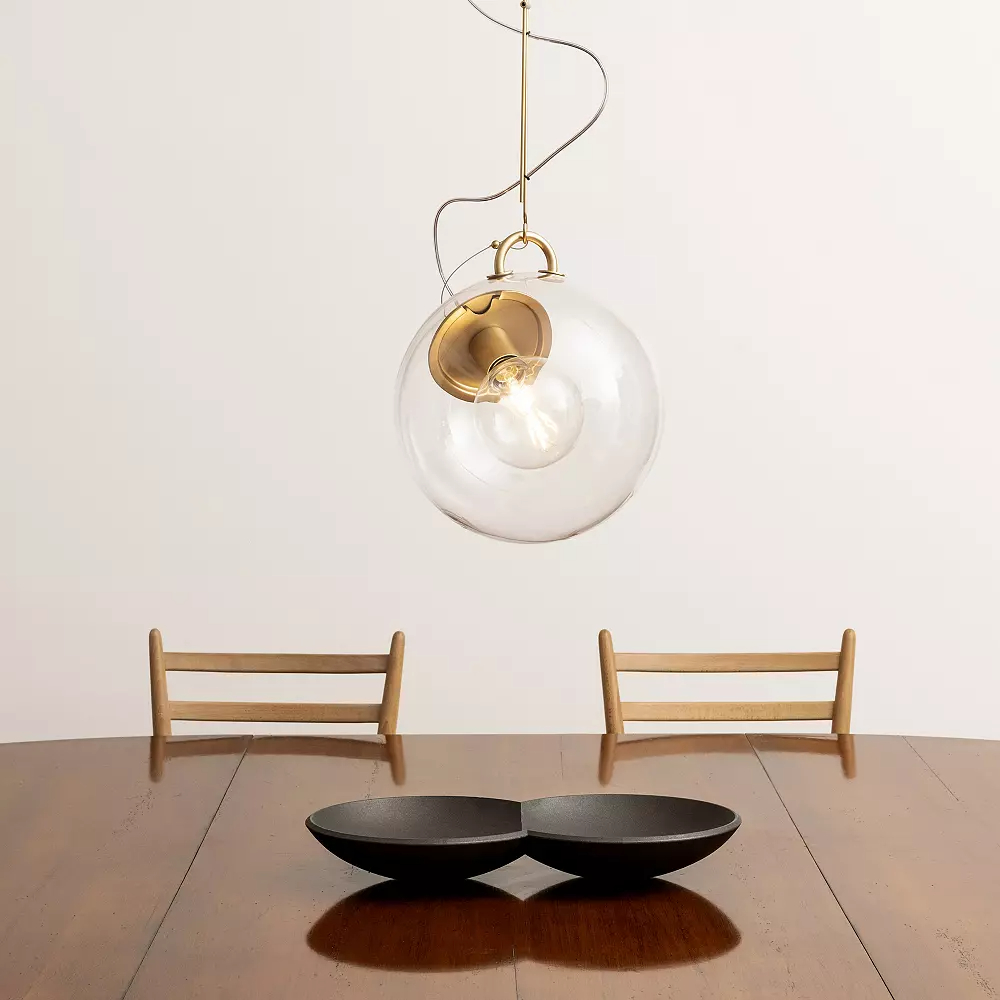 At the helm of Artemide Group, Gismondi guided the brand in their journey to become a top international design label. Along the way, Gismondi received well-earned recognition for his own work in the design field, including being appointed a "Cavaliere del Lavoro" by the Italian president, as well as being awarded the Compasso d'Oro for Career Achievements in 1994 and the European Design Prize in 1997. His knack for business did not go unrecognized either, and Gismondi was honored with the Ernst & Young Prize "Entrepeneur of the Year" for the Innovation Category in 2008, and a second award for "Entrepreneur of the Year" in 2009, this time for Ernst & Young's Communication Category.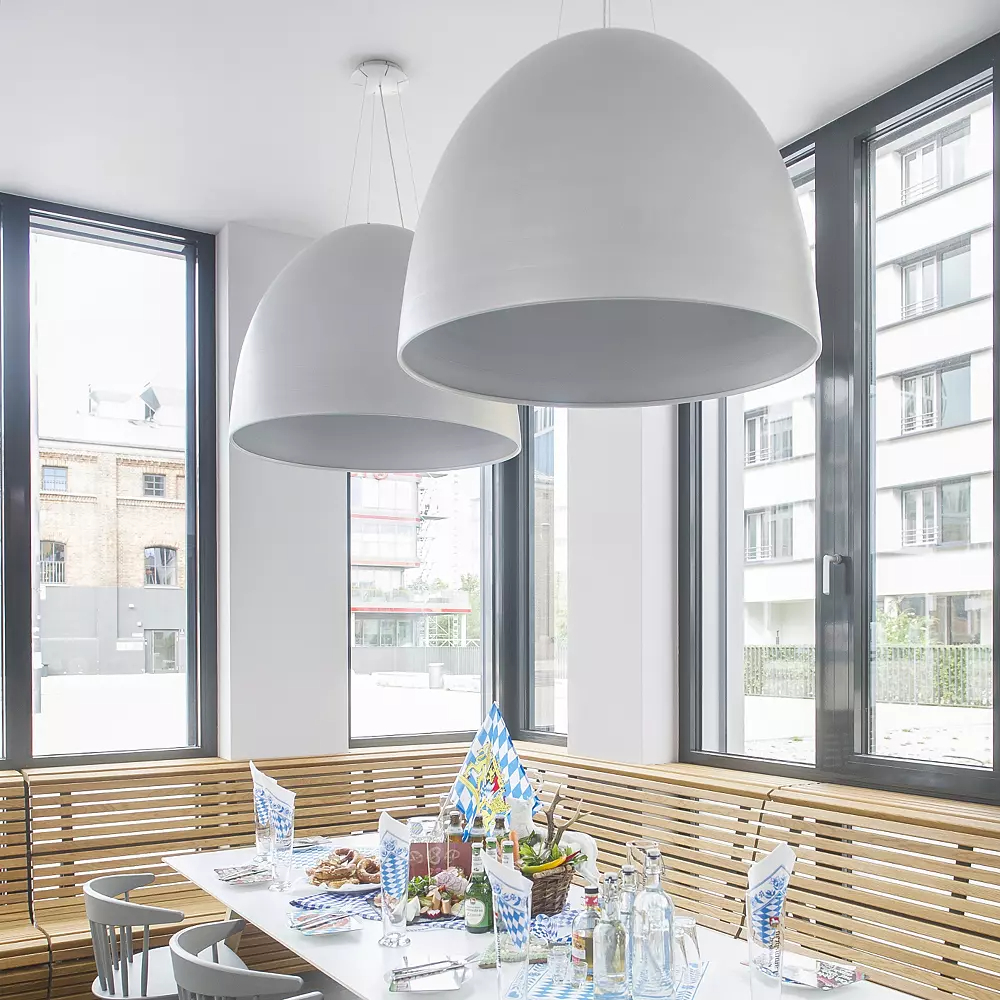 The crown jewel of Gismondi's decorated career arrived in 2018 when he was awarded the Compasso d'Oro for Lifetime Achievement. The jury called Gismondi a "man of multifaceted talent," and called attention to his work as an aerospace engineer, university lecturer and entrepreneur. Of his work with Artemide, the jury touted Gismondi for how he had encouraged and enhanced collaborations with the world of national and international design and brought cultural and economic growth for Italy and Italian design through his efforts.  
A man of great talent, indeed. Over 60 years, Gismondi synthesized what might have seemed disparate and unrelated interests and inspirations, and from that unlikely synthesis came the singular, region-defining designs that brought recognition and renown for Artemide Group, and Italian design at large. From the geometric excellence of the Nur Pendant to the precise and artful composition of Miconos, Gismondi's designs are exemplary icons of innovative techniques, a dedication to sustainable production, and an artistic vision that was anything but ordinary.