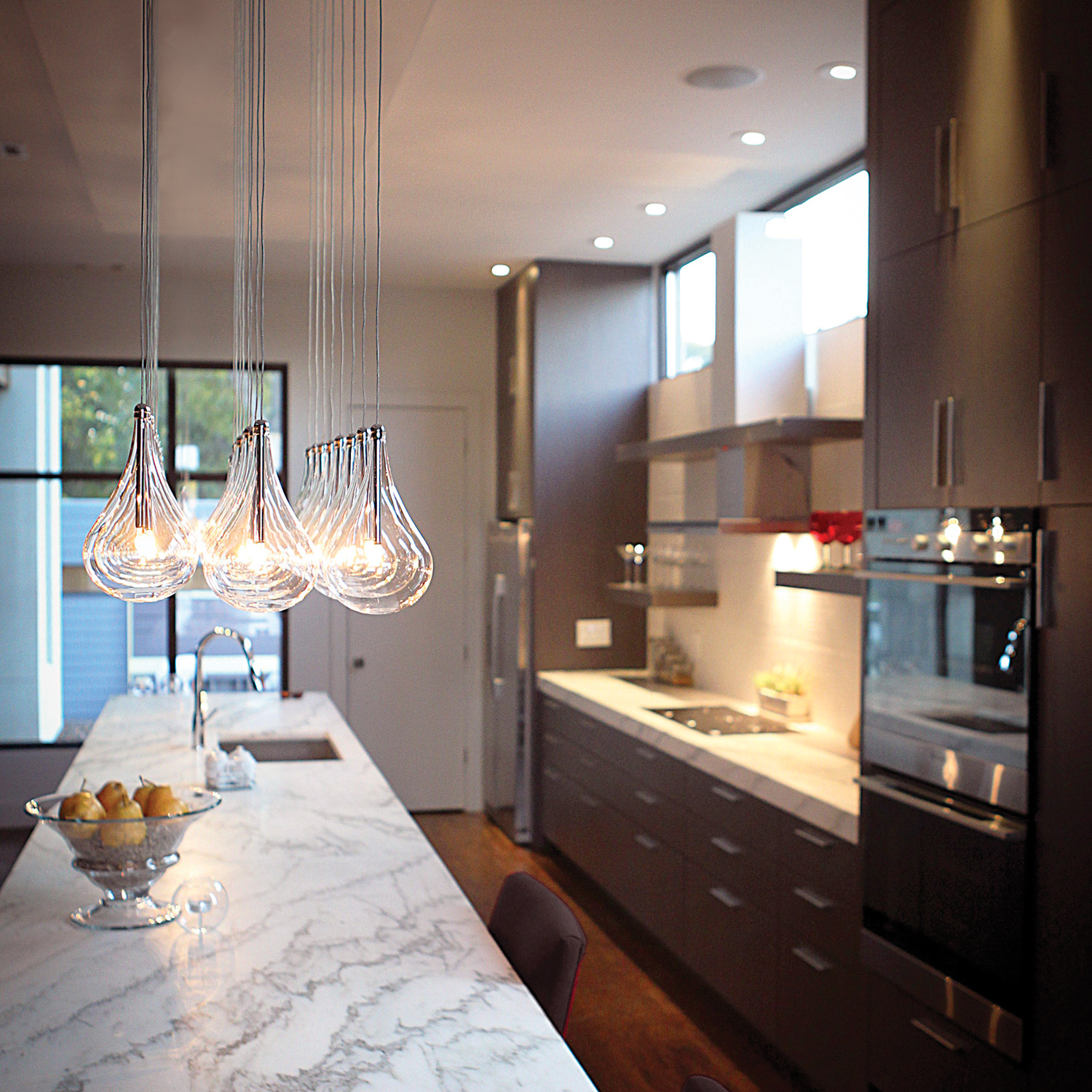 In the home and commercial spaces, proper light layering–ambient, task and accent lighting–helps bring a room to life with design flexibility and functionality.
Using multiple light sources allows for a smooth transition from a bright room used to work in the daytime to a sophisticated space for entertaining in the evening, or a dim room for watching films. Altogether, ambient, task and accent lighting create a visually and functionally balanced room.
Ambient Lighting
This type of lighting should provide glare-free, general illumination in a space. Depending on the time of the day or the amount of light coming inside, you can build upon natural sunlight with soft ceiling, floor and wall lighting.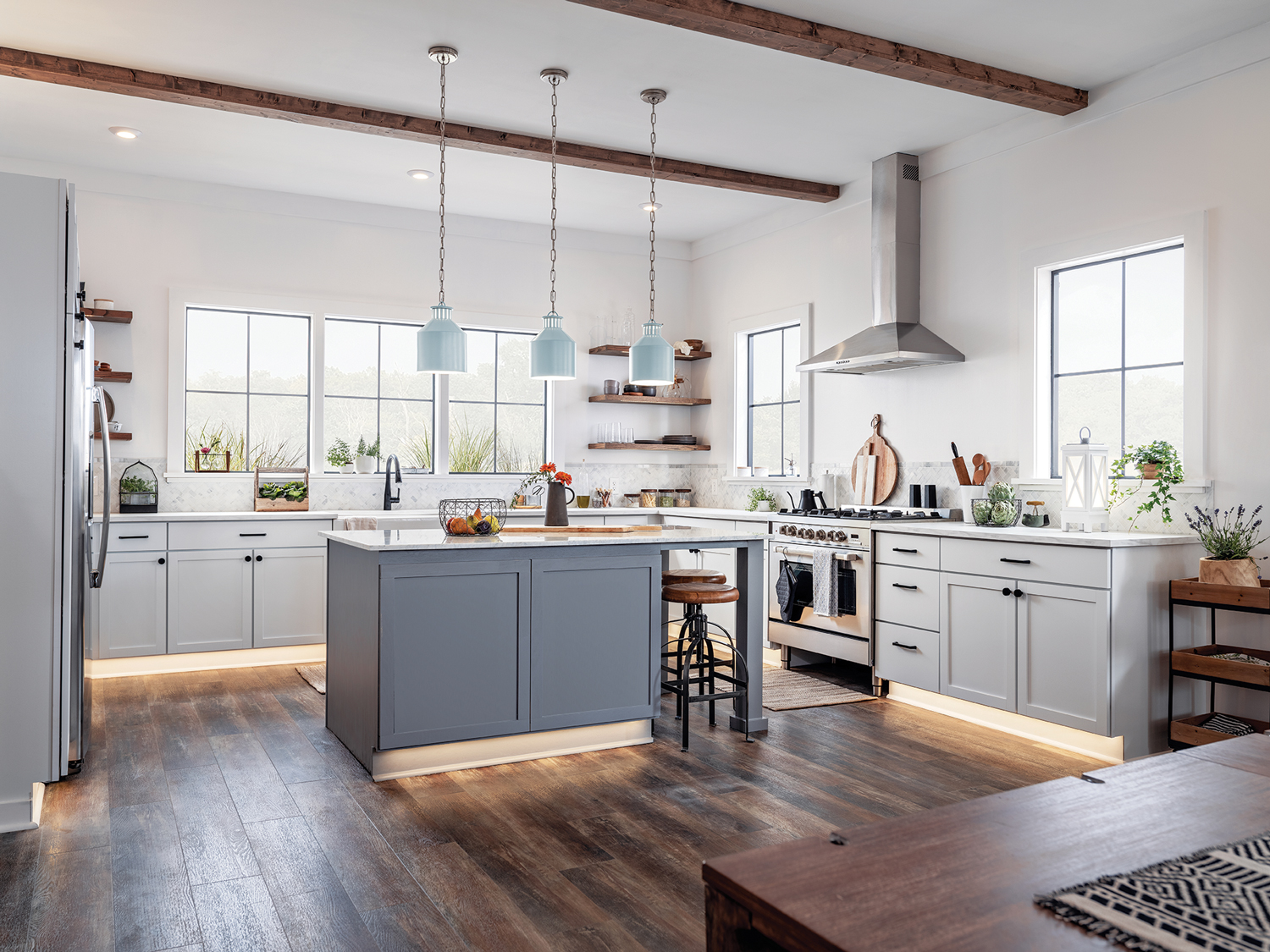 Before we get into how to determine how much light you'll need, we must first clarify how to measure a bulb's light output. The best way to categorize the brightness of a lightbulb is by its lumens. Lumens are the measure of the total amount of visible light from a lamp or light source. As a general rule of thumb, it takes 20 lumens per square foot to create adequate ambient lighting.
Let's put that into perspective. The average living room is 250 square feet. Using our formula, a 250-square-foot room would require about 5,000 lumens (spread out and from a variety of sources, of course). A variety of circumstances such as failing vision or architectural obstructions may mean your space requires more lumens to be adequately lit. Additionally, when you choose recessed lighting for ambient illumination, approximately one light for every 4 square feet of ceiling is a good starting point.
As a guide to curating the perfect ambient light, here are the most common lighting tools for the job: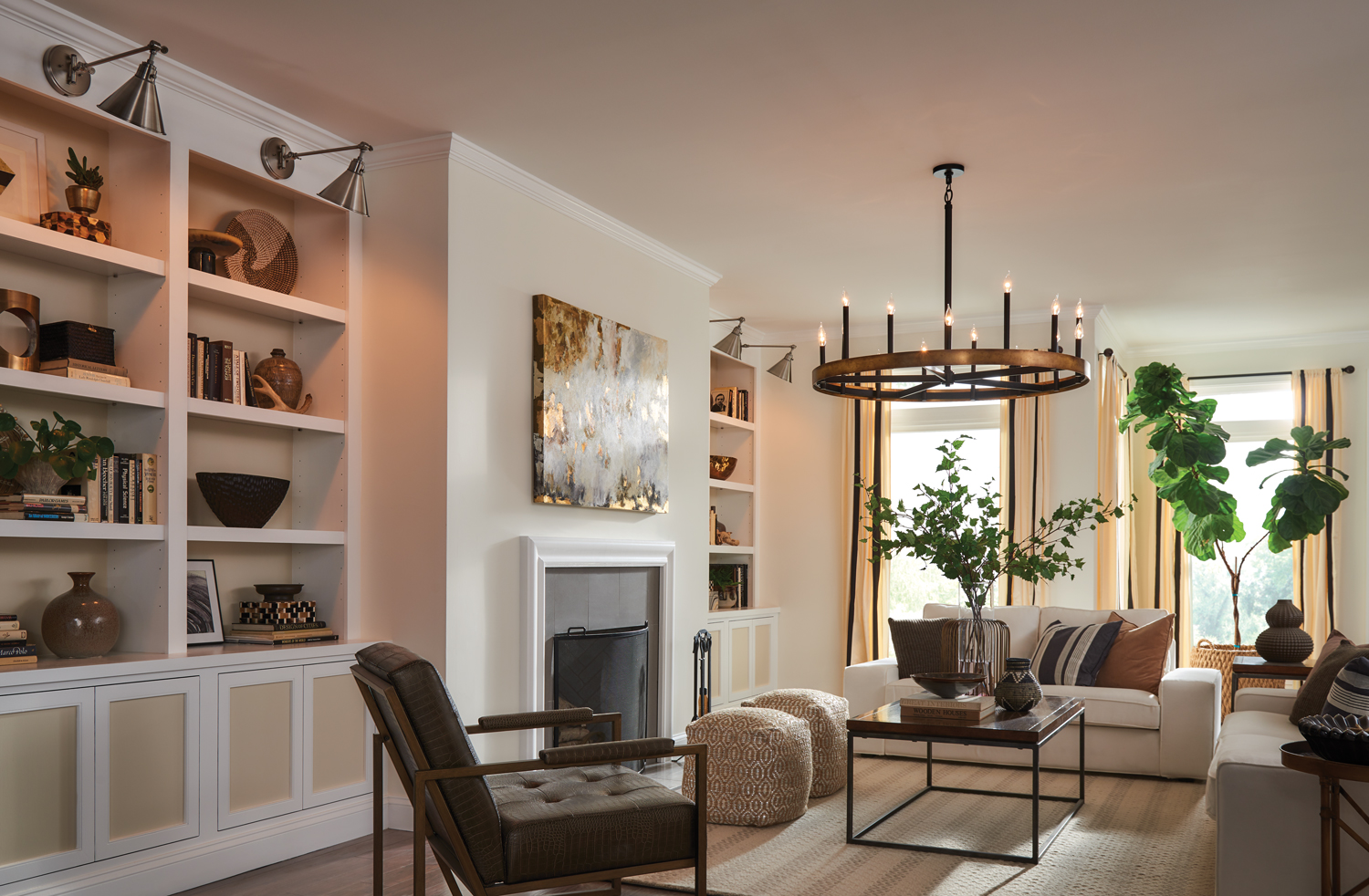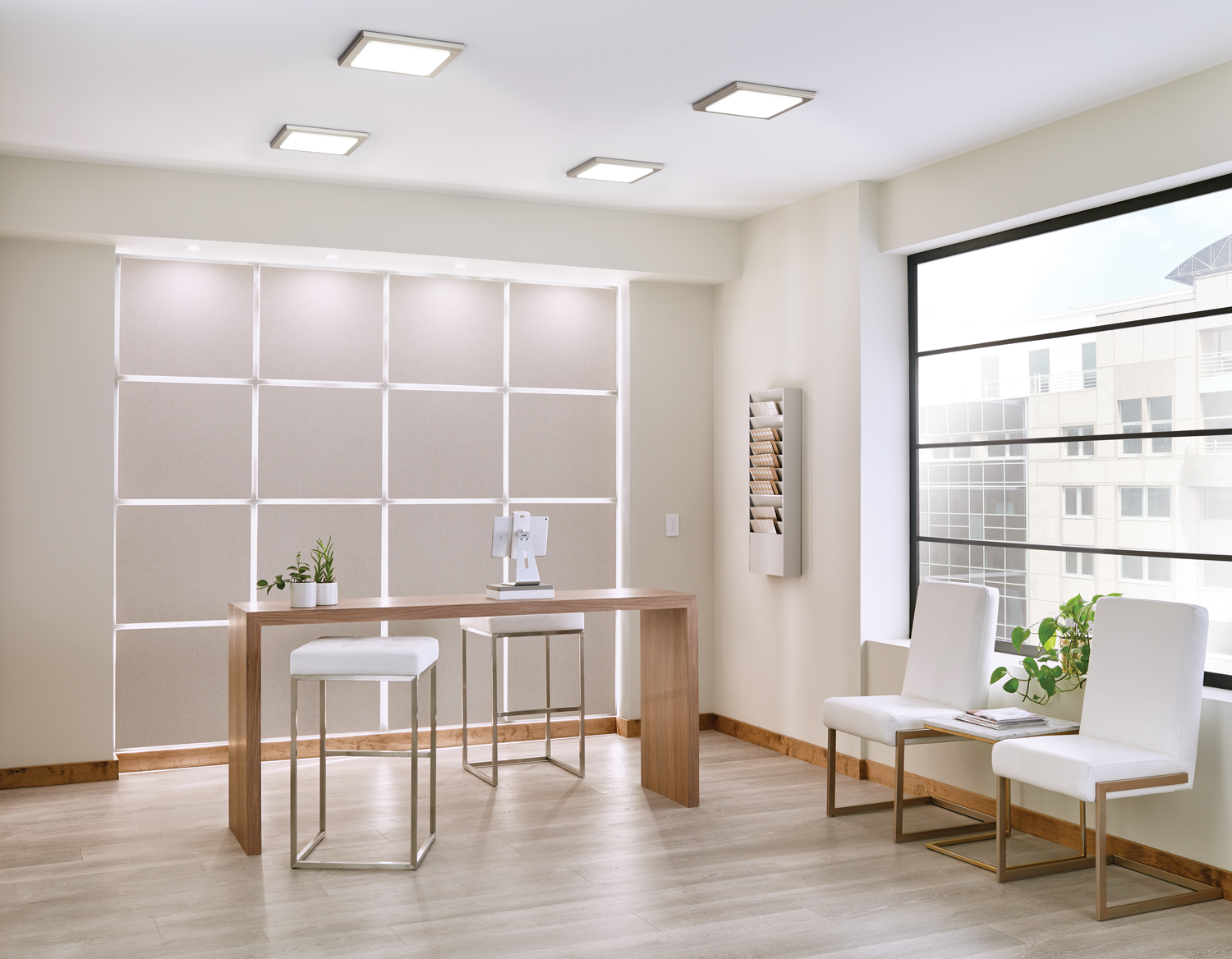 Once ambient lighting is established, other lighting tools can be used to further illuminate the space, get rid of shadows and provide localized illumination to work under.
Task Lighting
In the midst of at-home activities, specialized task lights not only allow you to see what you're doing, but provide the proper level of focused, bright illumination required to perform a specific activity without strain.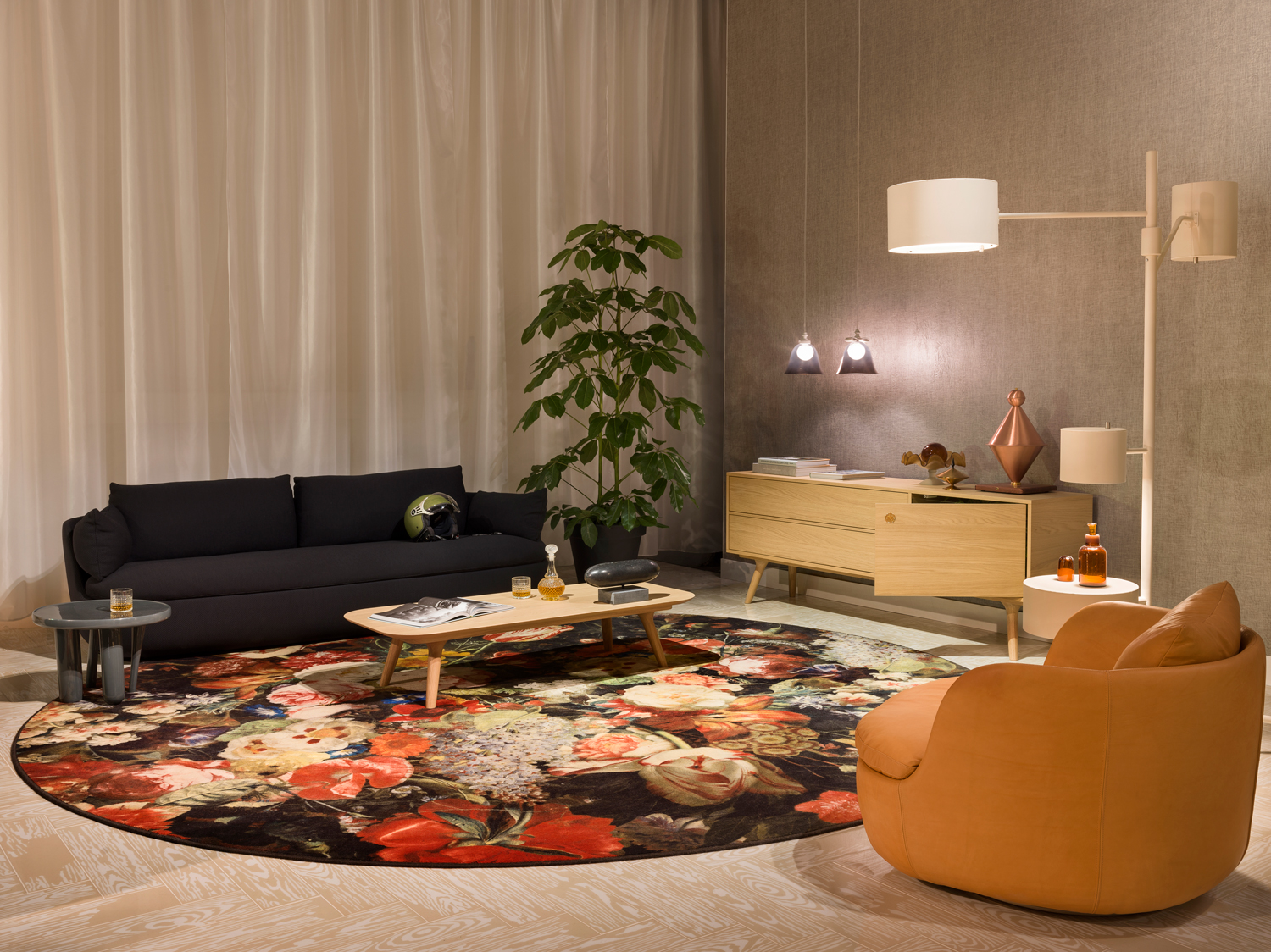 Task lighting options include
Together, task and ambient lighting create a well-lit space filled with general and functional lighting elements.
Accent Lighting
Wall decor, photos and unique architectural details receive more attention when a light is present to highlight their characteristics, depth and dimension. As a general rule, accent lighting should be three times brighter than the surrounding ambient lighting for maximum impact.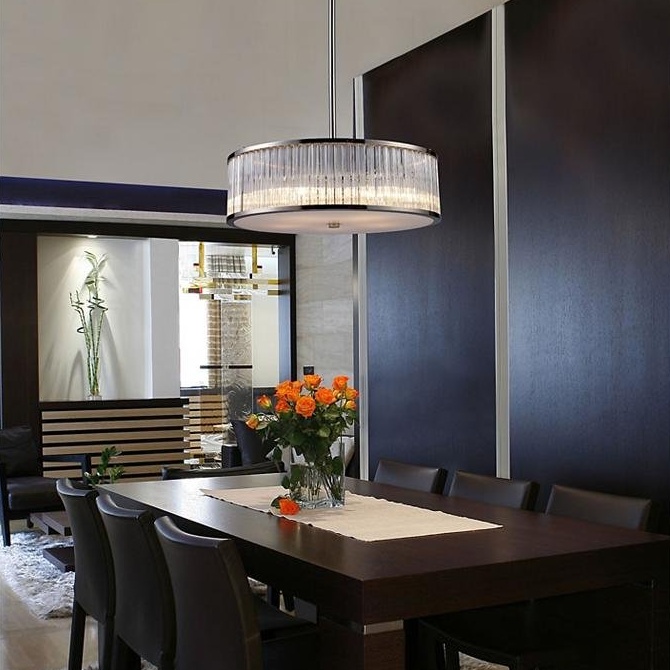 Common accent lights include:
It is important to note that, depending on their brightness and beam spread, both accent and task lighting fixtures can realistically produce adequate ambient light at the same time.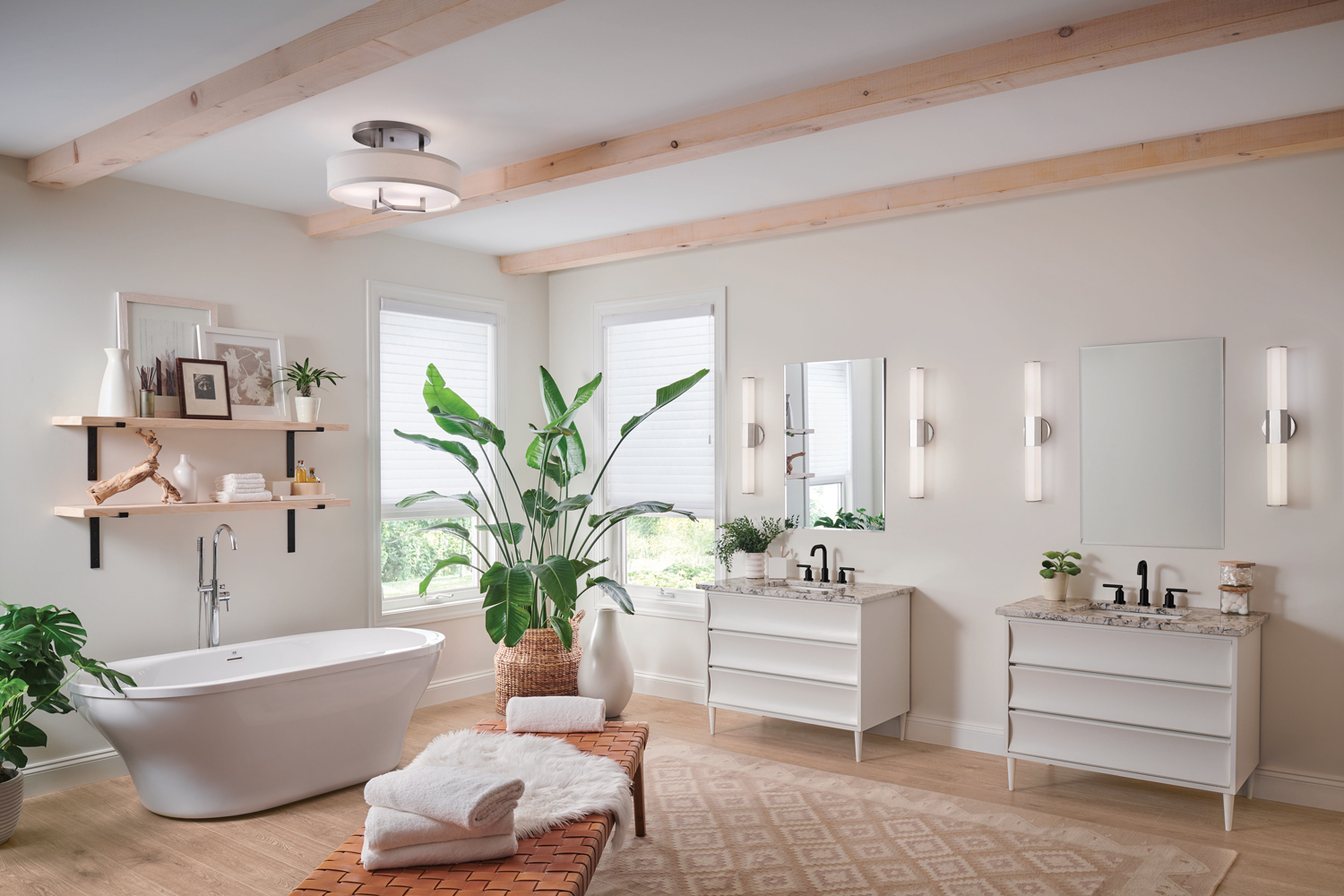 Pulling it All Together (and Controlling It)
What we've gone over are the basics of light layering, but there are at least two more elements to light layering to take into consideration: the proper light bulbs and lighting controls.
Your choice of light bulbs can drastically affect the outcome of your light layering. Start off on the right foot by selecting bulbs with your preference of cool (4000K or higher) or warm (2700-3000K) color temperatures.
And once you've obtained the right light layering layout, the next step is to have total control of that lighting's settings. Adjusting the mood in the room is a breeze when you have the right light controls. This means a central control device for turning fixtures on and off and, especially, dimming. Many systems allow you to preset "moods" at the push of a button, with Wi-Fi and smart options to tie together many functions.