A Q+A with Be Original Americas President, Sherri Simko
Be Original Americas aims to bring education and awareness to design ethics, the importance of nurturing original design and what is real, and what's not-so-real. As champions of authentic design, Lumens is proud to be a member of Be Original Americas.
To learn more about what the organization stands for and why authentic design matters, we spoke with Sherri Simko, President of Be Original Americas and Director, North America for Carl Hansen & Son.
Meet the makers behind your favorite designs

Parisian brand Petite Friture was founded in 2009 by Amelie du Passage with the intent to "make goo…
Trending styles and designs on our radar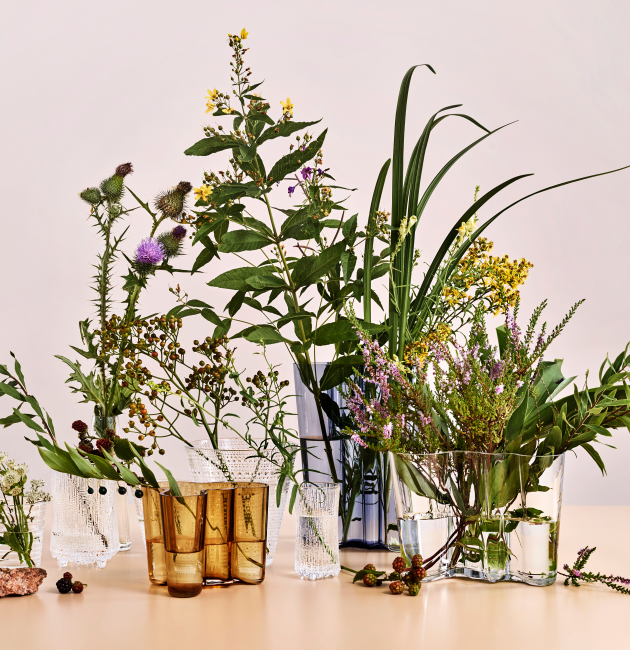 A vivid tapestry of colorful design elements hides beneath the neutral veneer of Scandinavian minim…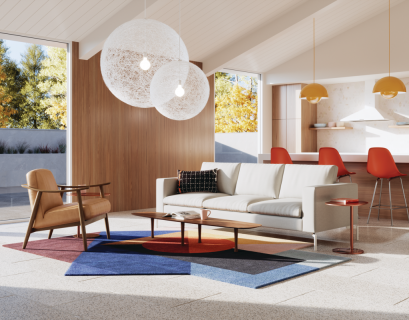 Even with a name rooted in a very specific era, mid-century modern is one of the most sought-after …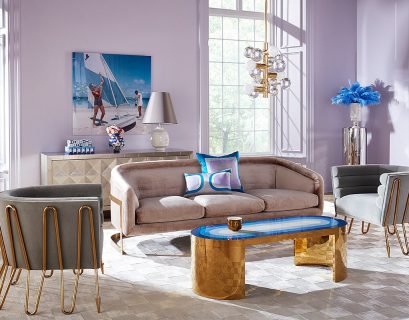 Maximalist design—luxurious materials and textures, bold silhouettes with patterns and colors galor…
Trade news, business updates and press releases


If you're an architect, interior designer, contractor or electrician working on a residential, hospitality or commercial project—we've created a program just for you. We make your job easier with trade-exclusive discounts, personalized service from our trade account managers, and the best selection and support in the industry. Learn more about free enrollment and the benefits of Lumens Trade Advantage. Become a Lumens Trade Partner 
Our mission is to connect the world with good design.
(Visited 11,326 times, 5 visits today)