Yellow Flush Mount Lighting
Showing 1 - 3 of 3 Results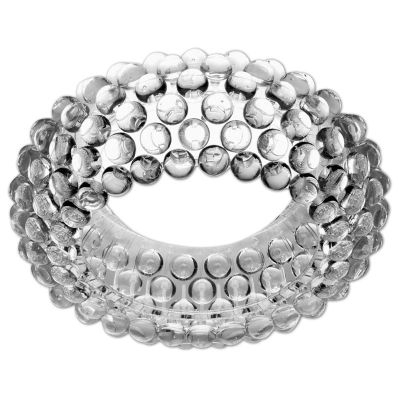 (4)
MORE DETAILS
The Foscarini Caboche Flushmount creates engaging illumination and extravagant visual texture, a ring of jewel-like lighting refracting on the ceiling around the fixture. Designed in 2005 by Patricia Urquiola and Eliana Gerotto, the Caboche Flushmount features a multitude of transparent globes that encircle an internal blown glass shade that contains a single light source.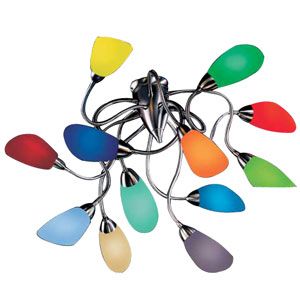 MORE DETAILS
The De Majo Poli Po 12 Light Flushmount animates an interior space with splashes of inviting illumination and sumptuous buds of color sprouting from the ends of flexible arms. The Poli Po 12 Light Flushmount was designed by Oriano Favaretto and features individually-signed, Murano cased glass shades.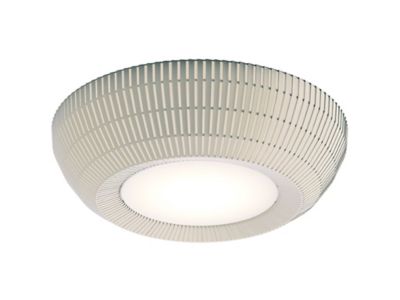 MORE DETAILS
The AXO Light Bell Ceiling Light by Lightecture is designed especially for large spaces with lower ceilings. This flushmount fixture features numerous strips of ponge fabric over a curved metal frame. The smooth opaque ponge fabric is complemented by a translucent Jersey fabric bottom diffuser. Sizes range from just under two feet wide to almost six feet.