Showing 1 - 3 of 3 Results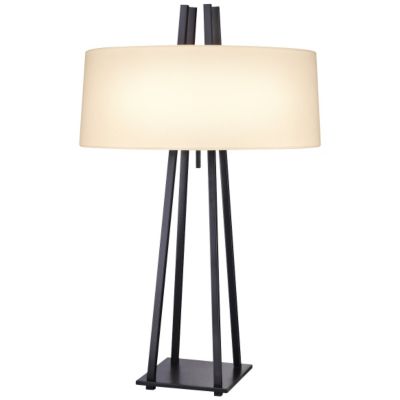 (undefined)
MORE DETAILS
Both minimalistic and interesting, the sculptural design of the Sonneman West 12th Table Lamp features a flat, square base with four metal bars that meet at its very top. A soft, Off-White linen shade complements its rich Anthracite finish.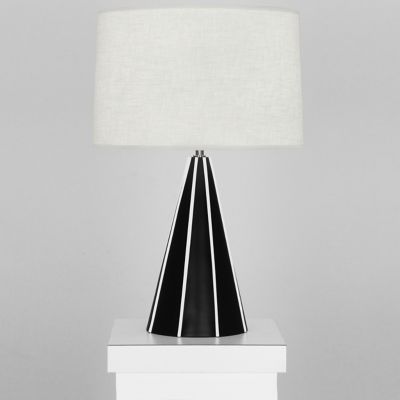 MORE DETAILS
Simple yet dynamic, the Robert Abbey Monique Table Lamp features high contrast against a conical form. The painted resin surface contains vertical reed accents, adding a unique dimensional quality to the piece. Completed with a simple drum shade, this straightforward fixture with added flair will uplift and illuminate your living space.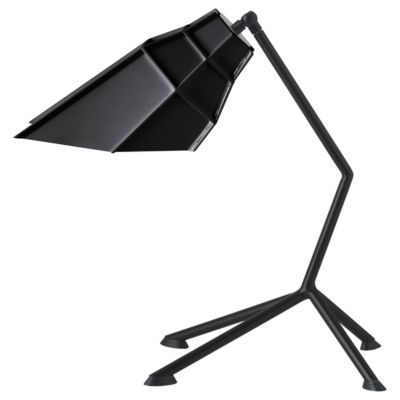 MORE DETAILS
A strange winged animal, the Foscarini/Diesel Home Pett Table Lamp alights on desks, nightstands, or wherever it's given a perch. A cult object for the "now" generation, Pett is an original expression of contemporary pop culture accessible to all. The light is direct and features an adjustable shade.