Showing 1 - 3 of 3 Results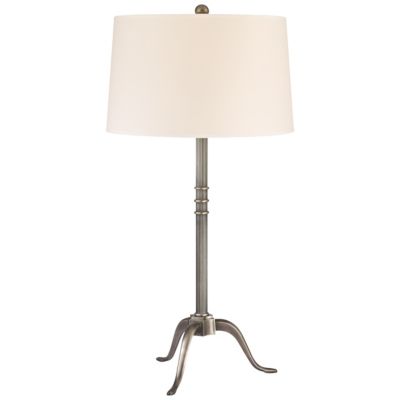 MORE DETAILS
The Hudson Valley Burton Table Lamp offers a taste of British elegance evident in its fine details, like cast legs that share the curves of a Queen Anne chair and a trio of polished rings that draw attention to its fluted column. Base is 12 inches in diameter.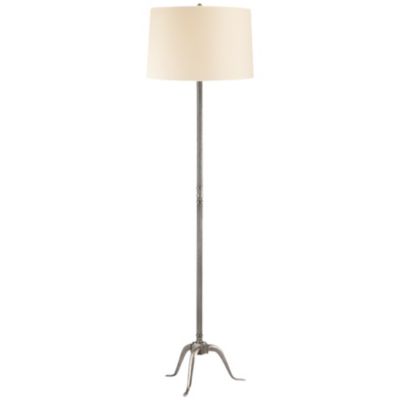 MORE DETAILS
A trio of polished rings draws attention to Burton's fluted column while the lamp's cast legs share the curves of a Queen Anne chair. All in all, the Hudson Valley Burton Floor Lamp exudes British elegance in all its fine details. Choose from several shade/finish options.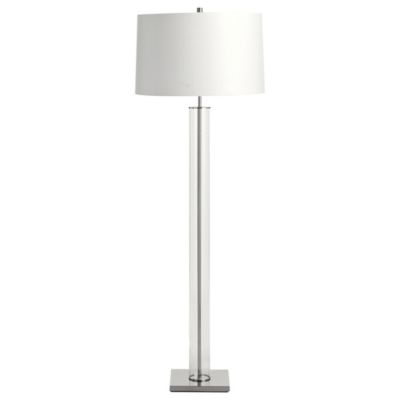 MORE DETAILS
Break away from the norms of ordinary lighting with the Arteriors Norman Floor Lamp. A cylinder of White glass surrounds and adds a lustrous outline to the otherwise slim metal stem. The glass and opulently finished metal gleam with the light diffused by the large White parchment drum shade above.