Showing 1 - 3 of 3 Results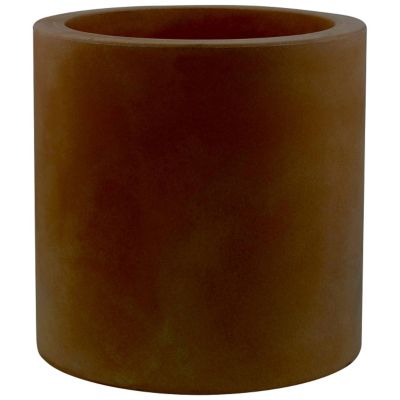 MORE DETAILS
The Vondom Cylinder Planter is a perfectly contemporary place to house your plants, indoors or out. The shape is perfectly cylindrical, made out of durable yet lightweight (and recyclable) rotation molded polyethylene. Choose from a range of matte colors and sizes for the ideal fit into any modern space.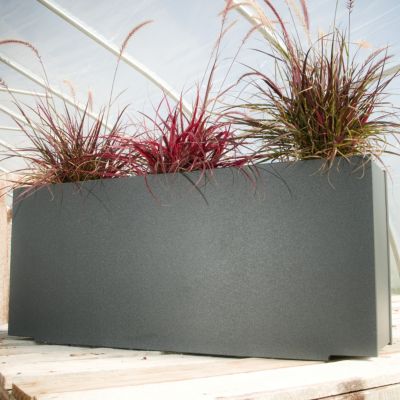 MORE DETAILS
The same height and length as the Mondo Triple Planter, the Loll Designs Skinny Planter has half the width, making it ideal for smaller spaces or as a divider. It is made out of durable and weatherproof recycled HDPE, sourced mostly from milk jugs. Also useful as sleek outdoor storage.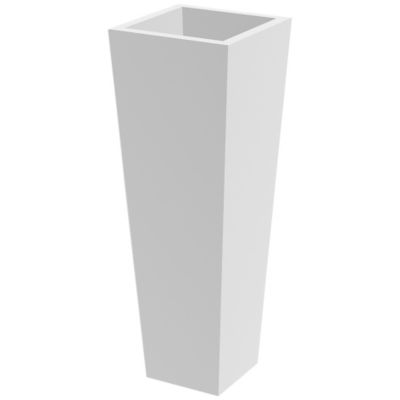 MORE DETAILS
An impressively angular way to display plants, indoors and out. The Vondom High Square Cone Pot is over 3 feet tall, with a generous cavity that can accommodate large plants or even small trees. It is made out of matte white rotation molded polyethylene plastic, a material that is as sleek and smooth as it is strong.