Showing 1 - 3 of 3 Results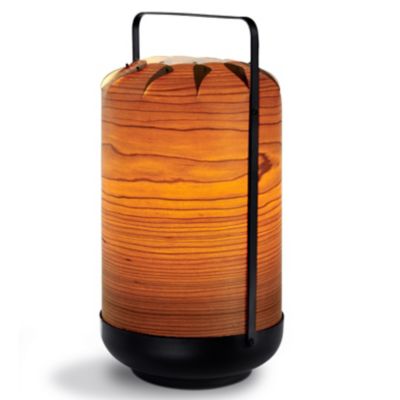 MORE DETAILS
Inspired by the film "The World Of Suzie Wong," the LZF Chou Table Lamp could be effortlessly integrated into the luxuriously exotic backdrop of 1960's Hong Kong. Employing natural wood timber sustainably harvested from Spanish Poplar, the culled veneers are bent and folded into cylindrical submission, the resulting organic form resting on a pedestal of Black lacquered spun metal. The thin consistency of the veneer creates a light translucency that presents a ring of nuanced warmth to complement Chou's unimpeded up light.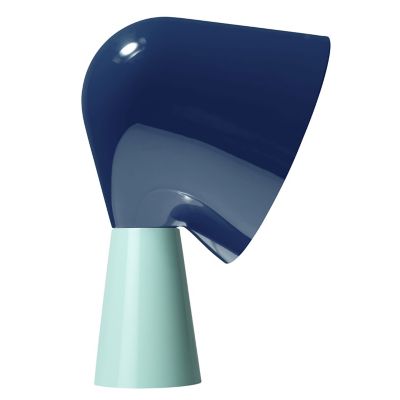 MORE DETAILS
The Foscarini Binic Table Lamp is the cutest little table lamp to grace the modern home. It's made of ABS and features a polycarbonate diffuser that softly spreads fluorescent illumination, its "head" slightly tilted in childlike curiosity. A fun piece of color and light, the Binic makes a great housewarming or graduation gift (if you can bring yourself to give it away).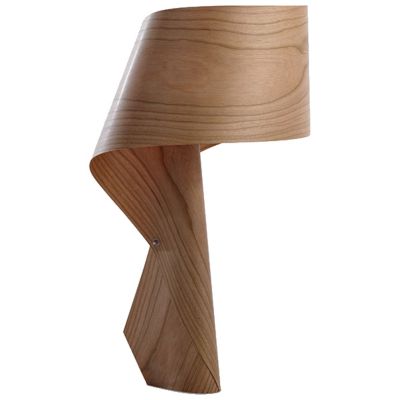 (2)
MORE DETAILS
The LZF Air Table Lamp was Irish designer Ray Power's idea, who, from the start was fascinated by the huge potential offered by Timberlite. He started to manipulate the wood and explored its wide range of possibilities to create tri-dimensional objects. In this case the result was a conical stand and shade set which suggests visual and technical stability.