Murano Glass Wall Sconces
Showing 1 - 3 of 3 Results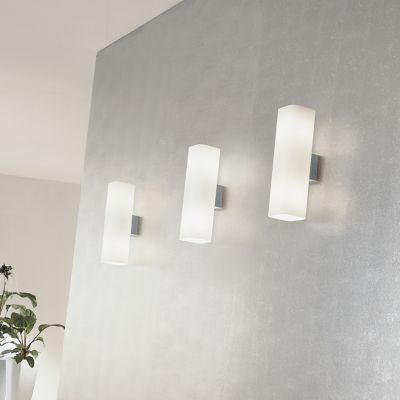 MORE DETAILS
The De Majo Carre Wall Sconce enlivens the wallscape with a dose of dramatic illumination and strong, geometric form. The Carre Wall Sconce was designed by Francesco Dei Rossi, comes with a certificate of authenticity, and features Murano glass that is signed by the artist.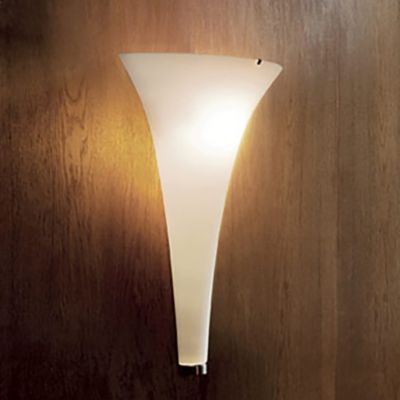 MORE DETAILS
Evocative of a bunched grouping of freshly cut flowers, the Nemo Olimpia Wall Sconce is a blossoming bouquet of light. Highlighted by a gorgeous shade of tapered Satin White Murano glass, the top opening is just over one foot in width before an elegant descent downward to a small cylindrical chromed tip. A delicately designed wall washer.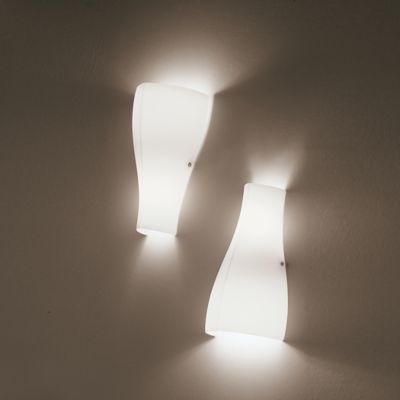 MORE DETAILS
With a unique bell shape, the De Majo Bell Wall Sconce offers diffuse up and down light. Features a handcrafted satin White Murano glass shade and a chrome finished metal frame; can be mounted with either end of the shade at the top. A cool, contemporary choice for homes, offices, restaurants and hotels.