Mid-Century Modern Outdoor Lighting
Showing 1 - 3 of 3 Results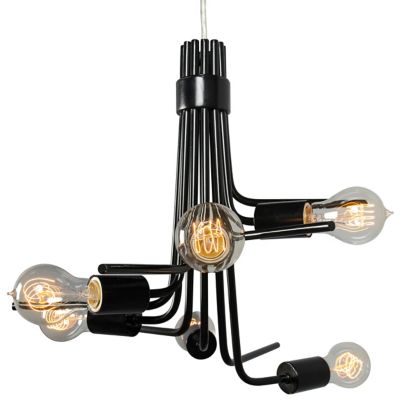 (1)
MORE DETAILS
A shout in a quiet room, cold water to the face. The Varaluz Socket-To-Me Chandelier is just as loud and confident and unexpected. It features a spiral of bent hand-forged steel bars, every other bar tipped in a socket for a single bulb. Its cascading lines are bold, geometric and minimal, a decidedly contemporary fixture with mid-century modern overtones.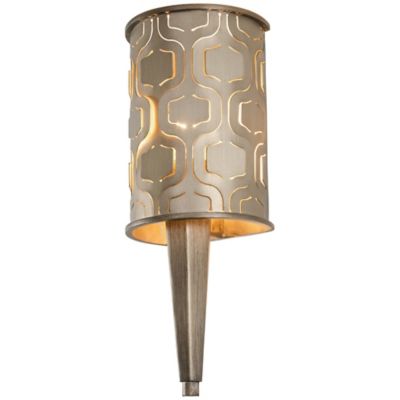 MORE DETAILS
Dress your walls with a warm, Mid-Century Modern piece like the Iconic Wall Sconce by Varaluz. Its familiar silhouette features a tall drum shade made of hand-forged Recycled Steel with a cutout pattern along its circumference. A tapered wooden pillar emerges from the bottom of the shade, providing support as well as an organic feel to the piece as a whole.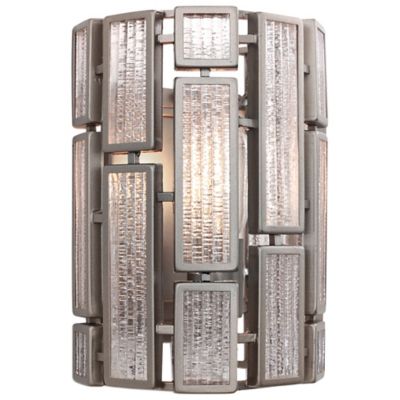 MORE DETAILS
Juxtaposing Streamline Moderne with Midcentury Modern, the Varaluz Harlowe Wall Sconce is a home accessory with a distinctively 20th-century aesthetic. The geometric pattern of its hand-forged recycled steel geometric frame complements ribbed recycled glass, and texture pressed into the back of the glass creates extra sparkle. Features a hand-applied finish.