Showing 1 - 3 of 3 Results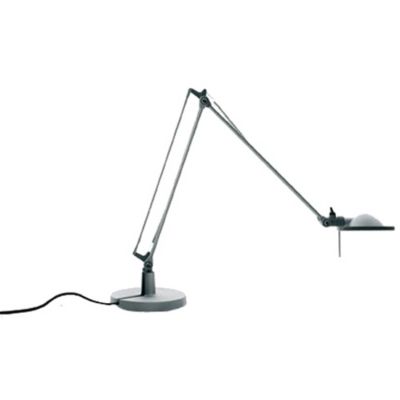 (2)
MORE DETAILS
The Luceplan Berenice Large Table Task Lamp, a Alberto Meda and Paolo Rizzatto design, is a lean and efficient modern workhorse that combines advanced technology with flexible performance. The fluidity of the stiffened-nylon arm joints and the 360 degree rotary movement of the glass or metal reflector head allow for maximum manageability that emits a concentrated, focused beam of light. A contemporary design classic.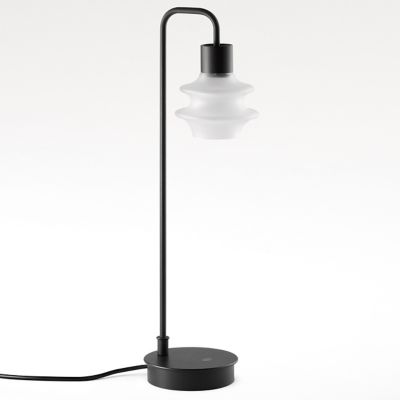 MORE DETAILS
Modern minimalism undergoes a wave of whimsy with the Drop Large Table Lamp by Bover. Highlighting a line of glass shades, which have a cascading design that strikes a handsome two tiered silhouette, are available in a range of colors for personalized style in your modern home. This versatile lamp is perfect sitting atop any side desk or home office desk.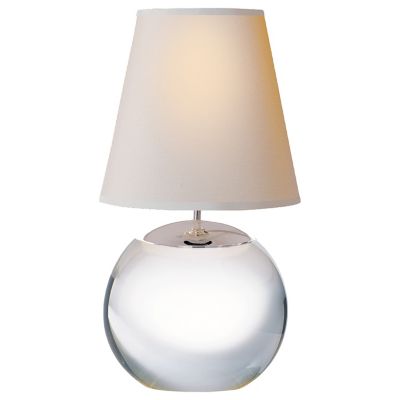 MORE DETAILS
The Terri Large Round Table Lamp by Visual Comfort features a large sphere as its base which hosts a socket with a tapered, Natural Paper shade above. Ambient light is smoothly end evenly diffused from there. Hi-Lo switch at the socket for control of light output. This fixture is French wired, adding depth, character, and intrigue. Designed by Thomas O'Brien.