Showing 1 - 3 of 3 Results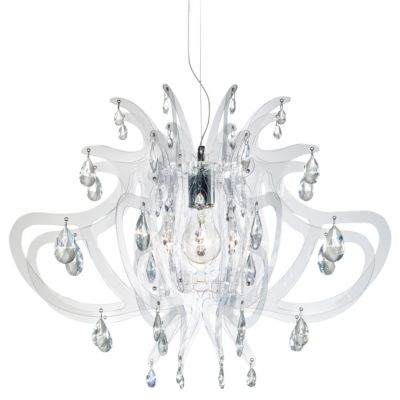 MORE DETAILS
The Slamp Lillibet Mini Chandelier offers glitz for the smaller space, like over the bar area or 4-person dining table. Featuring the stunning sparkle from 42 Swarovski STRASS crystals, the Lillibet Mini Chandelier is unmatched in contemporary elegance. Available in several colors. Designed by Nigel Coates.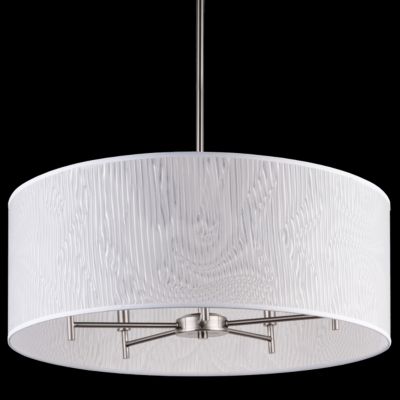 MORE DETAILS
One shade, five lights, endless design possibilities. The Lights Up! Walker 5-Arm Drum Chandelier features a Brushed Nickel finish and a trio of neutral shade options, including a funky Clear Optical.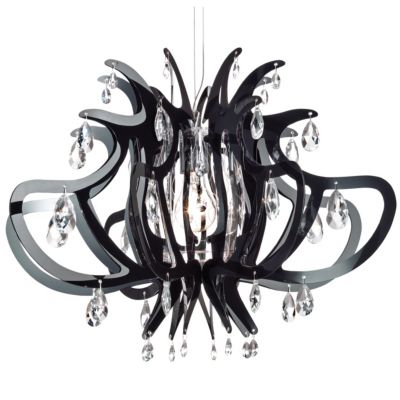 MORE DETAILS
Discover stunning lighting design with the Slamp Lillibet Chandelier. Not only does it contain 56 sparkling crystals within a strong body of opalflex and cristalflex, but it creates the most intriguing shapes and shadows on walls and ceilings. A contemporary piece that does more than just illuminate.