Showing 1 - 3 of 3 Results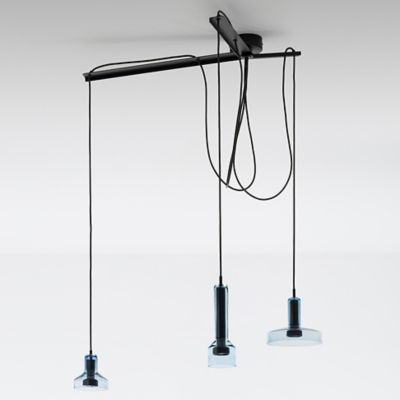 MORE DETAILS
The Stablight Multi-Light Pendant by Artemide, designed by artist Arik Levy, brings together the unique yet complementary geometric shapes of each of the three Stablight pendants. The inspiration comes from Levy's own Stab Vases and the same techniques of traditional glassblowing coupled with the use of a wooden mold to create the final shape are employed.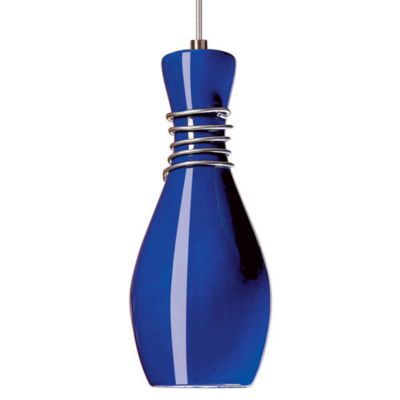 MORE DETAILS
The Amphora Mini Pendant by a19 features a hand-glazed ceramic shade, which carries the classic shape of a vase. The neck of the shade is adorned with a coiled metal wire, conveying a bit of traditional whimsy into your design space. The light, an included warm LED, casts much of the light downward unto the surface below. Arrange with similar units for a customized display.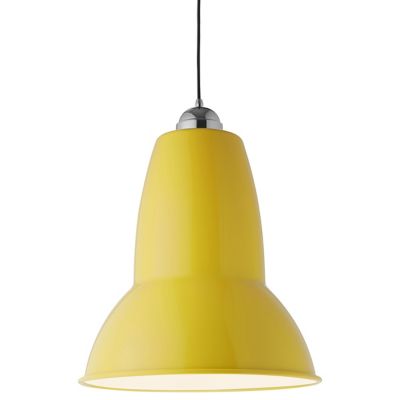 MORE DETAILS
Supersizing the classic shade design from 1934, the Anglepoise Original 1227 Giant Pendant delivers an abundant down light from the bell shade, fulfilling both aesthetic and functional needs of interior spaces. The enormity of the aluminum shade commands attention while staying approachable, finished with a vibrant roster of powder-coated pastel colors. The self-proclaimed giant is easily placed in dining areas or kitchens, providing the same reliable task lighting of the original design with an awe-inspiring magnitude.